Council Estate Today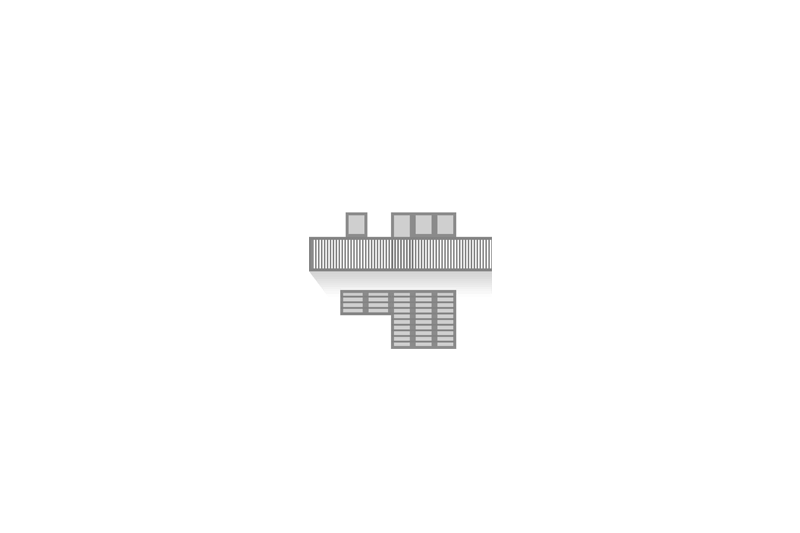 after the restauration
© Adsy Bernart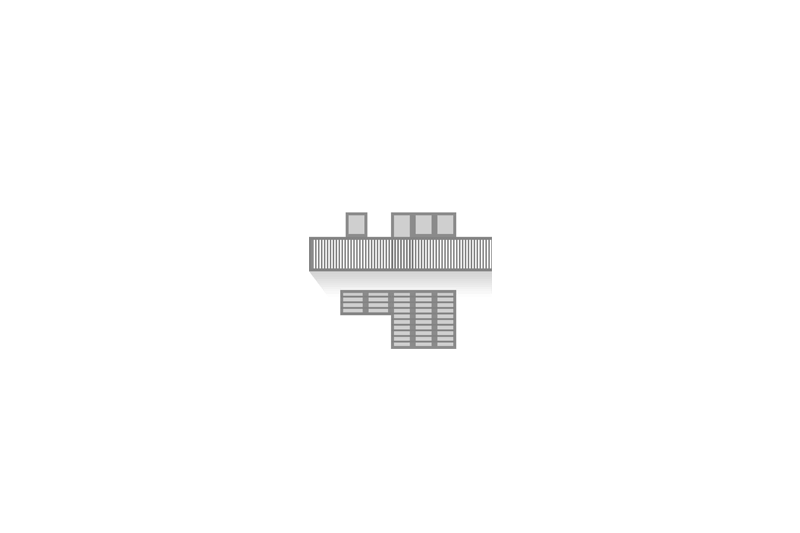 vor der Sanierung
© Adsy Bernart
The Restoration of the Wiener Werkbundsiedlung
The Vienna Werkbundsiedlung has been under renovation in several stages since 2011 in close cooperation with the Austrian Federal Monuments Office. A team of restorers and building technicians under the direction of p.good architekten has planned and supervised the restoration. On the initiative of Wohnbaustadtrat Dr. Michael Ludwig the cost incurred of some EUR 10 million has mainly been met by Wiener Wohnen, the property management of the approx. 220,000 council flats in Vienna, as well as by the City of Vienna using the funds of the Vienna Building Promotion Program. This financing plan ensures that the current residents of the estate do not have to bear the expenses and also guarantees continuous affordable rents. In addition to this a modern comfort of living is created whilst at the same time ecological aspects are respected. In this way this restoration project adds to the successful Viennese tradition of 'gentle modernization'.
The goal of the restructuring is to recreate the original state whilst ensuring a modern standard of living. Thus the original construction is restored in a sustainable manner whilst later changes like plastering or panelling are removed. The restoration of the remaining visible surfaces is carried out with the same materials and crafting skills as used in 1932 when the Werkbundsiedlung was built. During the first restoration stage the houses' interiors were also extensively renovated. This included buildings that were uninhabited when the project began, in Woinovichgasse 16 and 20 by the architect Gerrit Rietveld and in Veitingergasse 85 designed by Josef Hoffmann, as well as an inhabited house by Gerrit Rietveld in Woinovichgasse 18. Aside from extensive measures on the outside of the houses, like the partial uncovering of the original plaster , the restoration of the façades, windows and doors, the floors, ceilings, walls as well as all the sanitary rooms inside the flats were renewed. The very small bathrooms in the Rietveld houses were newly designed and additional bathrooms were installed in the basement. The floor plans for the ground floor that are only documented in drafts and letters and not realised at the time of the original construction were now implemented in the course of the first stage of renovation.
By using a combination of diverse technical measures for the insulation as well as including modern ventilation systems with heat recovery the heating consumption will be diminished by 50 % without using conventional thermal insulation. Thus a more comfortable place to live is created, whilst energy costs are reduced without compromising the architectural ensemble. Further stages of renovation that include the remaining occupied houses – 44 in all – are currently underway. All the residents take part in the planning of individual solutions. The renovation of the Werkbundsiedlung will be completed in 2016, thus once again turning this internationally acclaimed housing estate into an architectural gem. In this way it will continue to occupy a special place in the richly diverse community of municipal housing in Vienna.