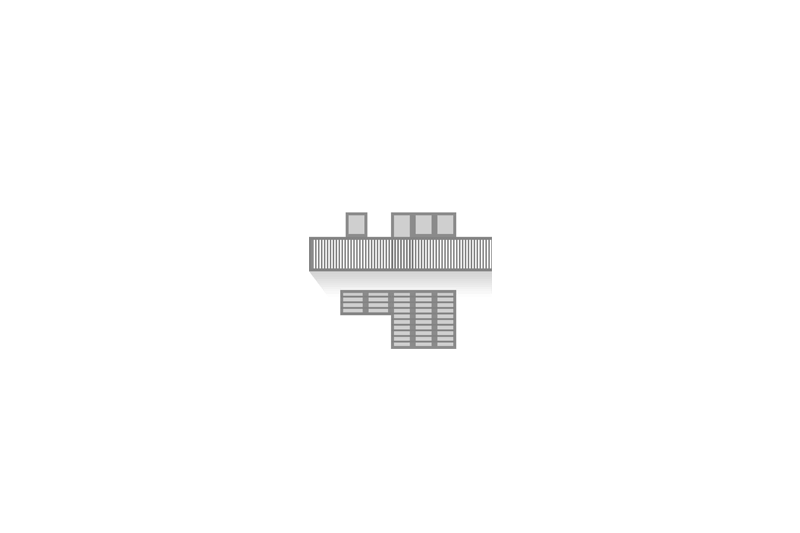 Speech of Hermann Neubacher
Lothar Rübelt © ÖNB, Bildarchiv und Grafiksammlung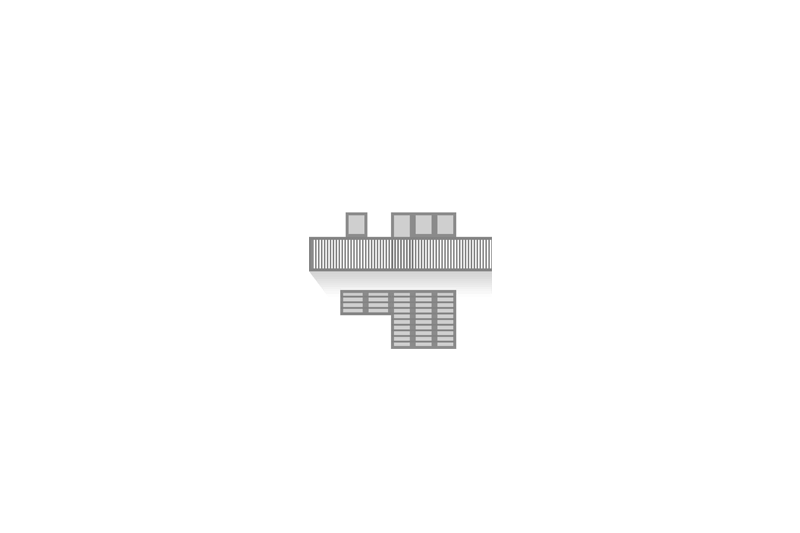 Speech of Mayor Karl Seitz
Albert Hilscher © ÖNB, Bildarchiv und Grafiksammlung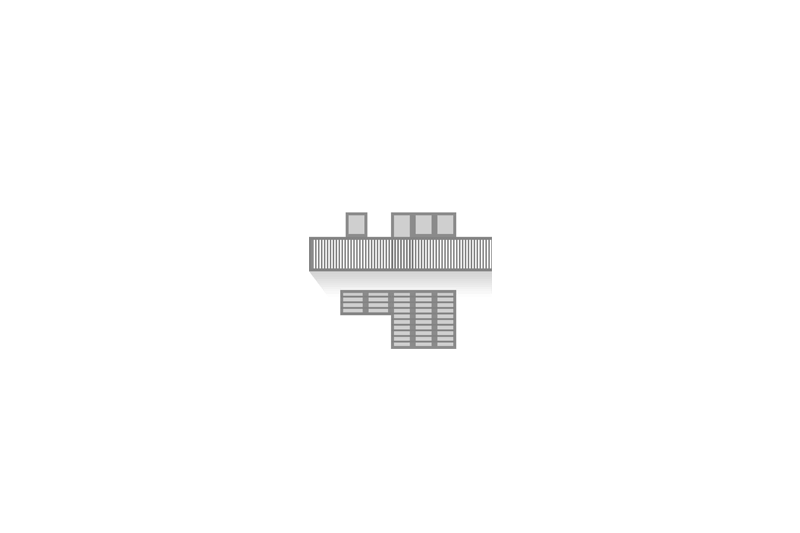 Opening of the Werkbund Estate
Albert Hilscher © ÖNB, Bildarchiv und Grafiksammlung
The Opening of the Werkbund Estate
The opening of the Werkbund Estate took place on 4 June 1932, a sunny Saturday. In the afternoon the participants, including diplomats and numerous international guests, assembled on the central space between the houses designed by Adolf Loos and Gerrit Rietveld. Following addresses by Hermann Neubacher, the chairman of the Werkbund, and Vienna's mayor, Karl Seitz, the Austrian Federal President Wilhelm Miklas delivered the opening speech. Newsreel cameras were present together with numerous photographers, and the RAVAG – the Austrian Radio and Communication Company – broadcast live from the event.

Speeches
In his address Hermann Neubacher referred to the 'longing of the working man of today' for a house and garden for himself and his family, while Karl Seitz explained that the estate 'put an end to the stylistic chaos of former times', and that housing must become 'a collective endeavour'. Federal President Miklas pointed out that the estate 'attested to solid Austrian workmanship' and that 'a markedly social element' was beginning to manifest itself in contemporary architecture.
Attendance
In the following eight weeks more than 100,000 people came to view the Werkbund Estate. The architects held 200 guided tours which were attended by a total of 12,000 people, and there were detailed reports on the radio and in the press. The Werkbund Exhibition was a media event and the talk of Vienna during the summer of 1932. It was the first time that issues of modern architecture and interior design had been explored and debated in such depth by the general public.
Text: Andreas Nierhaus