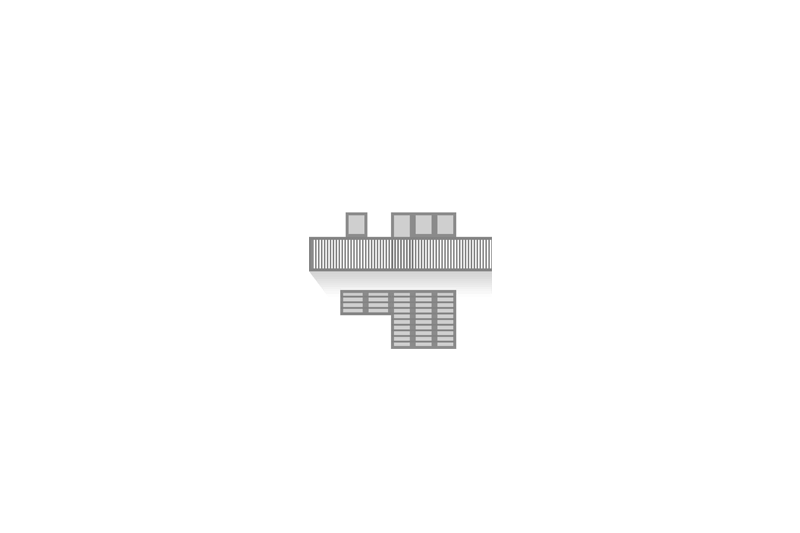 View of the Estate
Martin Gerlach jun. © Wien Museum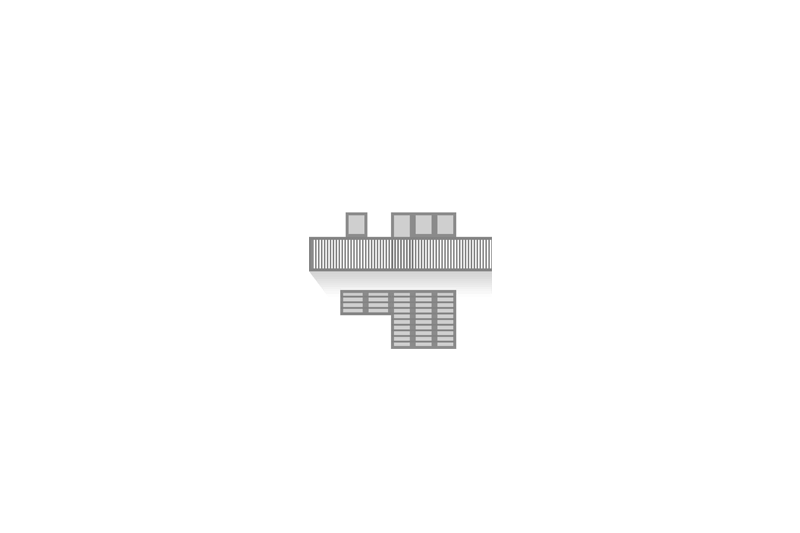 Garden Front
Martin Gerlach jun. © Wien Museum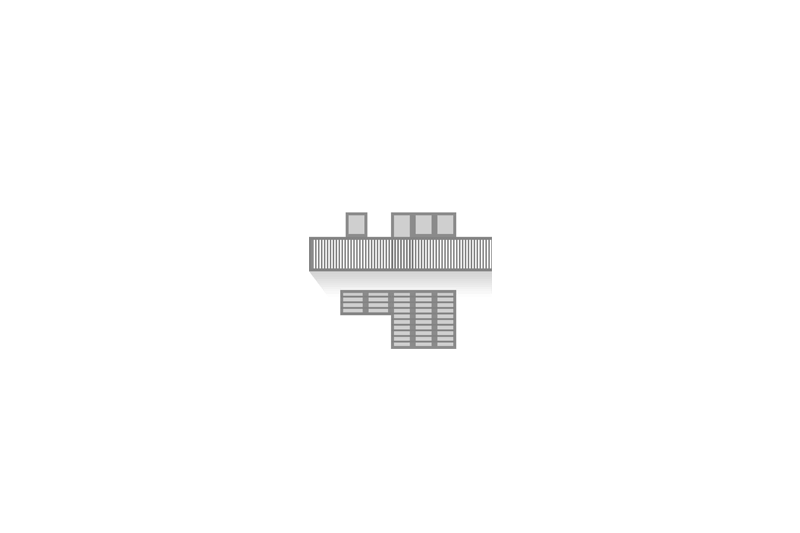 View from the West
Martin Gerlach jun. © Wien Museum
The Garden Concept
Although the Vienna Werkbund Estate was sometimes described in contemporary reports as a 'garden city', this term is misleading. The Werkbund Estate was an exhibition of small, single-family houses with gardens located on a site that had been supplied by the municipality of Vienna, but was not a garden city in the sense of a large, self-contained suburb laid out according to the principles of urban planning. The Werkbund Estate was also too small to constitute a garden city. However, its association with the term might be explained by its origins in the Vienna Settlement Movement of the early 1920s. Confronted with the dire shortages in the period immediately following the First World War, squatters established large settlements (Siedlungen) with productive gardens in order to feed themselves and their families. However, by the time the Werkbund Estate was built, the attached gardens were primarily intended for recreation rather than subsistence. Each plot had a surface area of approximately 200 m². 

The design of the gardens
The design of the gardens was deliberately restrained and uniform in order to give their future owners a free hand. Privet hedges were planted instead of fences between the gardens. Paths made of sandstone flags were laid from the front garden to the entrance of the houses and from the back of the house to the end of the plot, while pergolas made of wood or iron were set up to provide sheltered places to sit. However, for the exhibition in 1932 several of the gardens were planted up in different styles. The houses designed by Oskar Strnad were planted by the Windmühlhöhe nursery garden, which specialized in shrubs and was owned by Hanny Strauß. The courtyard of No. 16 was designed by the landscape gardener Alois Berger, while the landscape gardener Grete Salzer laid out the gardens of Nos. 45 and 46, which had been designed by Jacques Groag. After the exhibition was over, the purchasers of No. 62 had their garden designed by the German landscape gardener Willi Vietsch, who himself lived on the Werkbund Estate for a time.
House and garden
The connection between house and garden was one of the central themes of Viennese architecture during the interwar period. Over the course of the years, houses were supposed to grow together with the gardens that surrounded them and thus become interwoven with nature – a notion elucidated by Oskar Strnad with the example of the duplex he had contributed to the estate: 'Just as the building as such stretches itself towards the light, opening itself up to Nature, as it wards off wind and weather, as the garden gives way to the built floor and the walls of the rooms project out towards the outdoors. It is the harmony of Nature with the geometric forms that have become meaning but which are rooted in the earth'.
Text: Andreas Nierhaus