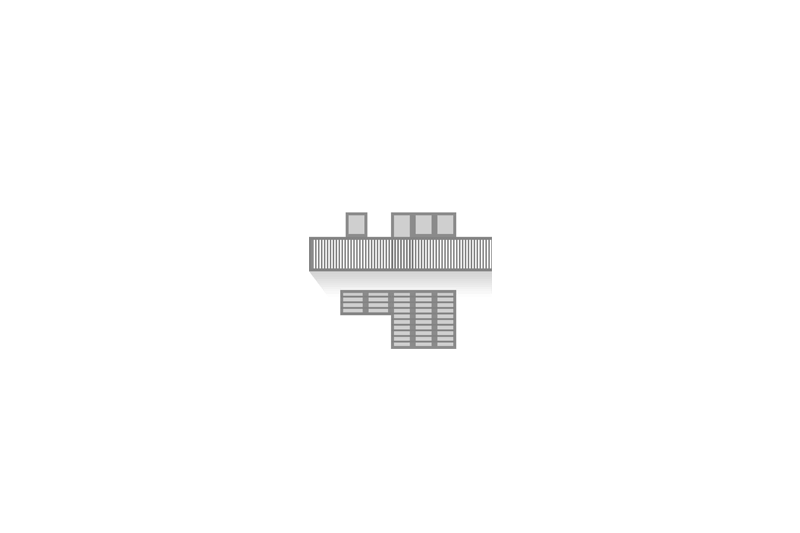 Helmut Wagner-Freynsheim, Villa Auspitz
© Wien Musem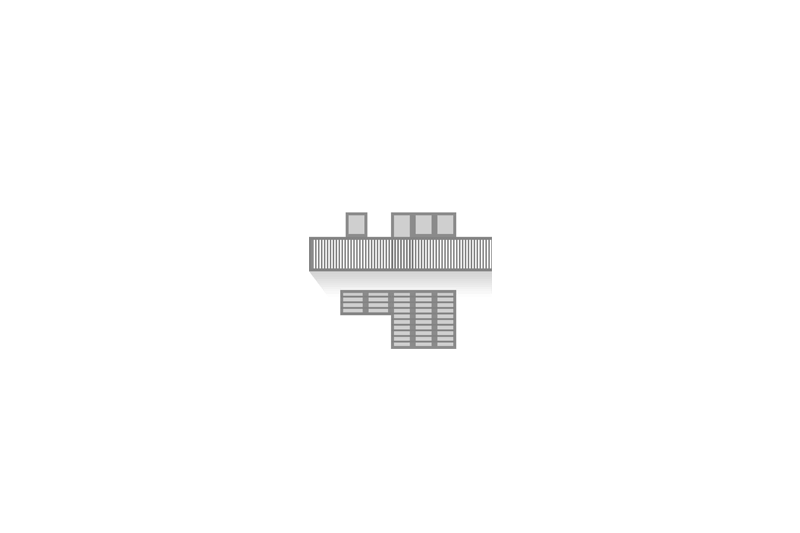 Josef Frank – Haus In Der Wenzgasse
© Wien Musem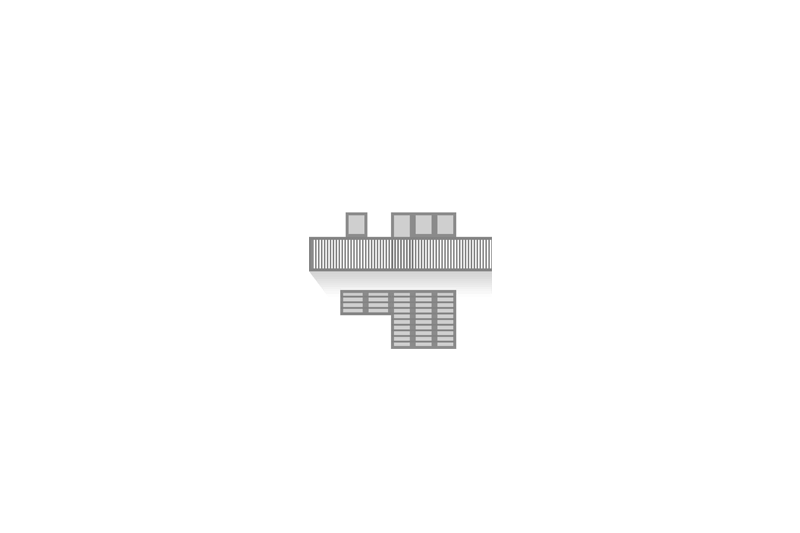 Johann Bochynek – Living Room with Winter Garden
© Wien Musem
Vienna and the New Building Movement around 1930
The name that is immediately associated with the Neues Bauen or New Building era in Vienna around 1930 is that of Josef Frank. The initiator and artistic supervisor of the Vienna Werkbund Estate, Frank had pursued a concept of architecture in both his own buildings and his theoretical writings that was largely independent from contemporary currents and which became significant for design and architecture in Vienna around 1930. 
Focusing on the individual
The New Building movement in Vienna was not primarily concerned with aesthetic criteria or theoretical principles of design and form, focusing rather on the individual needs of the occupants. The house was to be an end in itself and to facilitate domestic living as modern man's principal activity. 'The modern house is that which can absorb all that is alive in our time and yet still remain an organically integrated artistic creation.' This dictum encapsulates the attempt of representatives of Viennese modernism to free themselves from the limitations of style and symbols, focusing at all times on the occupant, and even at the stage of planning the layout taking into account the possibility of equipping the house with furniture of different styles, ages, colours and shapes. The purest example of this specifically Viennese approach to architecture and interior design is found in the house by Josef Frank and Oskar Wlach built on Wenzgasse in Vienna in 1930–31, today regarded as one of the icons of modernist architecture in Austria.
The Werkbund Estate and Viennese Modernism
The Vienna Werkbund Estate should be seen as an example of the specifically Viennese modernist movement around 1930, in that while it dissociated itself from the unified aesthetic system of the New Building movement and the International Style, it did not revert to the architecture of conservative petty-bourgeois traditionalism. Freed from the dictates of the formal language of Bauhaus Modernism and the latest innovations in construction, the Viennese model estate represented a demonstration of individual groundplan solutions and designs for modern living.
The International Style
Around 1930, in parallel to the representatives of classic Viennese modernism, a younger generation of Viennese architects and designers had formed who were influenced by the international avant-garde and went on to realize a number of outstanding projects in Vienna. The Labour Exchange by Ernst Anton Plischke, the Krottenbachstrasse children's home by the Bauhaus professor Anton Brenner, or the guest accommodation block designed for the Heriot family by the Bauhaus students Franz Singer and Friedl Dicker are buildings that clearly belong to the international modernist school. However, these examples, of which only the Labour Exchange by Plischke is still extant, were to remain an exception.
Text: Anna Stuhlpfarrer