Preface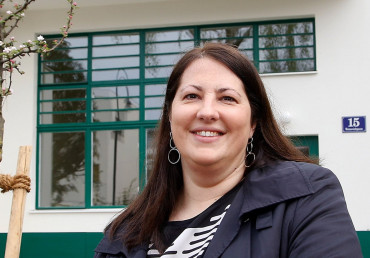 The Wiener Werkbundsiedlung occupies a special place in the historical context and various forms of the council estates of the housing program in Vienna between 1918 and 1934, the period of so-called 'Red Vienna'. After WW1 these interwar years were characterized by catastrophic living conditions, marking the starting point of the 'Red Vienna' residential housing program and its socially oriented building policies that continue to the present day. Around 60% of the population today live in a council flat or housing subsidized by the City of Vienna. There is a considerable supply of high-quality and affordable apartments that not only have contributed to Vienna's outstanding quality of life and living but also function internationally as a role model.
Always taking into account the changing needs of a changing society, the City of Vienna has evolved its social building policies on many different levels up to the present day. This continuous development means, both in days gone by and today, courage for new ideas but also a certain sense of reality to always focus on this major basic need of 'living'.
On that note I wish you an interesting visit to our "Virtual Museum Wiener Werkbundsiedlung"!
Kathrin Gaál
Executive City Councillor for Housing, Housing Construction, Urban Renewal and Women's Issues