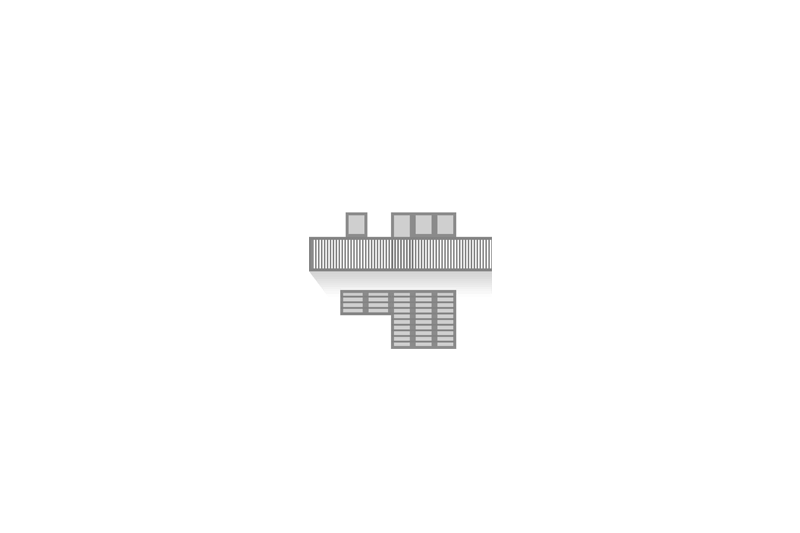 Exhibition Poster
© Universität für angewandte Kunst Wien, Kunstsammlung und Archiv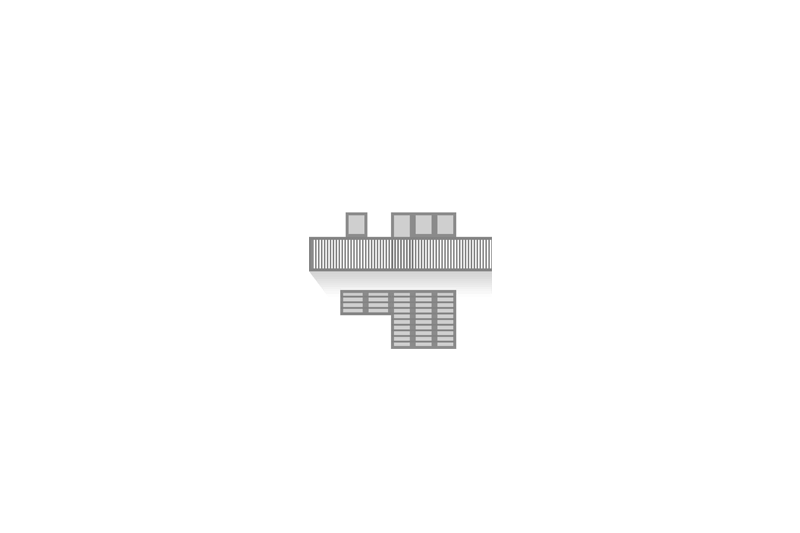 General View from the Air
© ÖNB, Bildarchiv und Grafiksammlung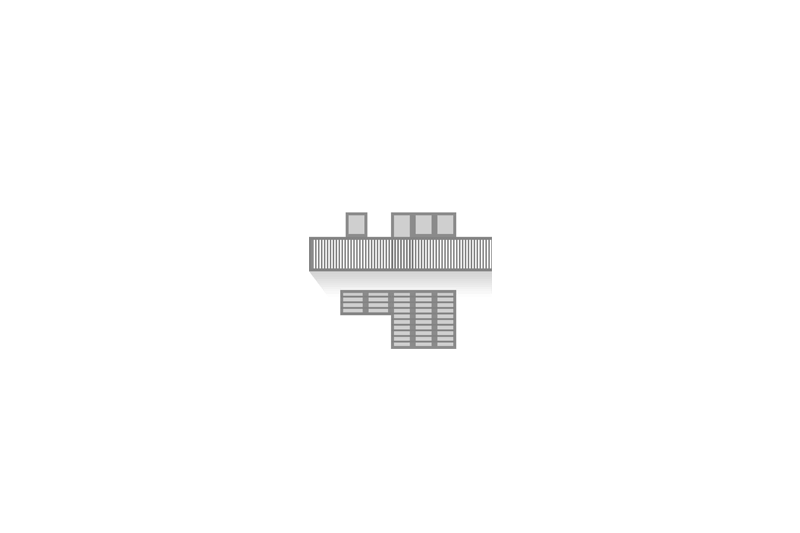 View of the Building Site in 1931 – Houses of Adolf Loos
© Österreichische Werkstätten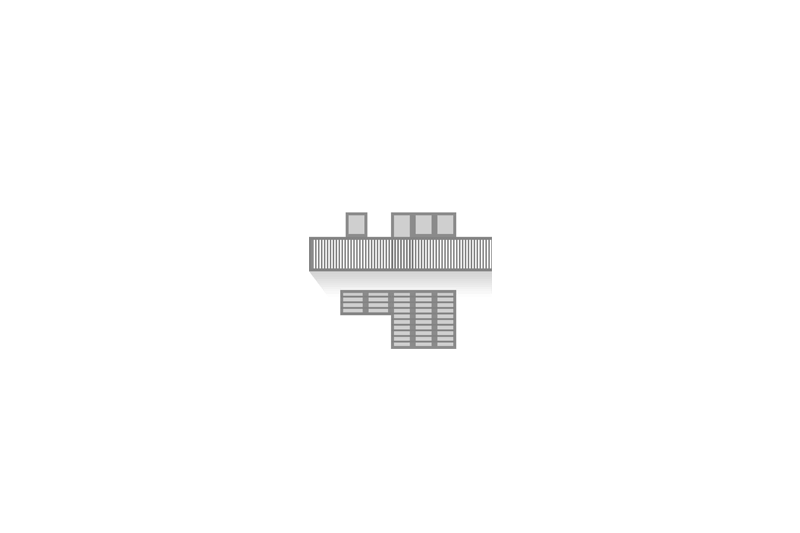 Plan of the Building Site in Favoriten
© Wien Museum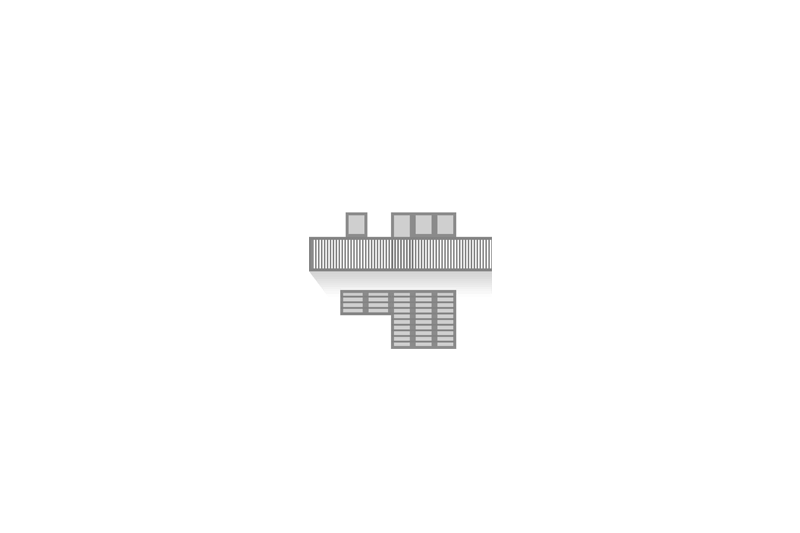 Plan of the Building Site in Lainz
© Wien Museum
Preparation, Planning, Construction
Built between 1930 and 1932, the International Werkbund Estate in Vienna's 13th municipal district is among the most important architectural documents of Austrian modernism. Initiator and artistic director was the architect Josef Frank, a major representative of the second phase of Wiener Moderne ('Viennese Modernism') during the interwar period. Built by the Austrian Werkbund in a leafy suburb, the estate comprised seventy small single-family houses designed by thirty-three architects. Apart from four foreign participants, the majority of the architects involved were Viennese, to a large extent from the circle around Oskar Strnad and Josef Frank, and a number of them were just starting out on their careers. The small houses on the estate included detached houses, duplexes and row housing, intended to demonstrate a variety of different dwellings that could potentially serve as models for other estates. Fully furnished, the model houses were available for sale and could be viewed as part of the Vienna International Werkbund Exhibition from 5 June to 7 August 1932. The exhibition drew more than 100,000 visitors. 
Phases of the project
The last in a series of international Werkbund estates to be built, the model estate in Vienna dates back to 1929. Originally planned to take place in 1930, the exhibition featuring low-rise and multi-storey housing was intended as an alternative to the housing programme of Red Vienna and to demonstrate new solutions in the field of compact housing design. However, a new funding body together with a change of site meant that the project had to be rescheduled, leading to a delay of two years. Contrary to the first version of the project, the estate was not built as part of the municipal authority housing programme but financed from the funds of the home-building aid programme of the GESIBA (Public Utility Settlement and Building Material Corporation). This circumstance led to a fundamental change of plans, since the home-building aid programme only funded single-family houses with small gardens. Thus already extant designs for multi-storey houses had to be dropped, and now that the houses were being offered for sale as privately owned homes the target group had also changed.
Change of site and construction in Lainz
After a change of overall plan and site on Triesterstrasse in the 10th municipal district, almost at the last minute the site was moved from the urban working-class district of Favoriten to the edge of the middle-class, semi-rural residential suburb of Hietzing. The wholly different conditions prevailing at the new site in Lainz meant that the model houses had to be completely redesigned, eventually leading to the organic character the estate possesses today. Although intended as a model estate, it was completed at a time when the political and economic crisis in Austria precluded it having any influence on future developments in architecture.
Text: Anna Stuhlpfarrer