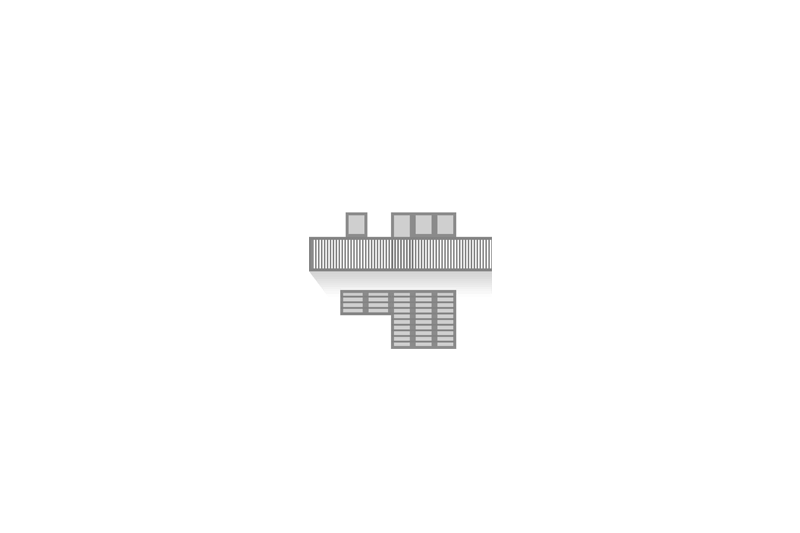 Plan – Das Neue Wien (The new Vienna)
© Wien Musem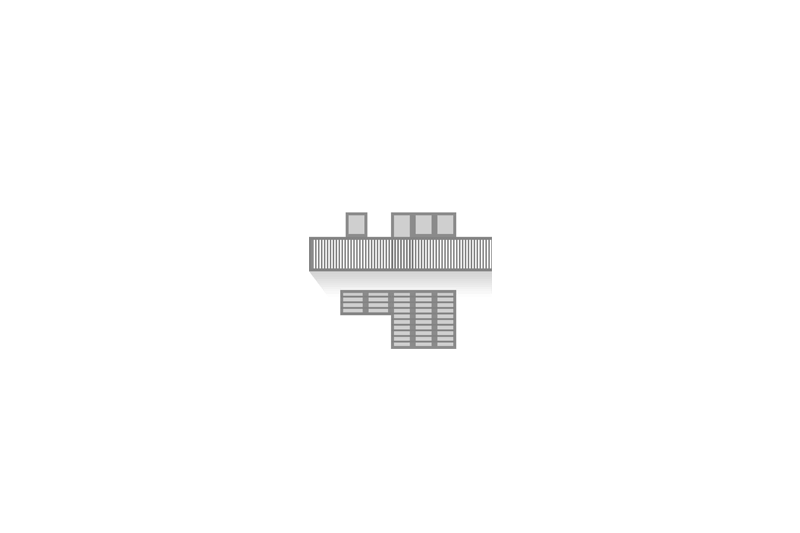 Reumann Hof
© Wien Musem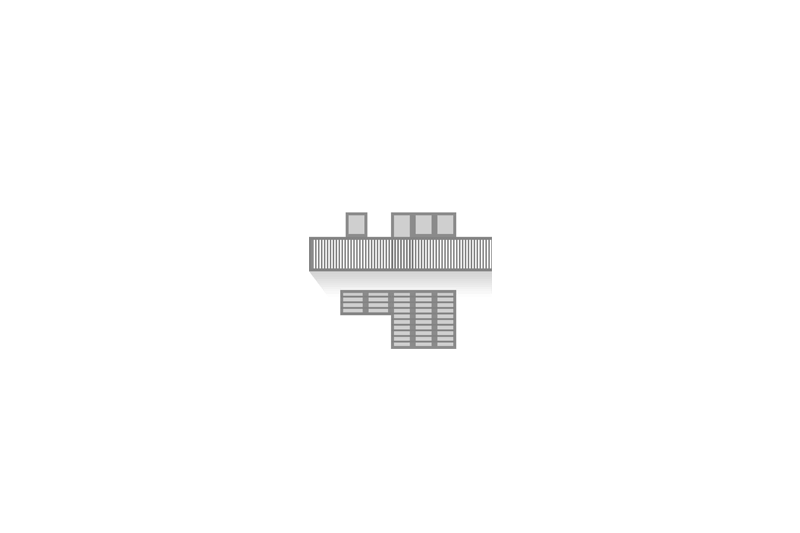 Reumann Hof
© Wien Musem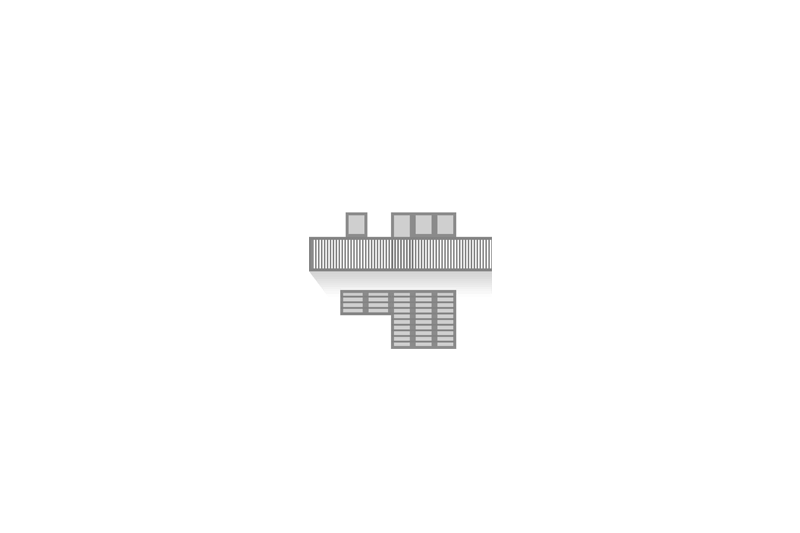 Elendswohnungen Stuwerstraße
© Wien Musem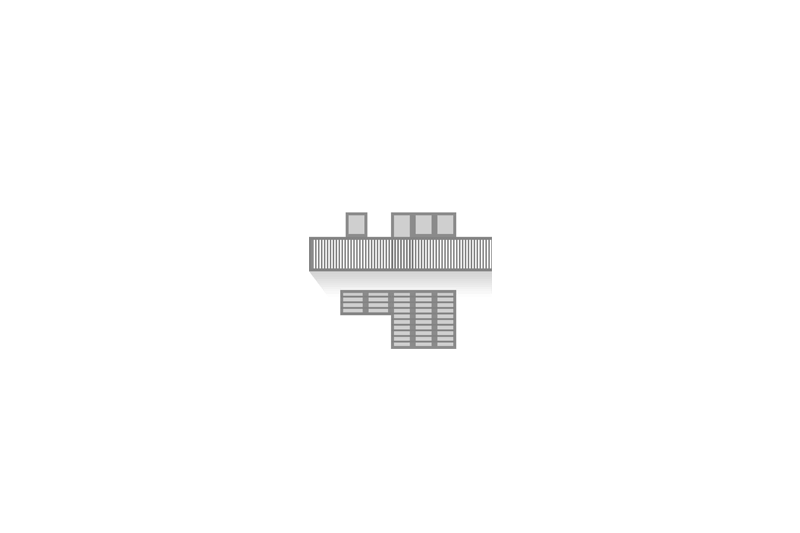 Linden Hof
© Wien Musem
The Housing Programme of Red Vienna
Famous far beyond the borders of Austria, the residential housing programme of the municipality of Vienna can be seen as a reaction to the situation following the First World War, when hunger and unemployment  paired with an acute housing shortage had led to conditions of unimaginable and inhuman squalor.

Conditions following World War I
A survey conducted in 1919 had confirmed that unacceptable living conditions prevailed particularly in the very smallest apartments in Vienna, defined as consisting of one small room (Kabinett) up to a maximum of two rooms. Most of the apartments in this category, which numbered more than 400,000 in 1917, had no toilet or running water and lacked gas or electric lighting, while many of the rooms had only indirect natural lighting and ventilation. Almost as shocking was the fact that only around half of the one-room apartments had a kitchen. In the typical Viennese tenement buildings of the pre-First World War era, the apartments were ranged along a narrow corridor that followed the external courtyard wall and onto which all the apartments opened. The kitchens and lobbies – where these existed – had windows opening onto this corridor and thus had no direct natural light or ventilation. The toilets, arranged in groups on the courtyard side of these tenements and used by the occupants of several apartments, could also only be accessed from these corridors.
The housing programme
The acute housing shortage together with stagnation in the private building sector after the war eventually led to the inception of the internationally acclaimed housing programme of the Social-Democrat city administration of Vienna at the beginning of the 1920s . The introduction of a housing construction tax in February 1923, the revenue from which was earmarked in its entirety for the building of housing within the municipal area of Vienna, enabled the city government to pass a resolution for the construction of 25,000 apartments over the following five years. The municipal authorities made a deliberate decision to commission multi-storey apartment blocks rather than low-rise buildings within the city itself, but a number of estates with single-family dwellings and productive gardens were also built on the periphery of the city.
The new apartments
Over the ten years from the inception of the housing programme to the construction of the Werkbund Estate in 1932, more than 64,000 dwellings were built in Vienna. It was not until 1934 that the number of apartment new builds sank to around 2,000 a year. With a surface area of 38–48 m², these apartments were equipped with running water and a toilet, and each habitable room was directly lit by a window. Predominantly tenanted by the working classes, these municipal housing blocks had more or less extensive communal facilities ranging from bathhouses with showers and tubs, laundry rooms, kindergartens and lending libraries to sheltered garden courtyards with quiet zones for adults and playgrounds for children.
Text: Anna Stuhlpfarrer