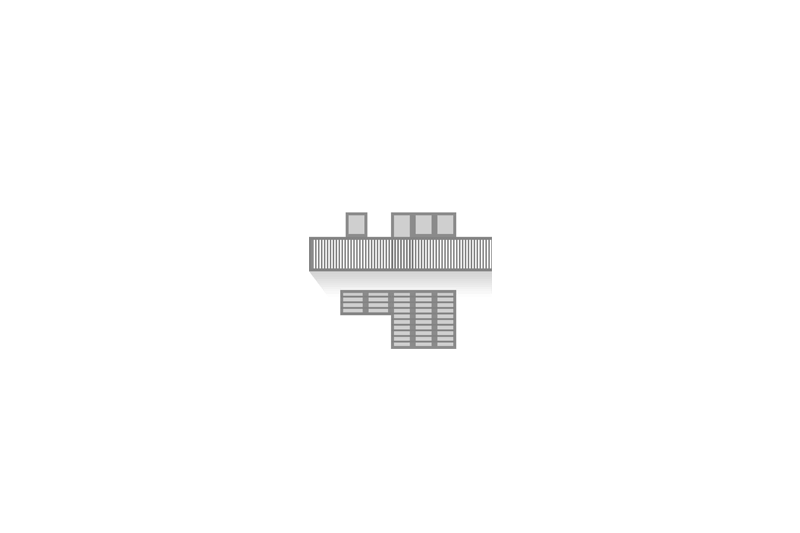 Werkbund Estate in Stuttgart, 1927
© Wien Museum
The Werkbund Estates in Europe
The Vienna Werkbund Estate began life as one of a series of international architectural exhibitions that started with the Weissenhof estate built in Stuttgart in 1927. Constructed by the Werkbund associations of various countries, these new estates were intended to showcase the work of the New Building era by presenting the latest developments in the field of housing and interior design. Partly experimental in nature, these estates could be viewed by the public for a limited period, and with the exception of the estate at Brno, all of them had furnished show houses.

The Werkbund Estates 1927–1932
Between 1927 and 1932 six of these estates were built: theWeissenhof Estate in Stuttgart (1927), Nový Dům in Brno (1928), Wohnung und Werkraum in Breslau (WrocÅaw; 1929), the Neubühl Estate in Zurich (1931) and the Werkbund Estate in Vienna together with the Baba Estate in Prague (both 1932). Nonetheless, these estates cannot easily be compared since in many cases they were pursuing very different ideas. However, an examination of some of their objectives will serve to point out a number of common features as well as essential differences in the approaches taken.
Differences and common features
The estate with the widest international reputation is without doubt the first show estate in Stuttgart, which with its structural experiments was also the most radical in its approach. Based on the idea of creating housing for the modern urban dweller and now an icon of modernist architecture, the estate was designed by seventeen architects including Ludwig Mies van der Rohe, Walter Gropius, Le Corbusier, Hans Scharoun and J.J.P. Oud, some of the most important representatives of the contemporary avant-garde. While in Vienna the aim was to arrive at model housing making the most efficient use of space on the smallest footprint and to promote new ways of living, in Stuttgart it was industrial prefabrication, rationalisation and standardisation that stood at the forefront of design. Comparable to Stuttgart in terms of technological innovation and pioneering construction was the estate at Breslau, built in 1929. Here however it was the idea of collective, communal ways of living that for the first time became the focus of an architectural exhibition, as exemplified by the Ledigenheim (house for single persons) by Scharoun or the Kollektivhaus by Adolf Rading. Yet other differences underlie the Werkbund estates in Zurich and Prague: while the Zurich Neubühl Estate, the largest of the six, was planned and designed collectively, the Baba Estate in Prague was the only one to be financed privately rather than by the state. Comprising 32 buildings, the estate was built to overall plans by Pavel Janak in Bauhaus modernist style with flat roofs, roof terraces and strip windows, but also took into account the individual wishes of the owners, who belonged to the social and political elite.
Text: Anna Stuhlpfarrer