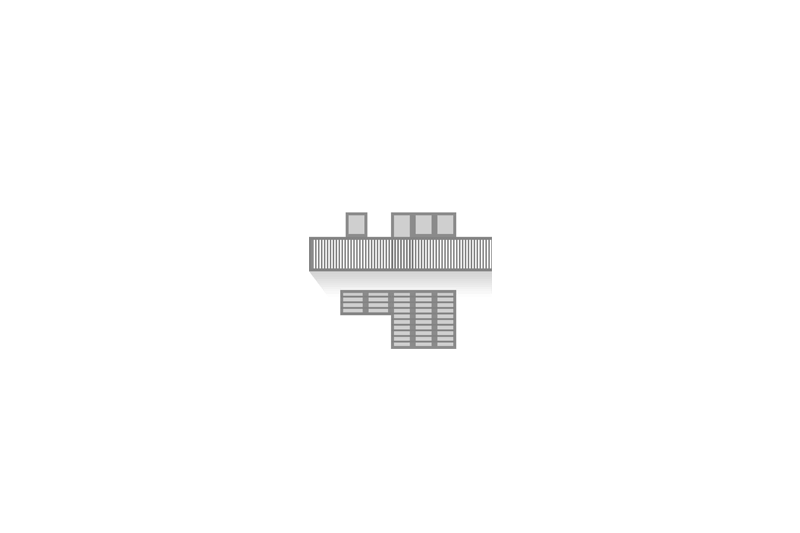 Oskar Fischer – Living Area
© Wien Musem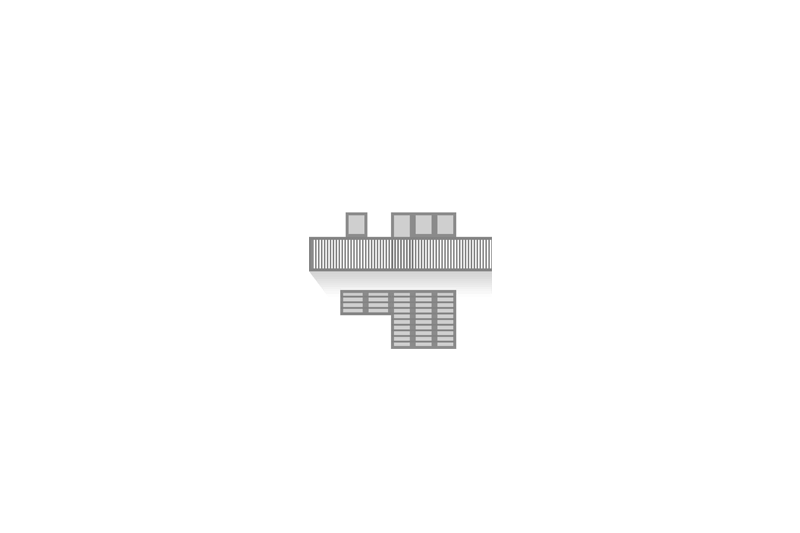 Oskar Strnad – Living Room
© Wien Musem
Viennese Architecture and Interior Design
With its seventy fully-furnished model houses, the Werkbund Estate constituted by far the largest exhibition of modern Viennese architecture and interior design in the interwar period. The period after the First World War saw the development of a particular variant of new architecture and interior design which was clearly differentiated from the prevailing style of Neue Sachlichkeit (New Objectivity) as represented in Germany by the Bauhaus. People did not want uniform, architect-designed rooms but free, flexible and above all individually furnished spaces in which they could actually live and change or rearrange the furniture as they wanted. Designers thus offered many different individual pieces that could be combined as desired. 
Freedom
The walls were intended to be as neutral as possible and painted white or in pale tones, while the furniture was distributed freely around the room. The cool, sober interior, with tubular steel furniture demanded by numerous architects of the time but seldom actually implemented, proved unpopular in Austria. Viennese architects saw this uniform tubular steel furnishing as a reversion to the outmoded concept of 'matching suites' that had been ousted by modern interior design. It was thought that architects should keep a low profile and accept the future occupants as equal partners in designing the interior space and furnishings: 'A well-furnished room is the result of good taste and has nothing to do with art', wrote Josef Frank. 
Relaxation
According to the architects of the Viennese modernist movement, living space was the opposite of the workplace. For this reason it should not contain anything that reminded the occupant of work, and there should be no mechanised equipment. Ornamental elements were now almost only found in the form of boldly patterned fabrics such as those designed by Josef Frank. According to Frank, gazing at ornamentation helped people to relax and rest after work. His furniture was designed with careful attention to detail, a feature which differentiated it from contemporary mass-produced articles.
Josef Frank, Jacques Groag, Walter Sobotka, Oskar Strnad and others designed the exhibition apartments of the Werkbund Estate in 1932 out of a deeply humanist and social cast of mind in response to the contemporary overemphasis on machine aesthetics, functionalism, rationalisation and standardisation. In 1927 Josef Frank wrote: 'For eight hours a day you must work by the sweat of your brow, but sixteen hours are devoted to rest and recreation. For man is neither a machine nor a financial investment that must yield a profit; he works as long as he must in order that he may be a human being during the rest of his time'.
Text: Andreas Nierhaus