House Frank (no. 12)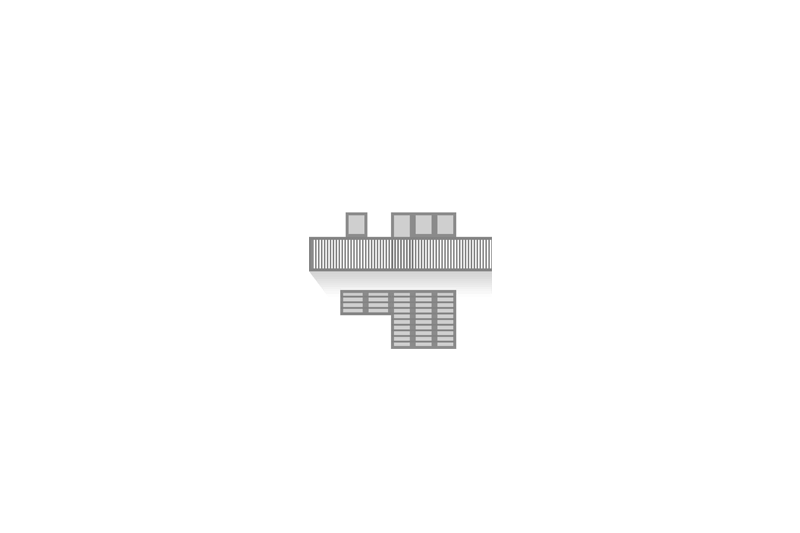 Stree View
© Adsy Bernart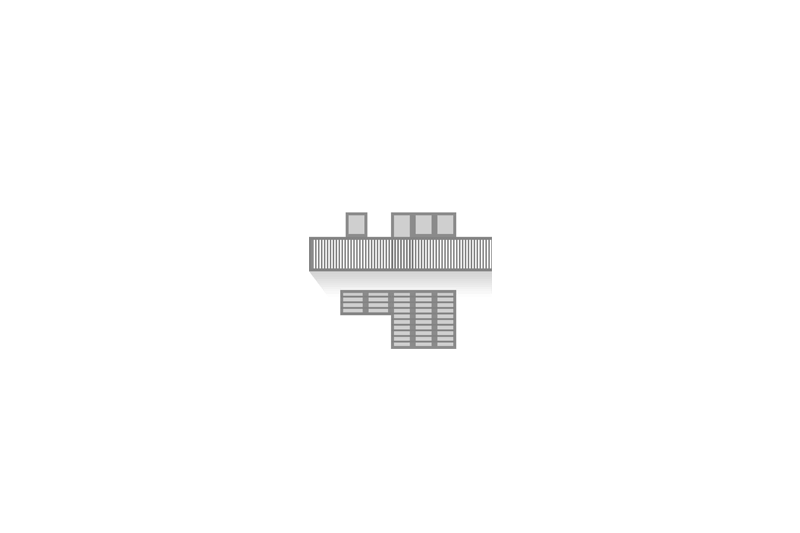 Garden Front
© Adsy Bernart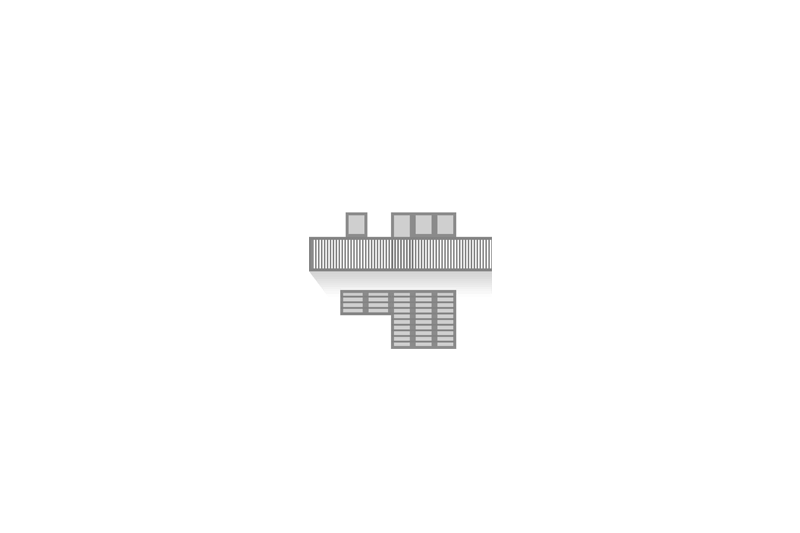 House no. 12
Martin Gerlach jun. © Wien Museum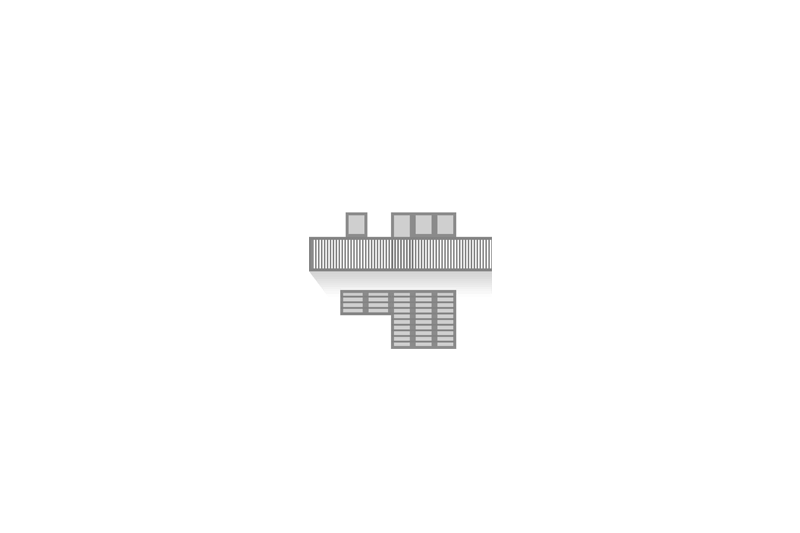 House no. 12
Martin Gerlach jun. © Wien Museum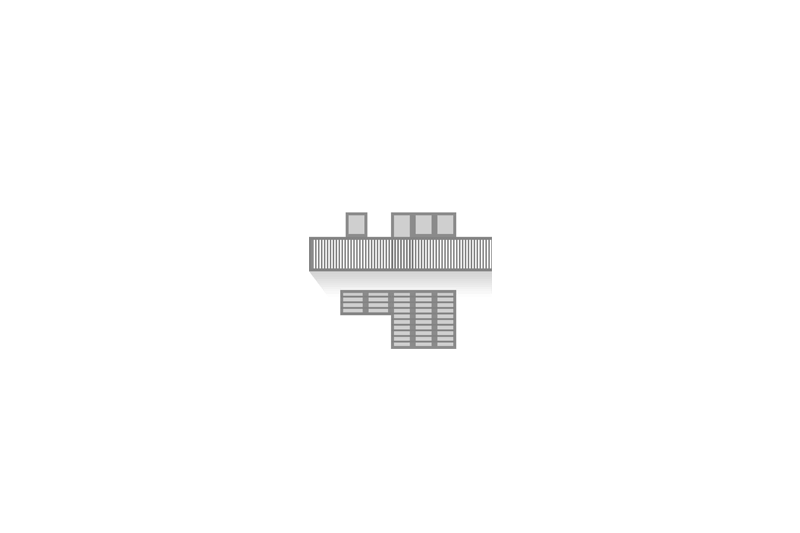 House no. 12
bpk / Kunstbibliothek
With a living space of more than 100 m², the detached house of Josef Frank – the initiator and artistic director of the Vienna Werkbund Estate – goes well beyond the requirements of a small home. Frank had in fact stated that the aim of the Werkbund Exhibition was to create 'single-family homes of the smallest kind'. There were certain specifications (such as a flat roof and uniform treatment of façades and fencing), but the architects were left considerable freedom of planning. The intention was to create the widest possible range of terraced and detached houses, which would then serve as models for future housing estates.
Frank's choice of a two-storey design was apparently in response to the wishes of a potential buyer who subsequently pulled out. The light-green house occupies a corner plot within the estate, and is connected with the neighbouring transformer station by means of a flat arch. The slightly raised entrance is reached by steps at the side of the building, leading into a ground floor that is divided into three horizontal zones: the first begins in the entrance hall, which is flanked by the kitchen and a secondary room; the second zone is taken up by a living room that runs the full width of the house; the final zone contains the bathroom and two bedrooms, accessible from a small ante-room. The narrower first floor is reached by an open staircase in the living room; it is occupied by a further living space that runs parallel to the garden and is fronted by a terrace. The ground-floor living room, which was designed to permit cross-ventilation, has access to the garden through a glazed triple door, opening directly on to a sitting area shaded by a pergola. Similar types of single-family home – with a recessed first floor and terrace – had already been realised by Frank in several earlier projects (Haus Scholl in Vienna, 1914; Haus Claëson in Falsterbo, 1924–27).
The groundplan of the house corresponds to the vision of interior design described by Frank in his 1931 article, 'The House as Path and Place'. As he wrote, 'A well organised house should be planned like a town – with streets and paths leading to places free of traffic, where relaxation is possible'. In order to achieve this, Frank shifted windows and doors away from the main axes of the rooms, so creating a series of discrete living spaces: the dining area, for instance, was located on one side of the living room, and was connected with the kitchen by a door under the stairs; the garden side of the same room featured a desk and various chairs; and these two spaces were divided, as historic photographs show, by a day-bed and a table. The various mobile furnishings and materials of house no. 12 all came from the firm Haus & Garten, which Josef Frank had founded with Oskar Wlach in 1925.
Text: Anna Stuhlpfarrer
Historic Floor Plans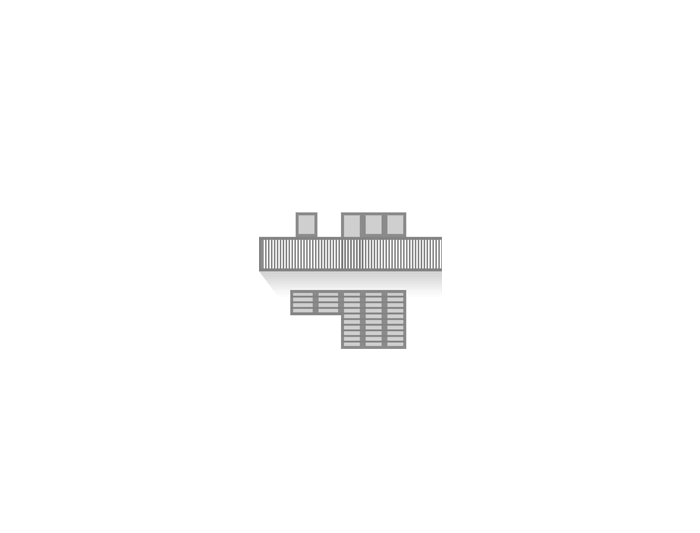 House 12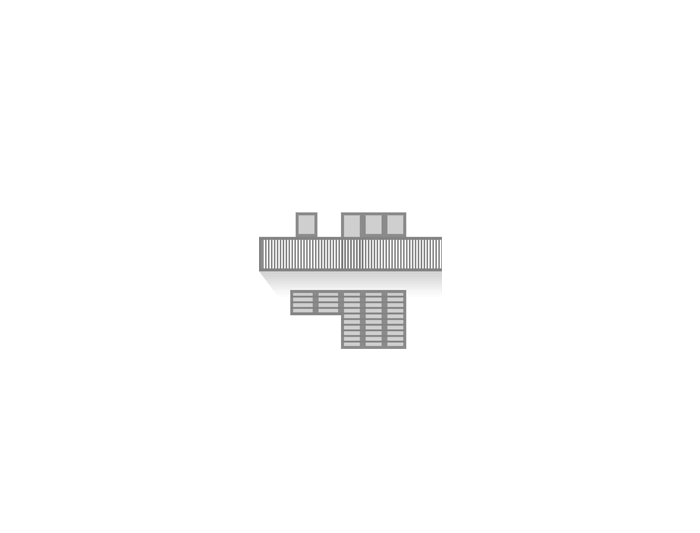 House 12
Visualizations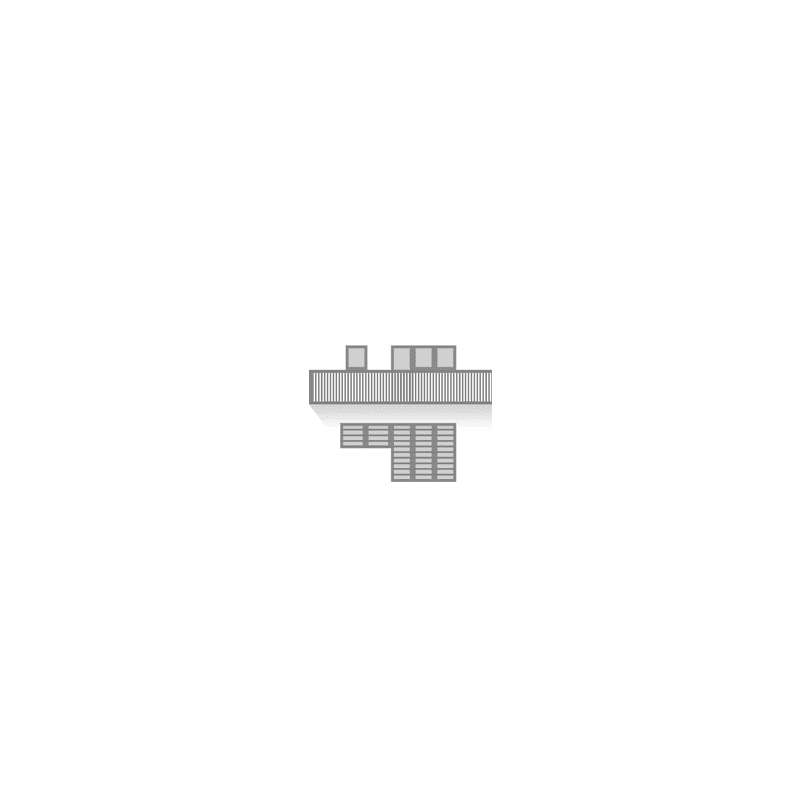 House 12, Frank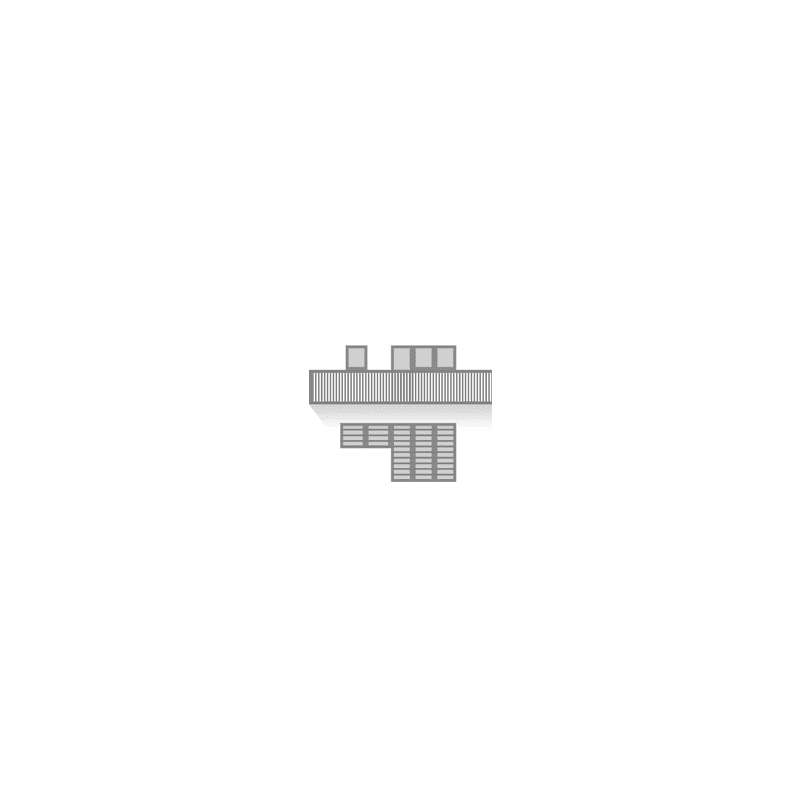 House 12, Frank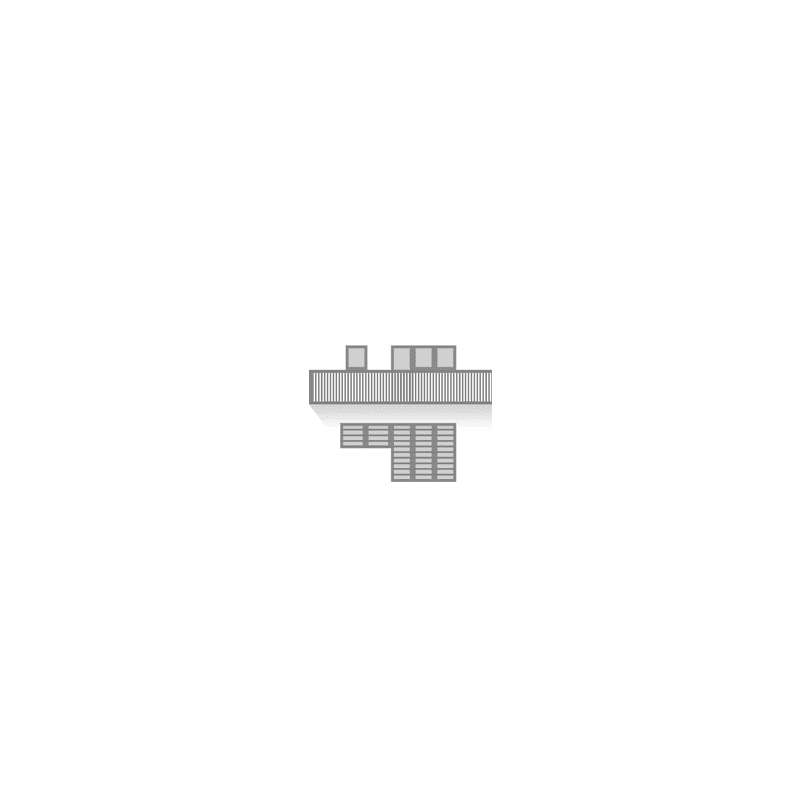 House 12, Frank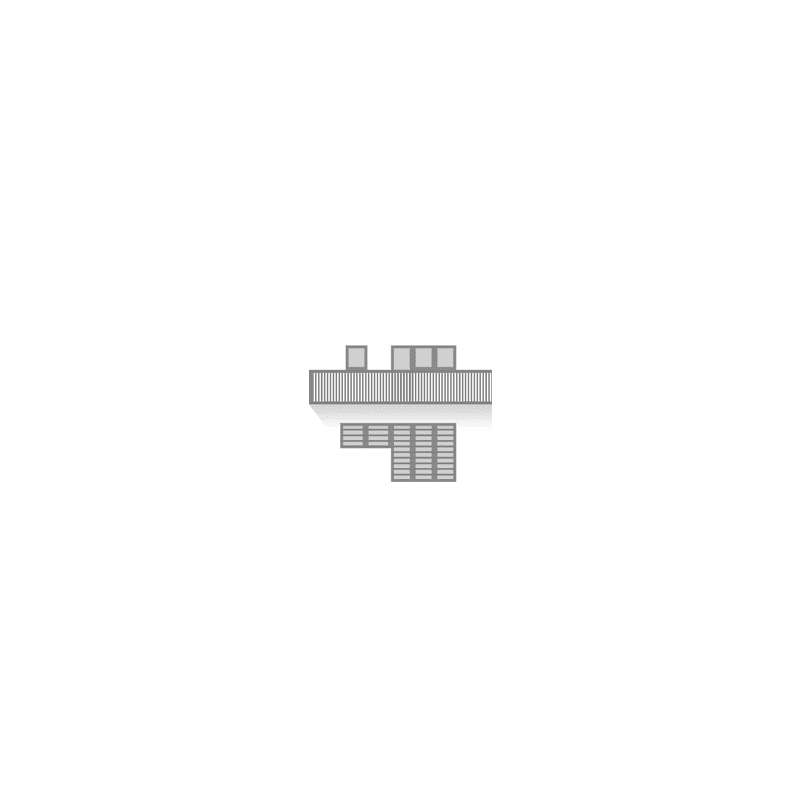 House 12, Frank