House Neutra (no. 47)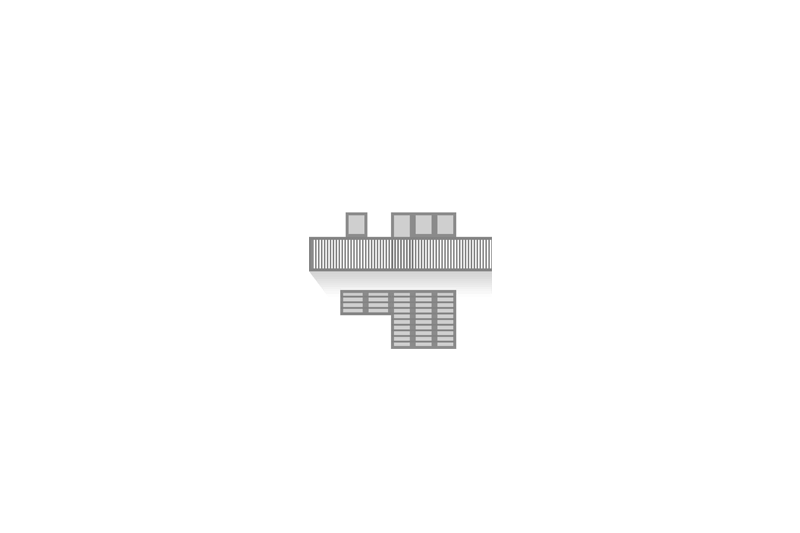 View from Noth-West
© PGOOD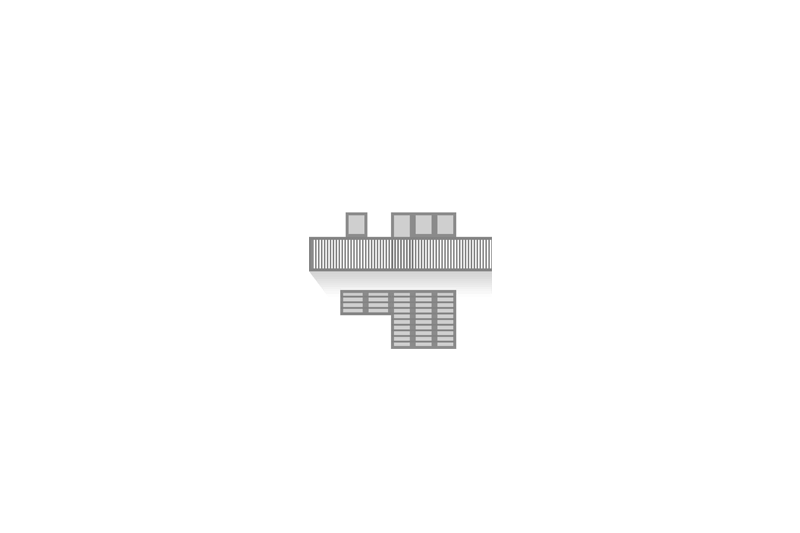 View from the South
© Laimgruber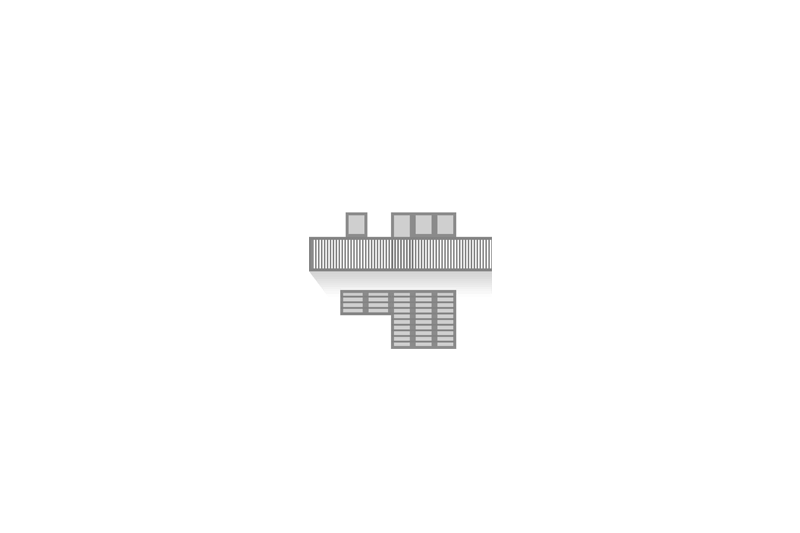 View from the South-West
Martin Gerlach jun. © Wien Museum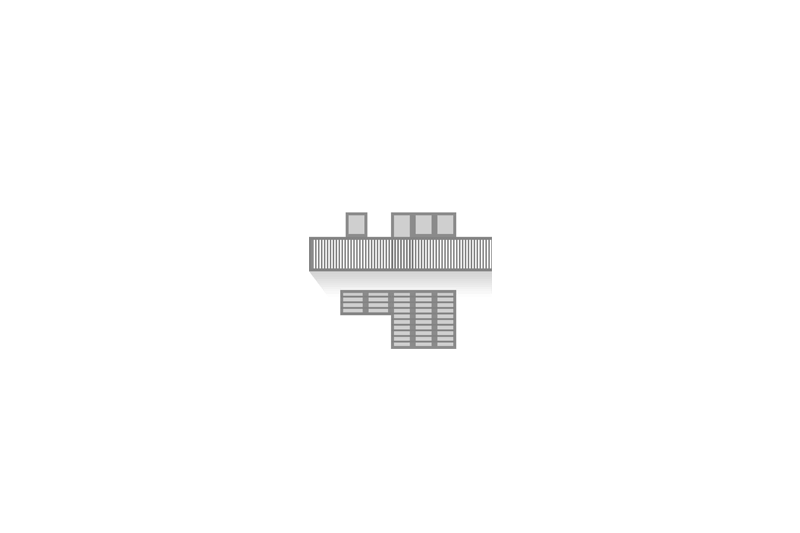 View from the North-East
Martin Gerlach jun. © Wien Museum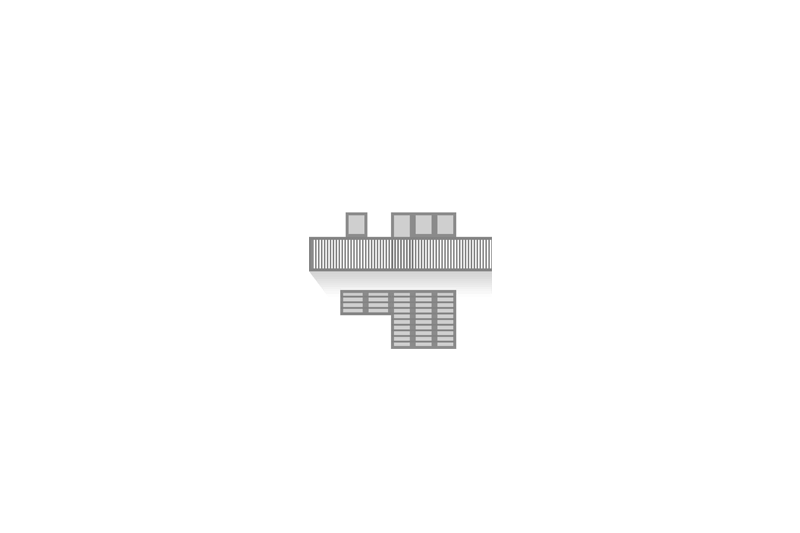 View from the West
Martin Gerlach jun. © Wien Museum
The Austrian architect Richard Neutra, who had emigrated to the US in 1923, was one of three architects to contribute a detached house to the Vienna Werkbund Estate, alongside Josef Frank and Adolf Vetter. His single-storey design shows a rectangular groundplan, which – similarly to house no. 12 from Frank – was divided into three separate zones for working, living, and sleeping. The entrance is to the side of the house, and was originally protected only by a small roof (now a porch). It opens into a hall leading to the near-square kitchen and cellar staircase. The living room occupies the full breadth of the house, and also provides direct access to the third zone, the sleeping area with its two bedrooms and bathroom. The larger of the two bedrooms originally had its own door into the garden, which, however, was later walled up. The relatively generous living room is also connected with the exterior, via a narrow glass door integrated within a sexpartite band of fenestration.
With its pale, light-green colouring and living space of 61 m², the house is impressive particularly for its terrace, which extends across the entire roof and is reached by a flight of stairs on the long side of the building. Three sides of the terrace are closed with a walled parapet and crowning rail, whilst the remaining long side has a balustrade. The metal framework of the pergola, which was intended to provide shelter from the sun, adds a further attractive accent to the design.
The model furnishing of the house for the 1932 exhibition was carried out by Rudolf H. Trostler, a pupil of Oskar Strnad at the Kunstgewerbeschule in Vienna. Independently of Trostler's design, however, it is already clear from the groundplan that Neutra intended the living room and larger bedroom to be divided by a wall unit accessible from both sides. Both the division of space with integral furnishings and the single-storey scheme reveal Neutra's profound interest in rationalised layouts. His original plan to employ a light steel structure had to be adapted to meet the standardised construction methods of the estate. Neutra, who had studied under Adolf Loos and, following his emigration to the US, worked for important architects such as Holabird Roche, Frank Lloyd Wright, and Rudolph Schindler, had already become an influential proponent of the International Style with his Lovell Health House in Los Angeles (1927–29).
Text: Anna Stuhlpfarrer
Historic Floor Plans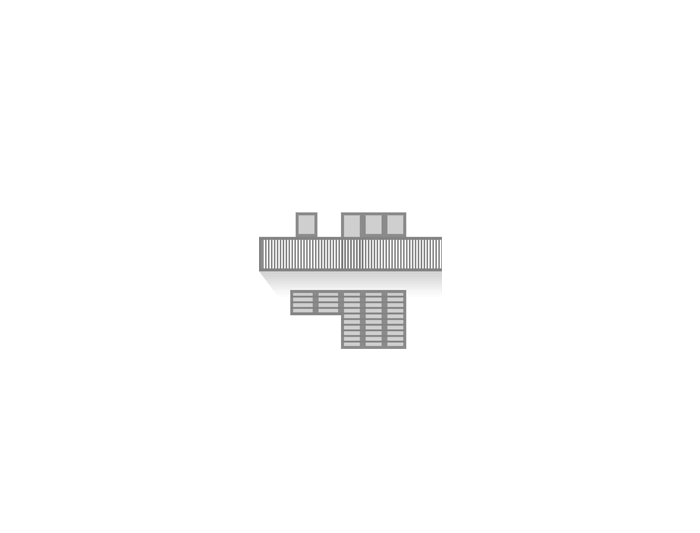 House 47
Visualizations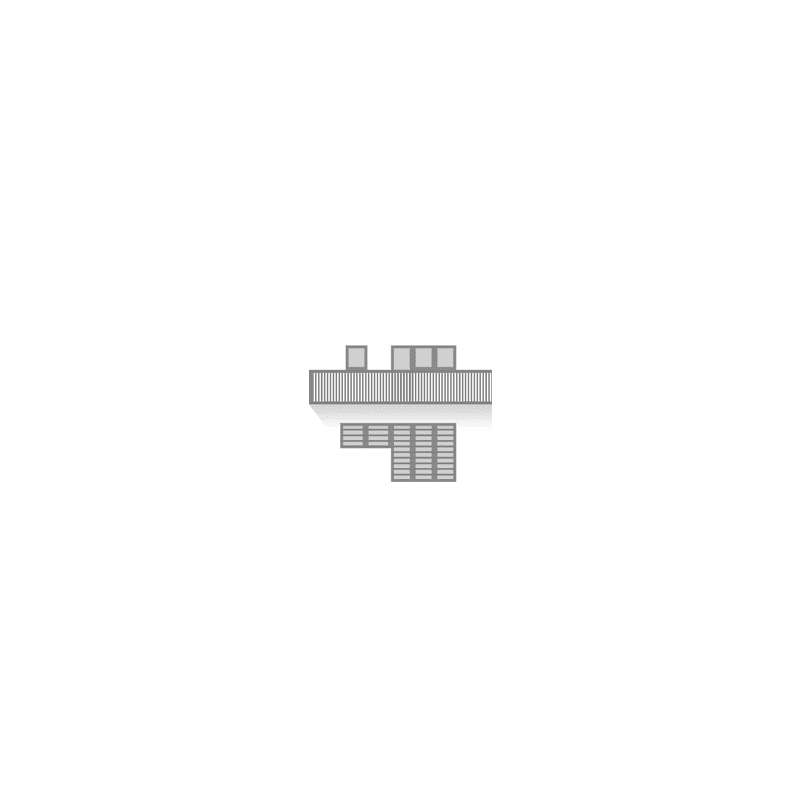 House 47, Neutra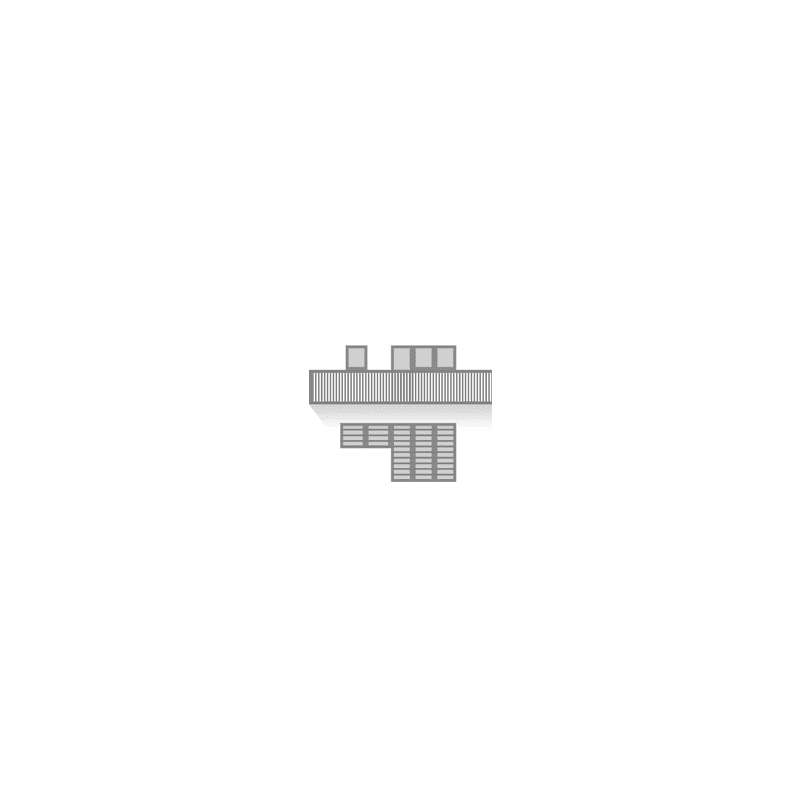 House 47, Neutra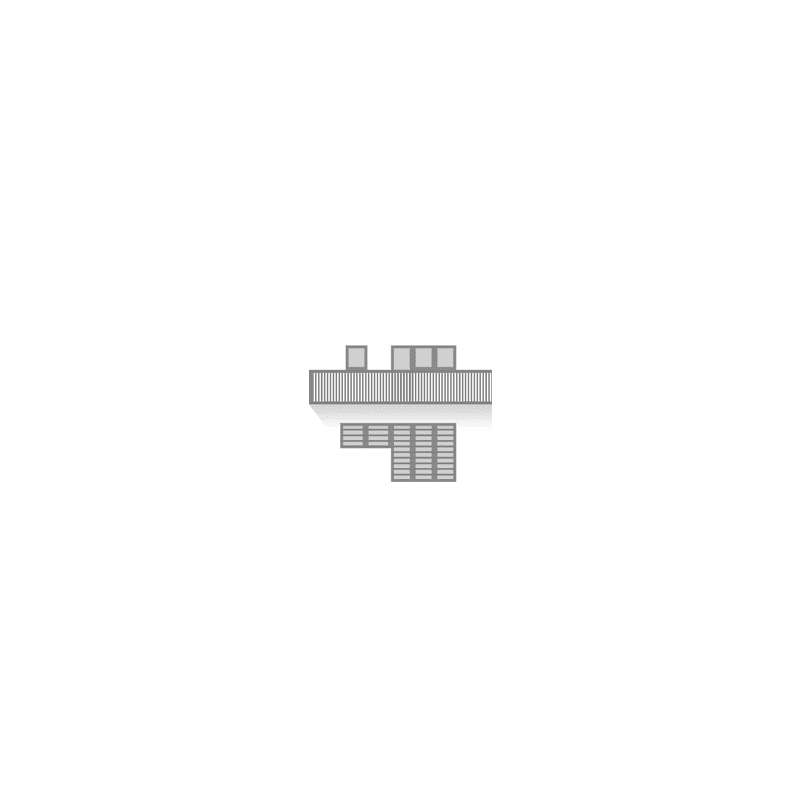 House 47, Neutra