Houses Holzmeister (nos. 23-24)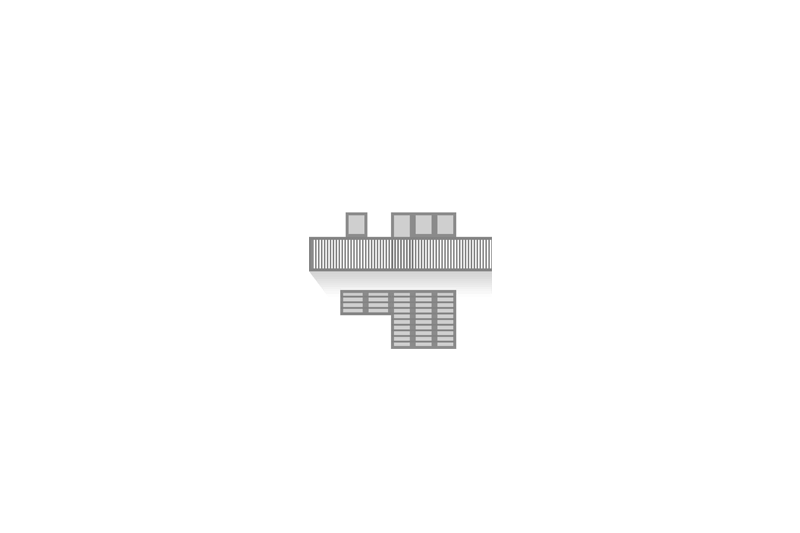 View from the Street
© Adsy Bernart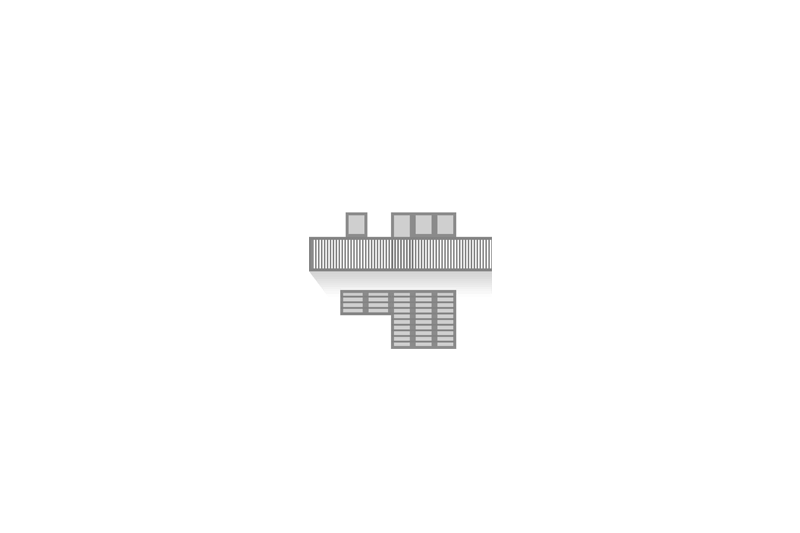 View from the garden
© Adsy Bernart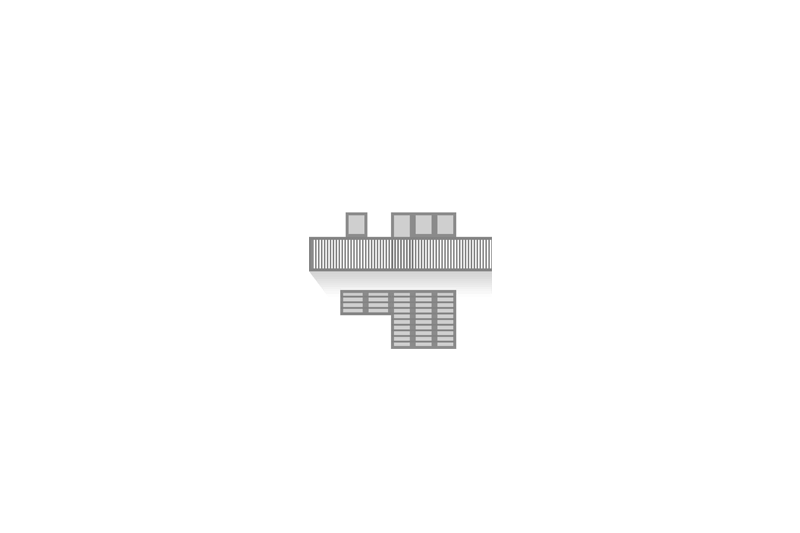 House 23 – 24
Julius Scherb © Wien Museum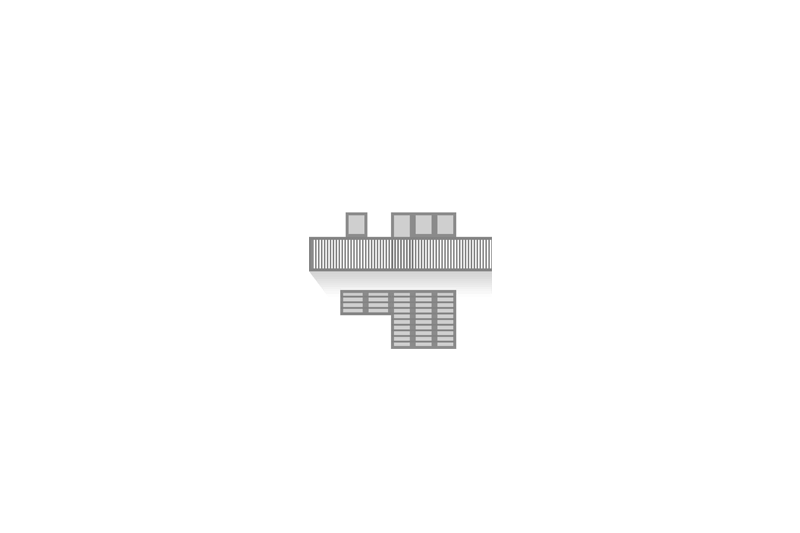 House 23 – 24
Julius Scherb © Wien Museum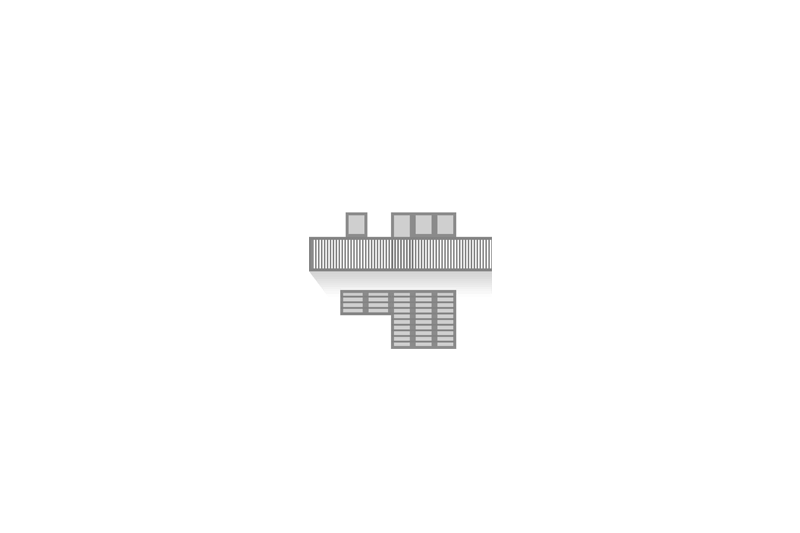 House 23 – 24
Julius Scherb © Wien Museum
The reputation of the architect Clemens Holzmeister has spread far beyond the boundaries of Austria. A key figure in the cultural politics of the Ständesstaat, the Austro-fascist single-party state, he managed to win public contracts over several decades of changing political regimes and governments. At the Werkbund Estate, he received from Josef Frank a long, narrow building plot in JagiÄgasse for his two-storey terraced houses, which formed part of the same row as the buildings of Walter Loos (houses nos. 19–20), Eugen Wachberger (nos. 21–22), and Karl Augustinus Bieber and Otto Niedermoser (nos. 17–18). It is in the differing designs of these four duplexes that the variety of groundplans possible on such minimal plots becomes clear. Holzmeister's houses have identical layouts with a living area of 56 m² each, and, with their light-green paintwork, show relatively plain exteriors.
The slightly raised entrance area is reached by several steps and receives shelter from a wall and the wooden pergola. The street front as a whole makes a restful impression, which owes much to the uniformity of its bipartite fenestration (with the exception of the lavatory window). Holzmeister divided his ground floor into two spatial areas: whilst the hall, kitchen, and lavatory were placed towards the street, the large living room was opened up towards the terrace and garden by a glazed triple door. Like the neighbouring buildings of Eugen Wachberger and Walter Loos, the external area in front of this door is screened by a storey-high wall. The living room itself is divided by a step and the central fireplace into a raised dining area and a larger sitting area. Access to the upper storey is provided by stairs that run along the northern fire-wall in the hall. This design element is similar to the neighbouring house by Eugen Wachberger, although his stairs are located in the living room. The arrangement of the upper storey at nos. 23–24 is also closely related to Wachberger's solution: the large bedroom with its bipartite windows faces the garden; the smaller bedroom and bathroom are on the street side.
The interior design of house no. 24 was the work of Holzmeister himself. Historical photos show the living room with its free-standing fireplace and the somewhat shadowy dining corner towards the rear of the space; the furniture here and throughout the house came from Julius & Josef Herrmann and the Thonet Company. House no. 23 was furnished by Hans Schlesinger and Willy Wiesner, who had also designed a living room for the 1930 exhibition, 'Buch und Raum der Gegenwart' ('Book and Space Today'), at the Künstlerhaus.
Text: Anna Stuhlpfarrer
Historic Floor Plans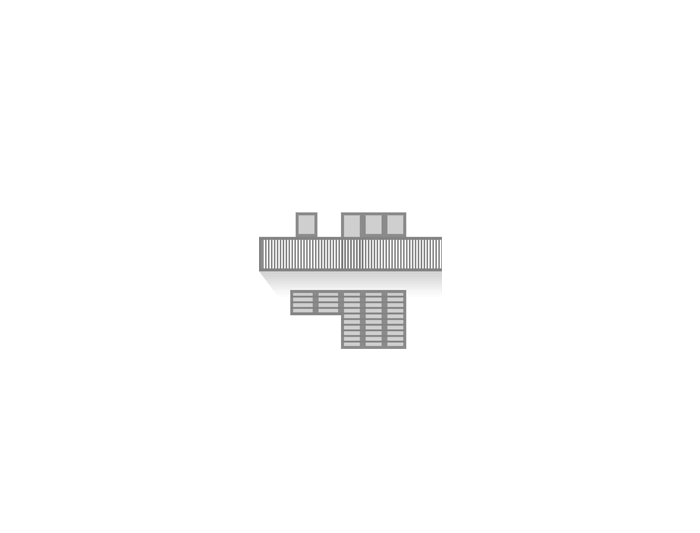 House 23 – 24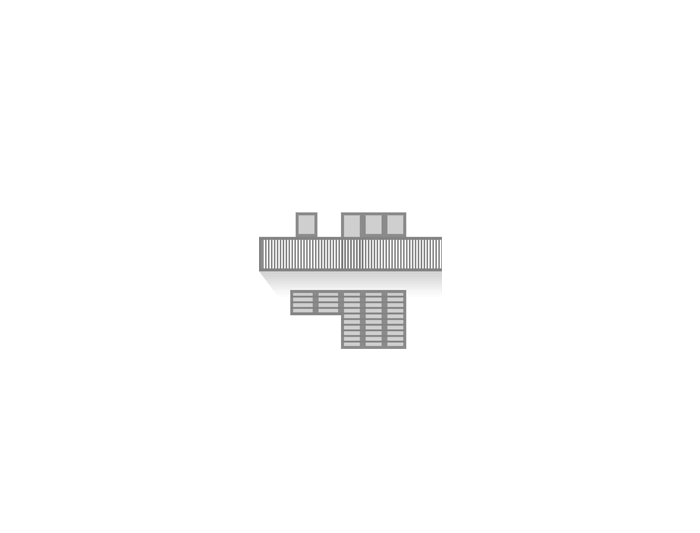 House 23 – 24