Houses Walch (nos. 31-32)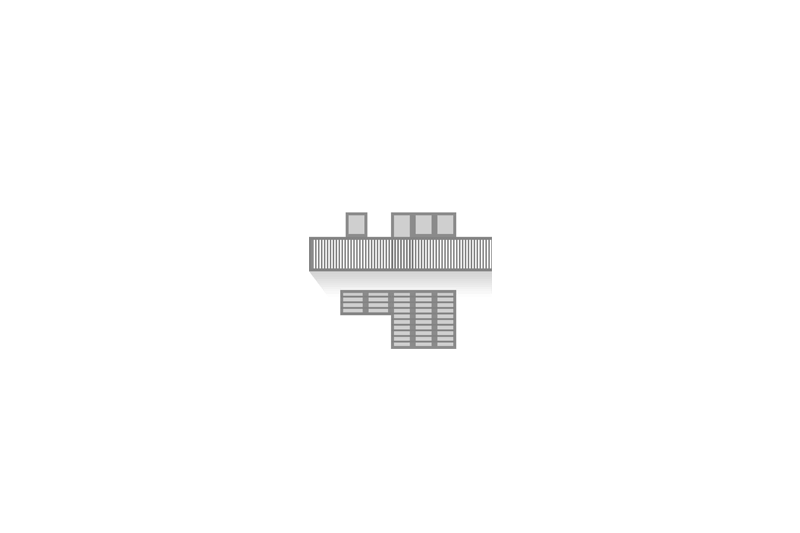 View from the Street
© Adsy Bernart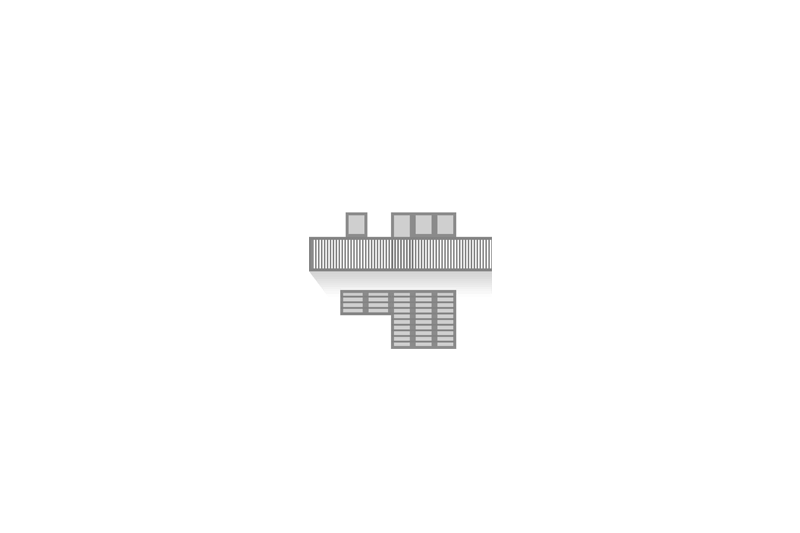 View from the garden
© Adsy Bernart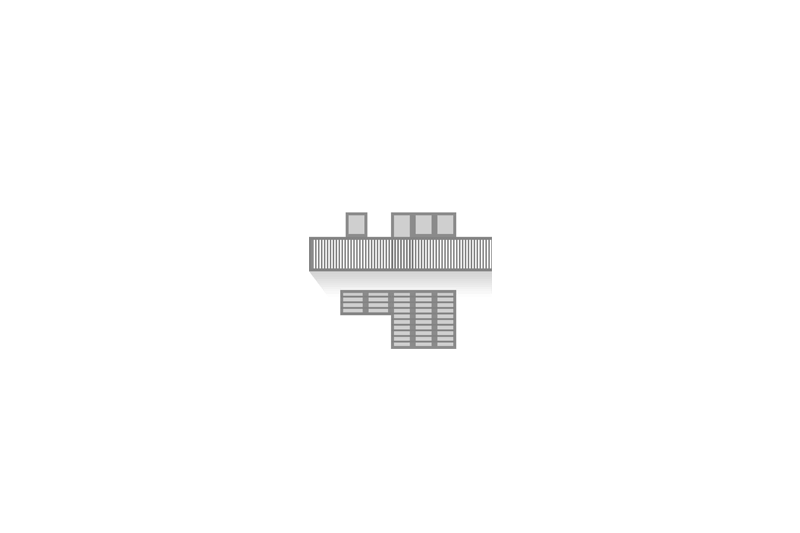 Living Room
© Adsy Bernart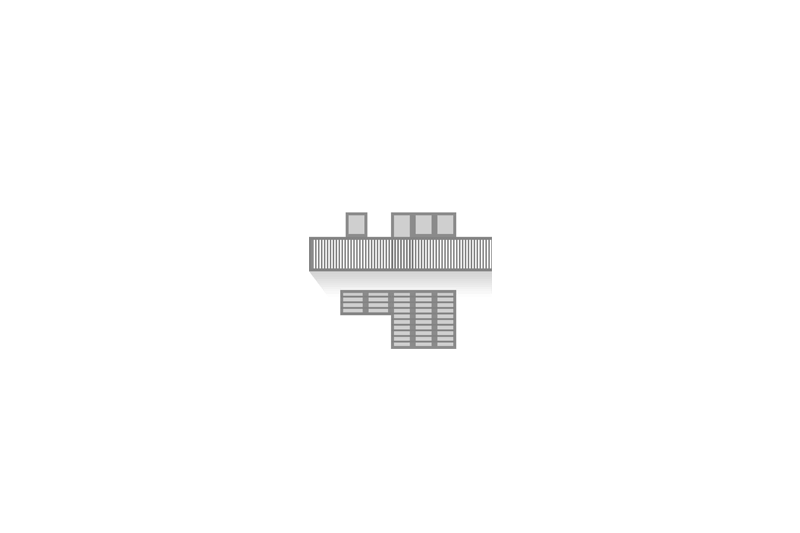 Staircase
© Adsy Bernart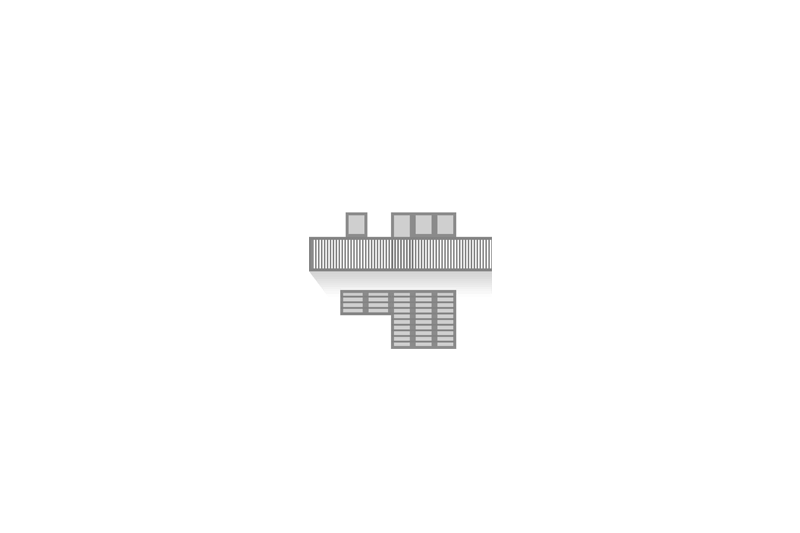 Living Room
© Adsy Bernart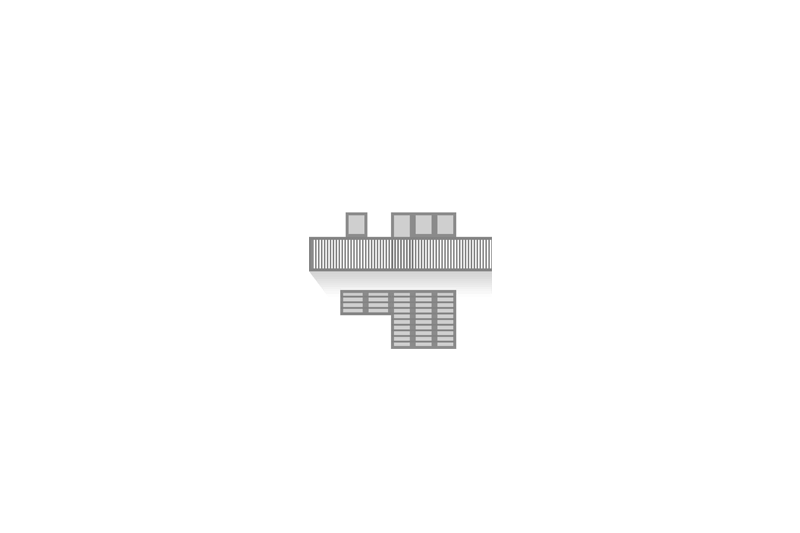 House 31 – 32
Julius Scherb © Wien Museum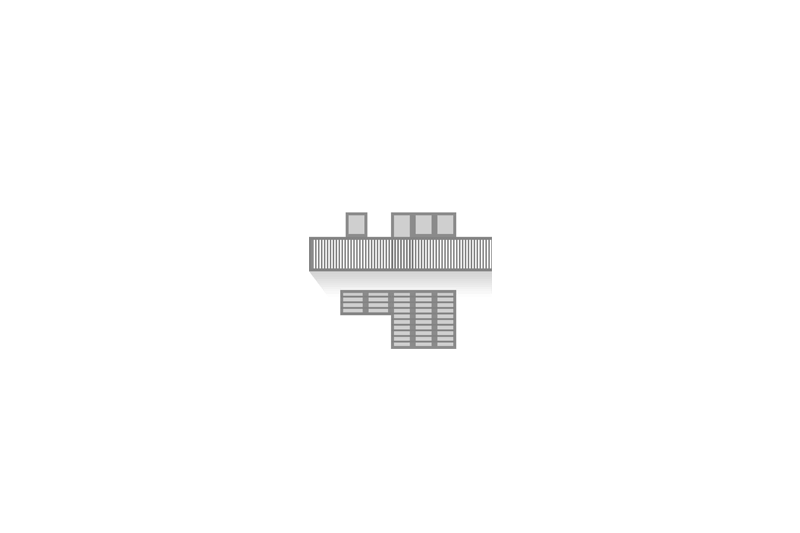 House 31 – 32
Martin Gerlach jun. © Wien Museum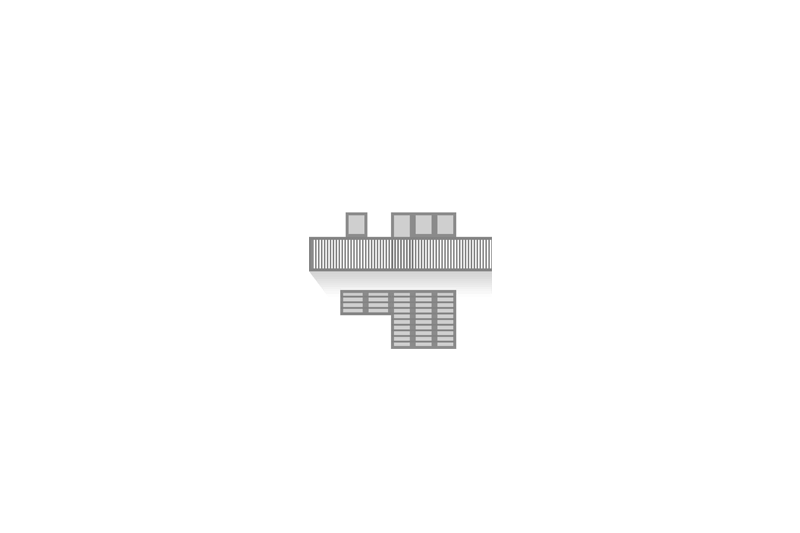 House 31 – 32
Martin Gerlach jun. © Wien Museum
Architect
Interior Design
Garden Design
address
Veitingergasse 99 and 101
Constructed Area
These two-storey terraced houses at Veitingergasse nos. 99 and 101, painted pale green with horizontal white stripes, were designed by the architect Oskar Wlach. After completing his studies in Vienna at the Technische Hochschule (under Karl König) and the Akademie der bildenden Künste (under Friedrich Ohmann), Wlach began collaborating with his fellow student Oskar Strnad in 1907. Six years later they were joined by Josef Frank, the future organiser and director of the Vienna Werkbund Estate. Along with their shared educational background and artistic outlook, the three architects were also connected by their Jewish origins. A further joint initiative was the company Haus & Garten, which Wlach and Frank founded in 1925, offering a wide range of functional objects and furnishings for internal and external spaces.
Wlach's houses at the Werkbund Estate are entered through a recessed doorway, which lies three steps above ground level and has a curved wall leading into the interior. A central hall provides access to the kitchen, living room, and a secondary room; it also contains stairs leading down to the cellar and up to the first floor. The living room is set two steps lower than the hall, occupying the whole breadth of the house and opening into the garden through a large quadripartite window and a glazed double door. The outside area in front of the door functions as a sitting space, sheltered by the projecting wall of the living room and shaded by a pergola. As in many other houses of the Werkbund Estate, the areas for living and sleeping are located on separate storeys. The two identically sized bedrooms on the first floor look south into the garden; to the north are a smaller room, bathroom, and lavatory. In contrast to the small openings on the north side, Wlach's fenestration on the garden side was relatively generous. The tripartite French windows of the southern bedrooms had to provide all the necessary light and air, since the groundplan chosen inhibited cross-ventilation.
The original interior design of both houses was carried out by Oskar Wlach himself: like Strnad and Frank, he avoided furniture that was large and potentially obstructive, preferring light and easily moveable objects that could be adapted quickly to changing requirements. One historical photograph shows the seemingly spacious and light living room of house no. 31 with various mobile furnishings. All of these objects, including the fabrics and lamps, came from the firm Haus & Garten.
Text: Anna Stuhlpfarrer
Historic Floor Plans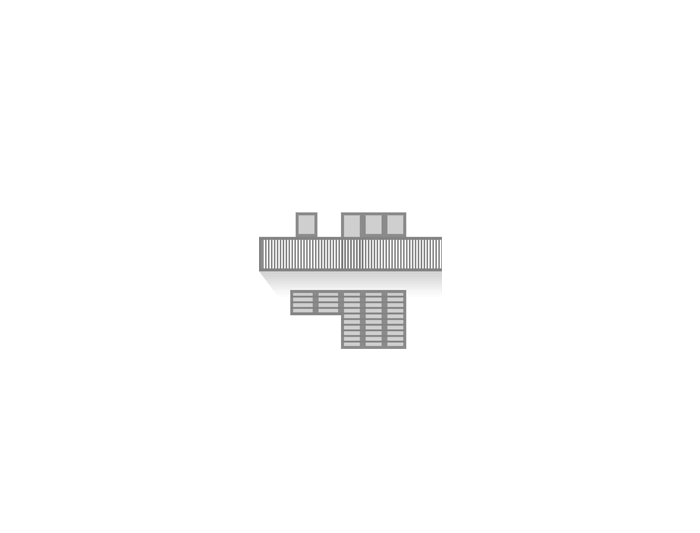 House 31 – 32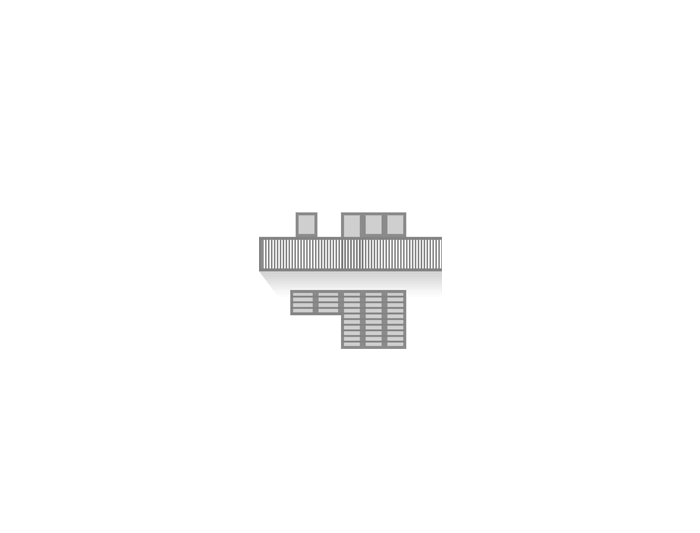 House 31 – 32
Visualizations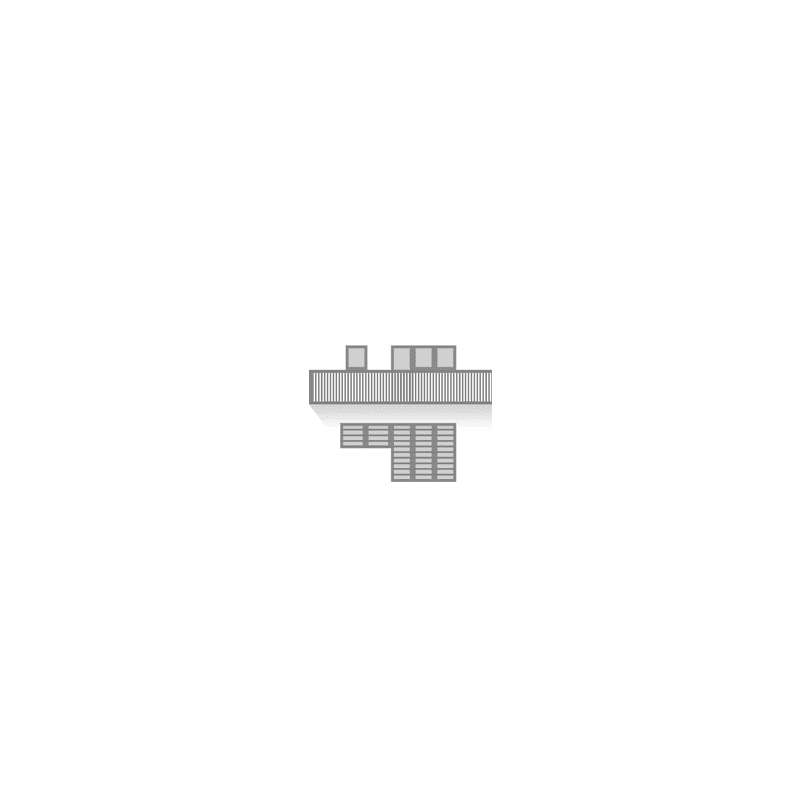 Houses 31 – 32, Wlach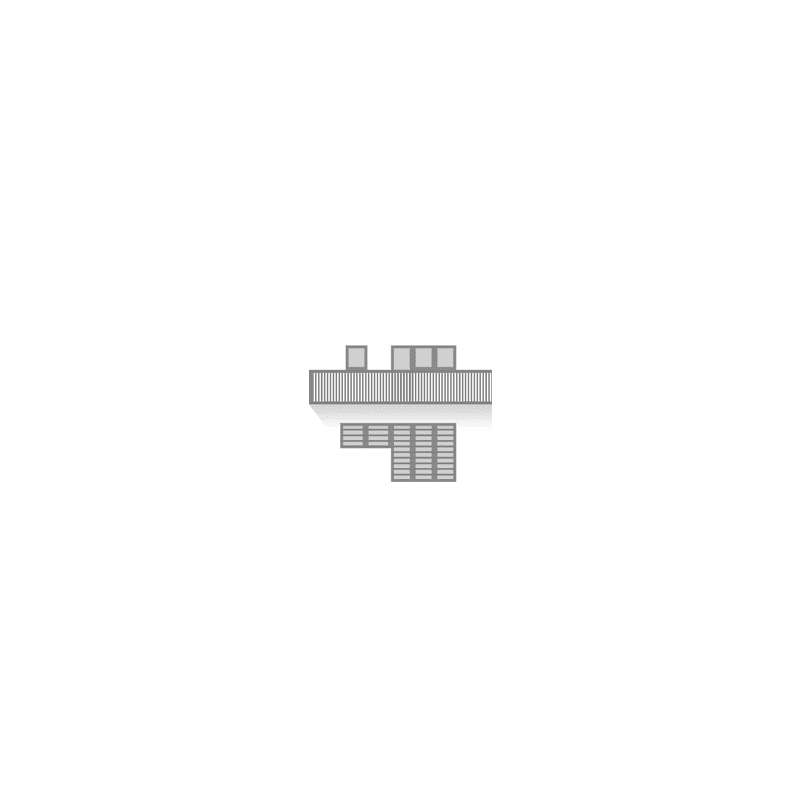 Houses 31 – 32, Wlach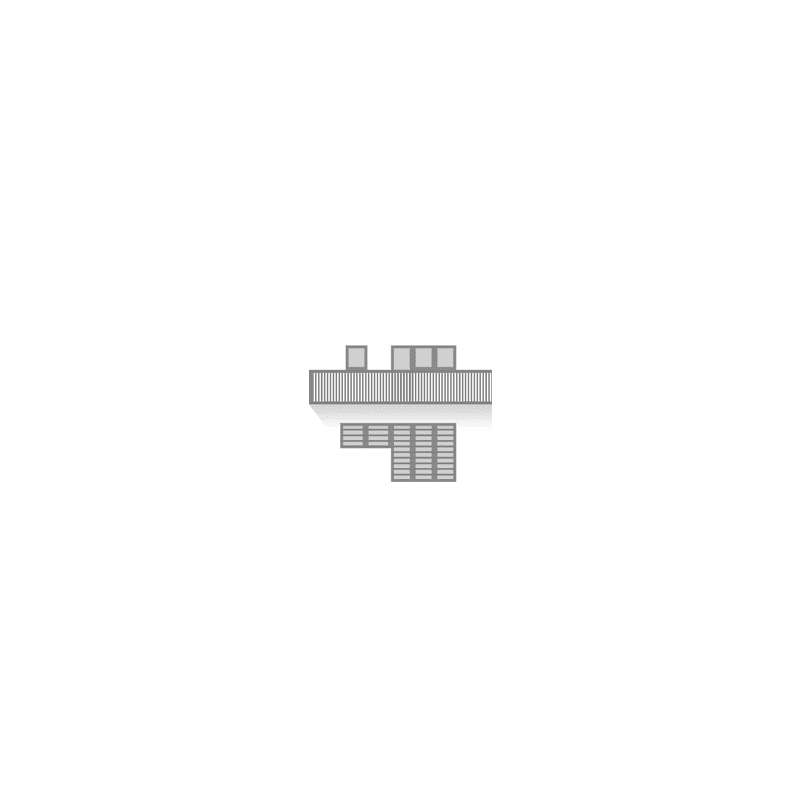 Houses 31 – 32, Wlach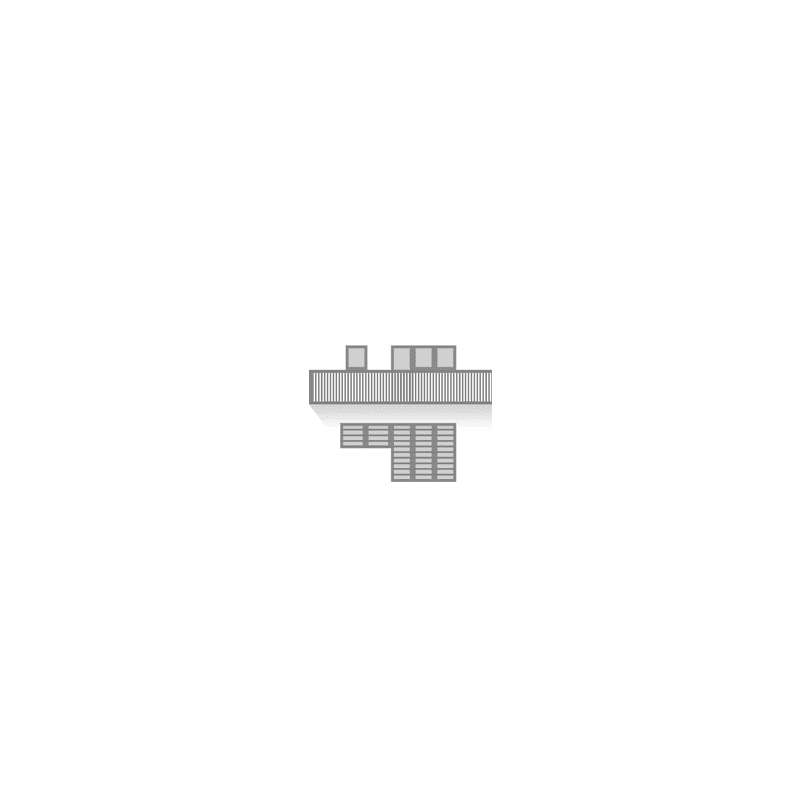 Houses 31 – 32, Wlach