Houses Sobotka (nos. 29-30)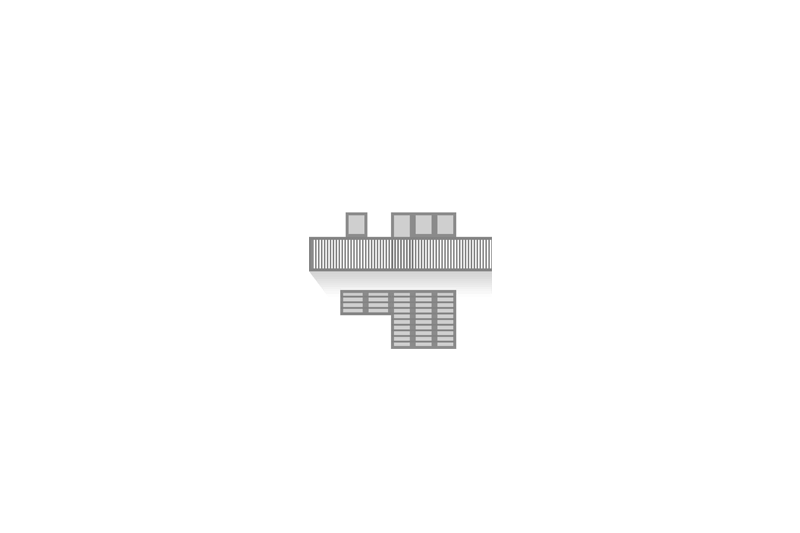 View from the Street
© Adsy Bernart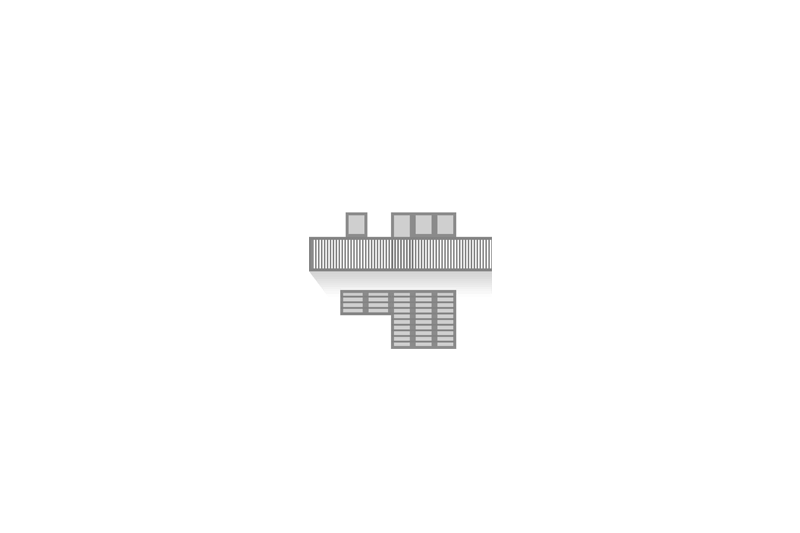 View from the Garden
© Adsy Bernart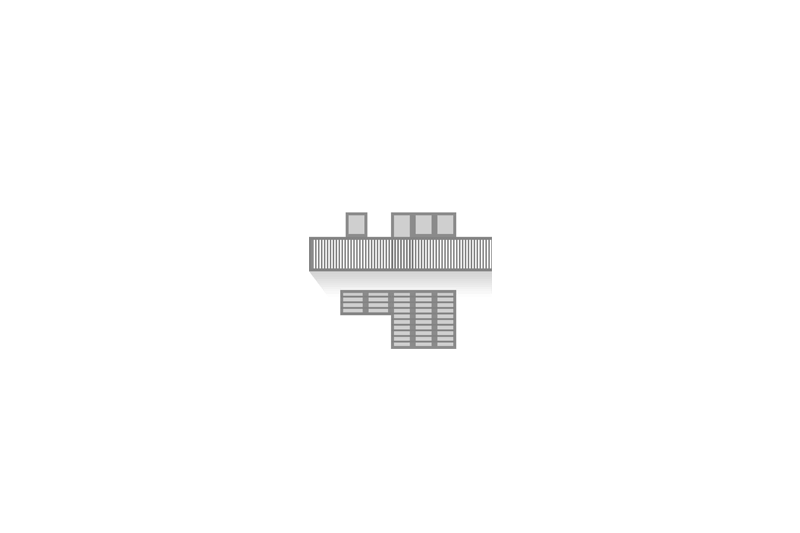 View from the Garden
© Adsy Bernart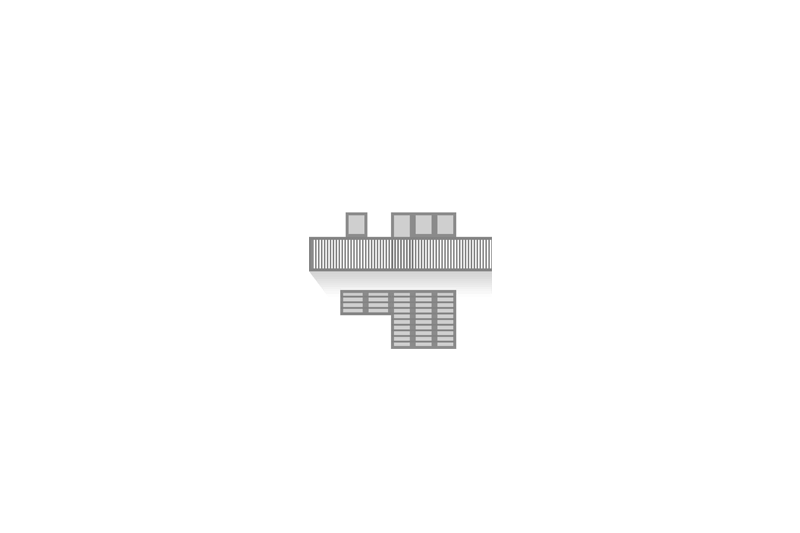 Bedroom in House 29
Martin Gerlach jun. © Wien Museum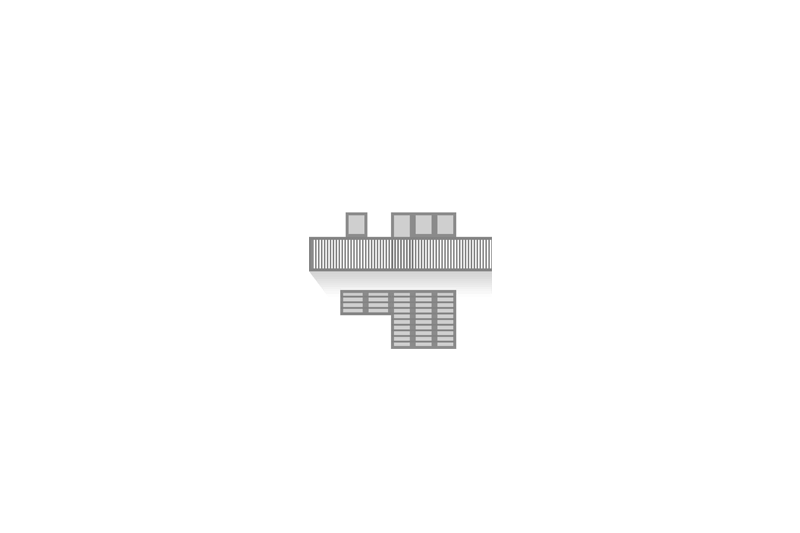 House 30
Martin Gerlach jun. © Wien Museum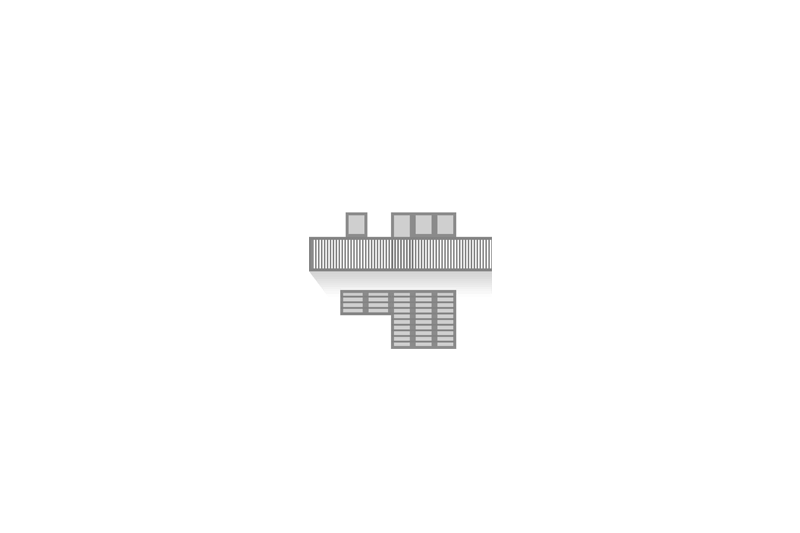 Houses 29 –30
Martin Gerlach jun. © Wien Museum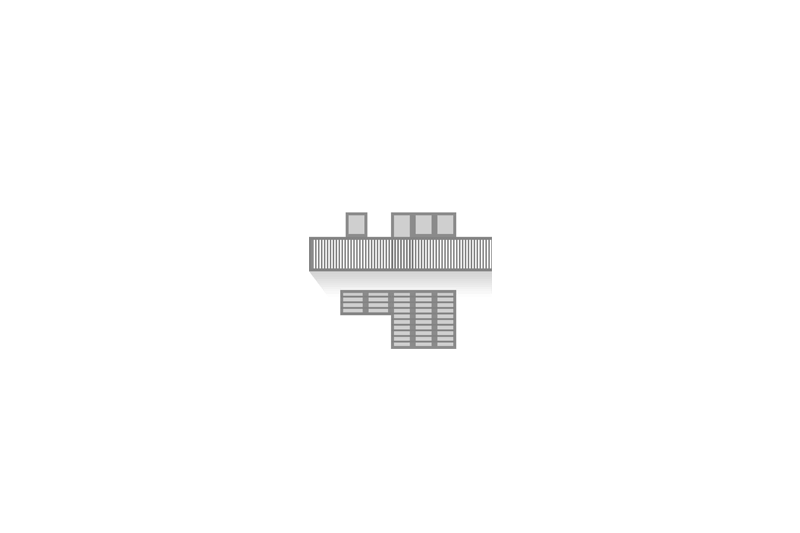 Houses 29 –30
Martin Gerlach jun. © Wien Museum
Architect
Interior Design
address
Constructed Area
46 m² (House 29)
45 m² (House 30)
Destroyed
Buildings were destroyed during the war
Houses nos. 29–30 on the Werkbund Estate, which were designed and furnished by Walter Sobotka, were destroyed during an air-raid at the beginning of 1945 and replaced by a municipal apartment block as early as 1951. With their cellared, two-storey designs, Sobotka's terraced houses in Veitingergasse were connected on one side with the buildings of Oskar Wlach (houses nos. 31–32). As a result of its position at the end of the row, no. 29 was conceived as a variation on the standard form with sideways access to the garden. The main elevations of the north-south orientated duplex, however, had much in common. Particularly the garden side was striking for its generous fenestration and for the projecting wooden pergola above the terrace areas. This was continued as a narrow band across the façade, and thus also served to create an optical connection binding the two houses together.
Occupying a surface area of 45 or 46 m², the houses featured similar ground floors that were divided into two zones, with a working area towards the street and a living area on the garden side. In both dwellings, the ground-floor living room ran the full width of the house, opening towards the garden through a broad band of fenestration. The space was slightly extended by a bay window with glazed double doors that led out on to the terrace. Apart from the contrasting placement of this design element, a fundamental difference between the groundplans of the two houses lay in the nature of access to the first floor: whilst house no. 29 had a transverse, central staircase, the various storeys of no. 30 were reached by a staircase on the western firewall. The upper storeys themselves were intended as sleeping areas comprising a number of bedrooms. Having already been sold in the course of the Werkbund Exhibition of 1932, however, the first floor of house no. 29 was adapted to meet the requirements of its buyer, with two larger bedrooms replacing the original scheme with its smaller rooms, ante-room, and storage room.
Historical photographs of house no. 29 provide insights into the interior design and furnishing of the bedrooms and living spaces. One view shows the altered first floor, where parts of the enlarged bedrooms could be enclosed by means of curtains. Another photo gives an impression of the living room, its lightweight, mobile furniture strongly reminiscent of the ideas of Oskar Strnad and Josef Frank. Sobotka, who was a close friend of Frank, had been active as an independent architect in Vienna since 1923 and specialised primarily in the design of furniture and interiors. Apart from his many articles in specialist journals, he also contributed to the official publication of the Werkbund Estate with an essay titled 'Maximising Performance with Low Expenditure'.
Text: Anna Stuhlpfarrer
Historic Floor Plans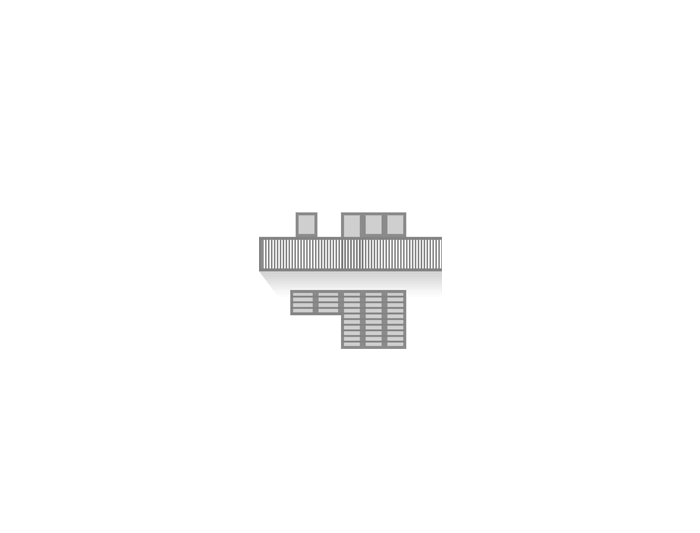 House 29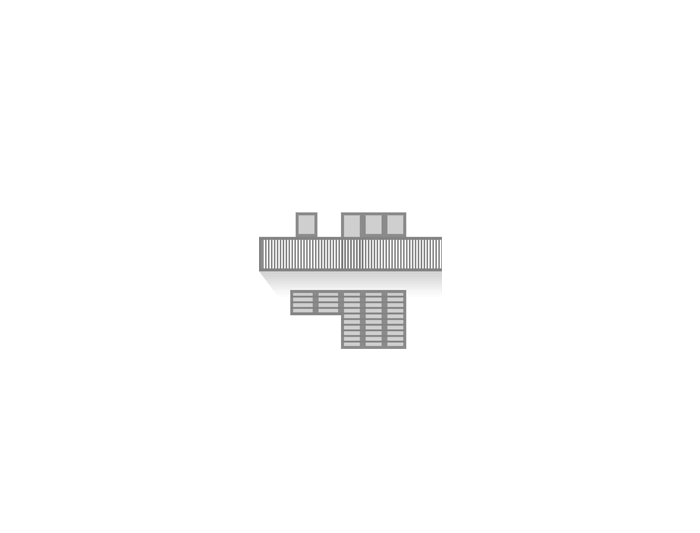 House 29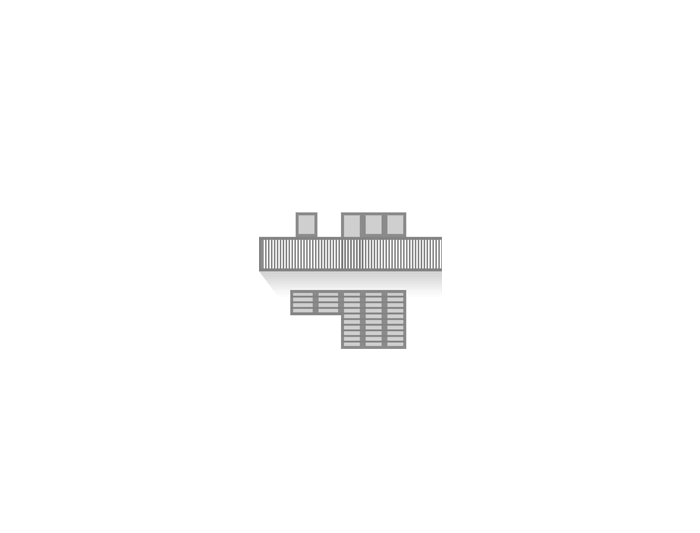 House 30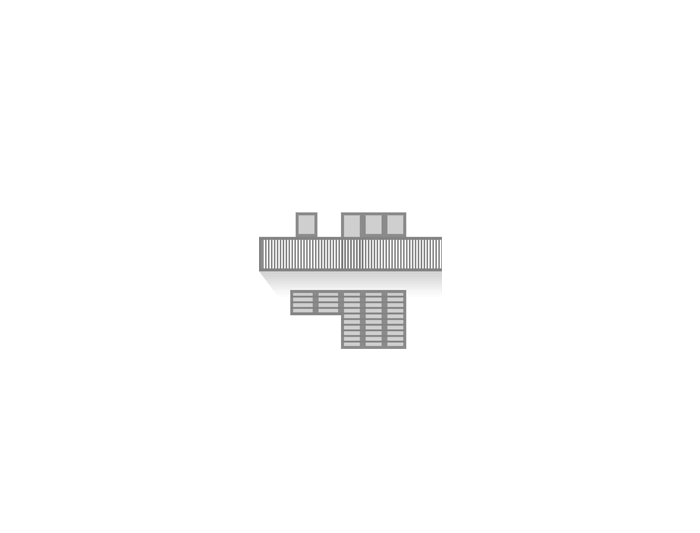 House 30