Houses Jirasek (nos. 33-34)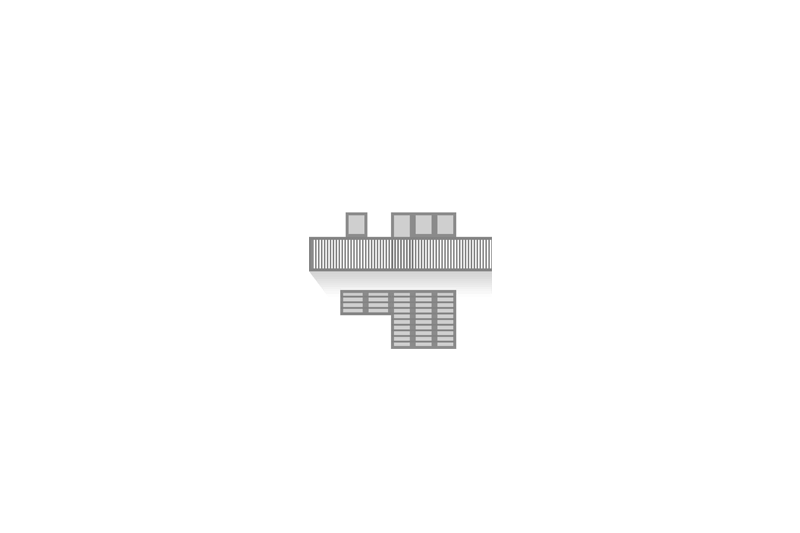 View from the Street
© Adsy Bernart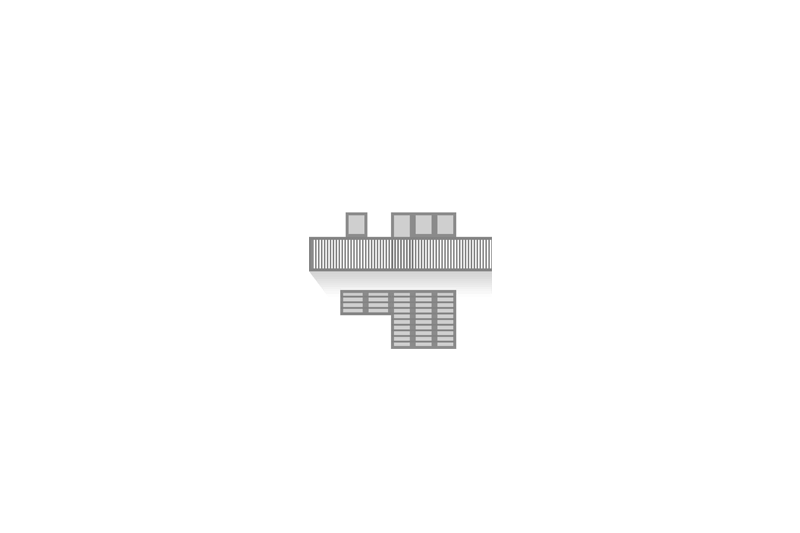 View from the Street
© Adsy Bernart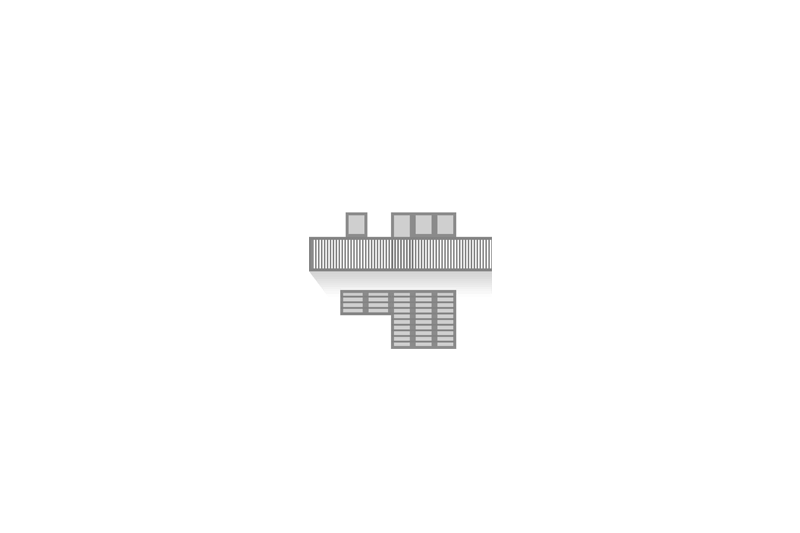 View from the Street
© Adsy Bernart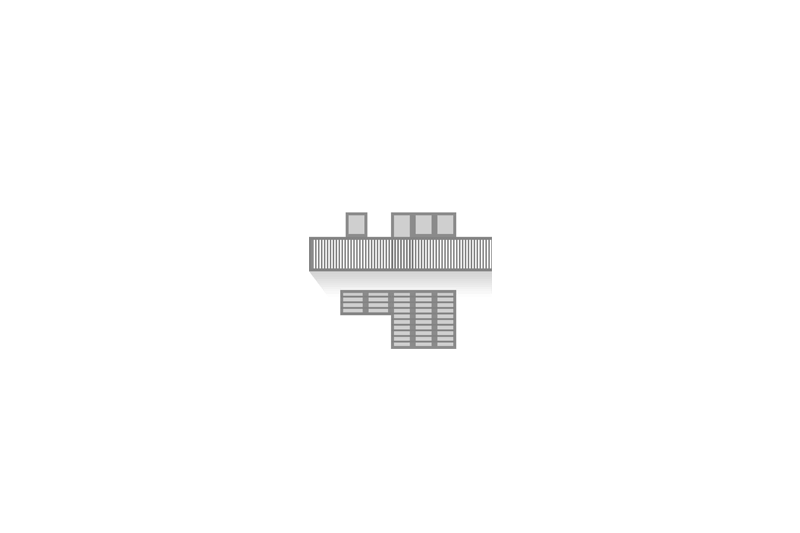 View from the Garden
© Adsy Bernart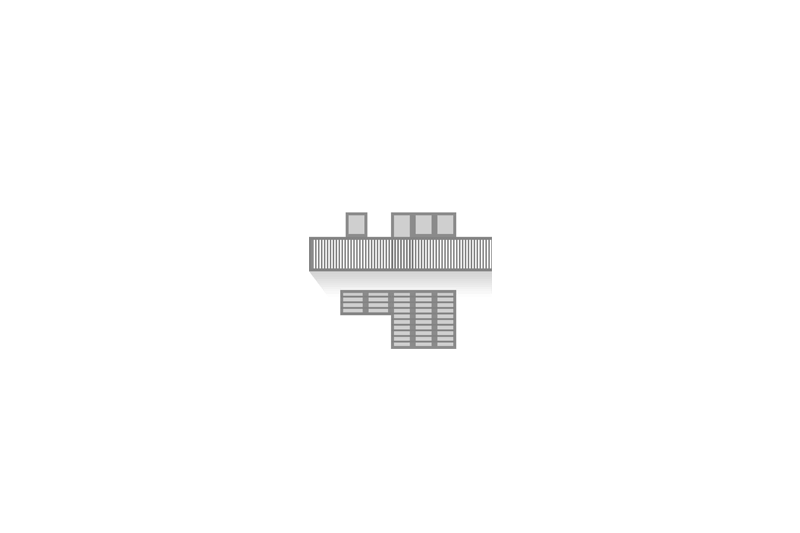 House 33 – 34
Martin Gerlach jun. © Wien Museum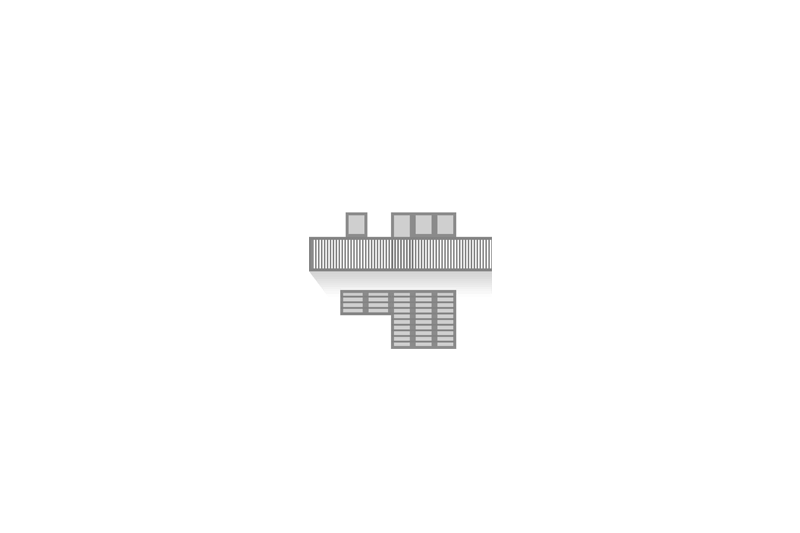 House 33 – 34
Martin Gerlach jun. © Wien Museum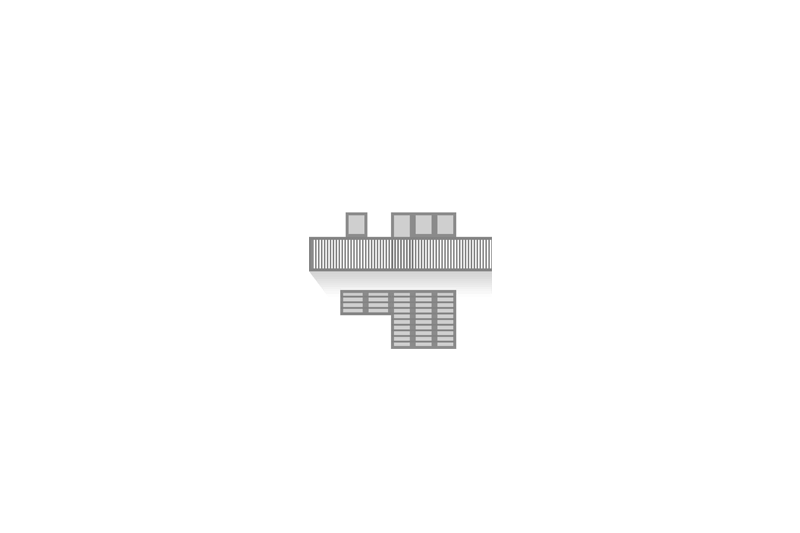 House 34
Julius Scherb © ÖNB, Bildarchiv und Grafiksammlung
Architect
Interior Design
Garden Design
address
Veitingergasse 103 and 105
Constructed Area
The broad, two-storey duplex of the Viennese architect Julius Jirasek lies immediately adjacent to the houses of Ernst Plischke (houses nos. 35–36) and Oskar Wlach (nos. 31–32) in Veitingergasse. Like many other architects at the Werkbund Estate, Jirasek had studied at the Kunstgewerbeschule in Vienna under Josef Frank and Oskar Strnad. He then worked for the Werkstätten Hagenauer from 1930 onwards, where he specialised in the design of furniture and utensils, such as lamps, metal fittings, and door handles.
The exterior of Jirasek's Werkbund houses shows a sculptural character and spatial sophistication that are further enhanced by the colour scheme of László Gábor. On the street front, the slightly raised entrance area and the projecting block of the ground-floor lavatory are surmounted by a small balcony that is reached via the ante-room on the first floor. The colour accents of the two doors (ground-floor entrance and balcony), both of which are set within white fields, combine with the cubic projection to give the houses a striking articulation. Similar tendencies are apparent on the garden façade: the door and windows of the living room receive a generous white surround. This serves, on the one hand, to enliven the flat, plasterwork façade; on the other, it emphasises the sitting area with wooden pergola in front of the living room. The groundplan of Jirasek's houses places the two functional areas for living and sleeping on separate floors. On the ground floor, the working rooms – comprising the hall, staircase, kitchen, and a secondary room – are arranged in an 'L'-form around the garden-side living room. On the rear wall of this latter space is the staircase leading to the upper storey. Here, too, the corridor and bathroom are on the street side, allowing all three bedrooms to overlook the peaceful garden area. The garden façade features uniform bipartite windows with the exception of the broad living room, which is connected to the south-lying garden by an additional door.
The two terraced houses were furnished by Josef Ludwig Kalbac and Ada Gomperz (house no. 33), along with Julius Jirasek himself (house no. 34). The partition walls of the upper storey were designed to incorporate fitted units, whilst historical photographs of the living room show a preference for light furnishings. Jirasek and Kalbac here followed the traditions of their former teachers Oskar Strand and Josef Frank, who demanded interiors with mobile furnishings 'that lack any uniformity in form, material, and colour… so that they can all be exchanged and added to at any time', as Frank wrote in 1932.
Text: Anna Stuhlpfarrer
Historic Floor Plans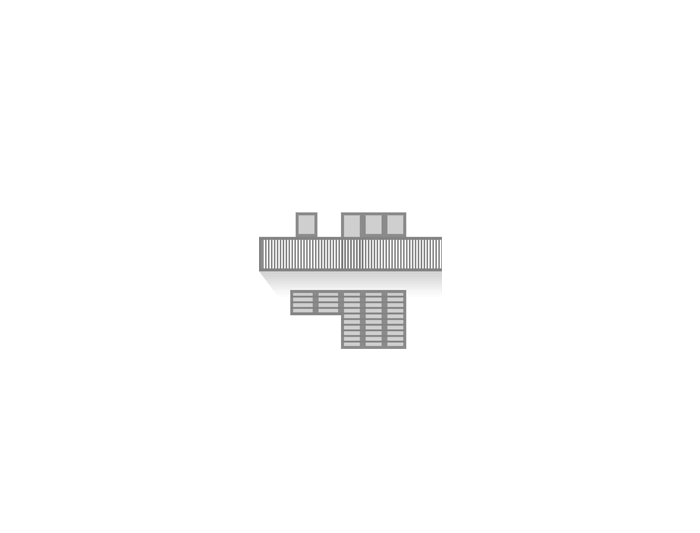 House 33 – 34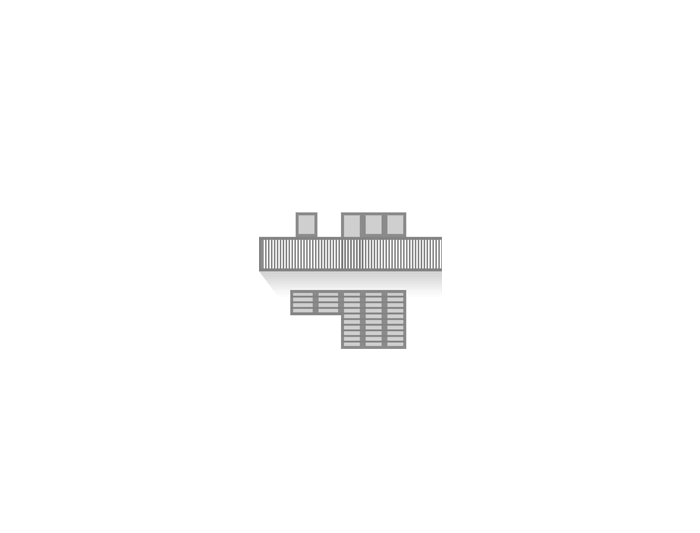 House 33 – 34