Houses Plischke (nos. 35-36)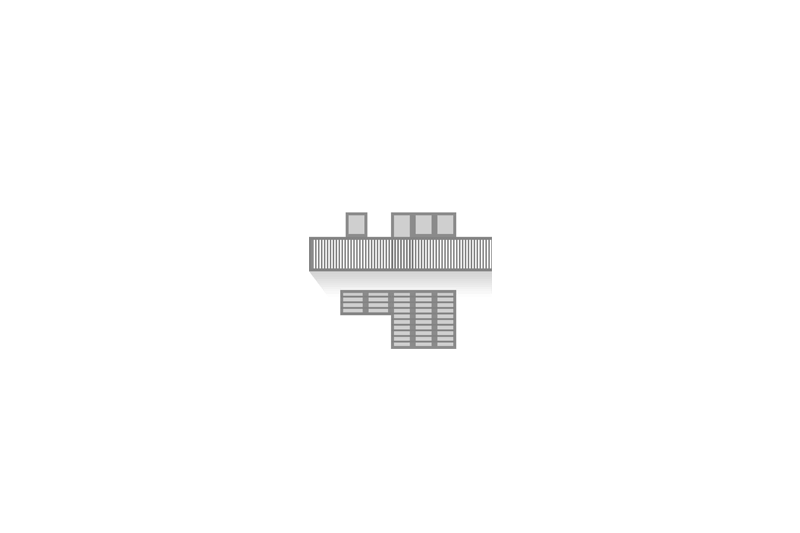 Street View
© Bruno Klomfar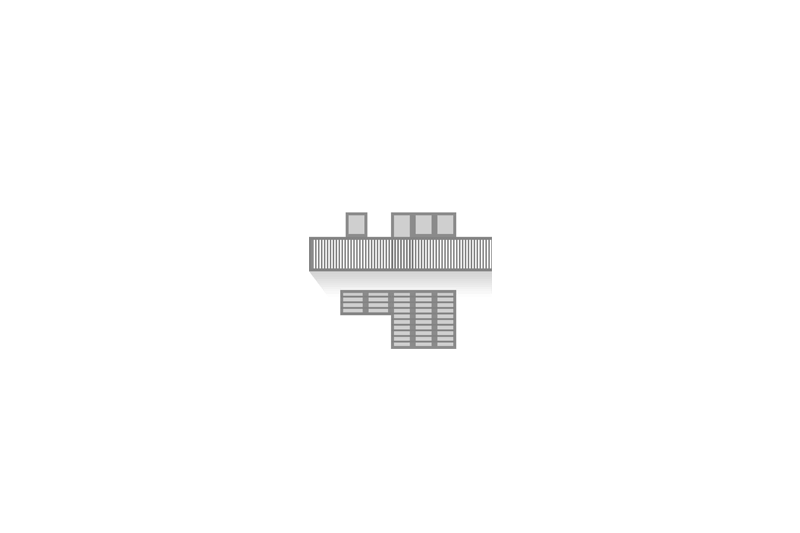 Garden Front
© Bruno Klomfar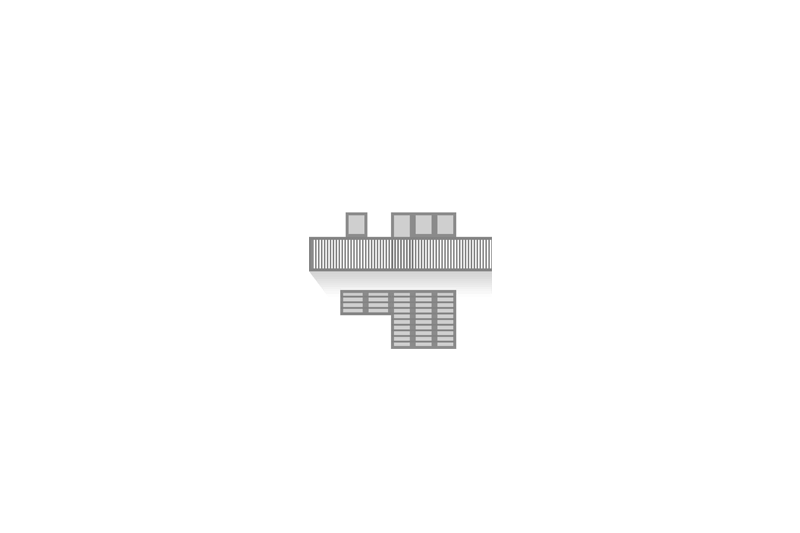 Garden Front
© Bruno Klomfar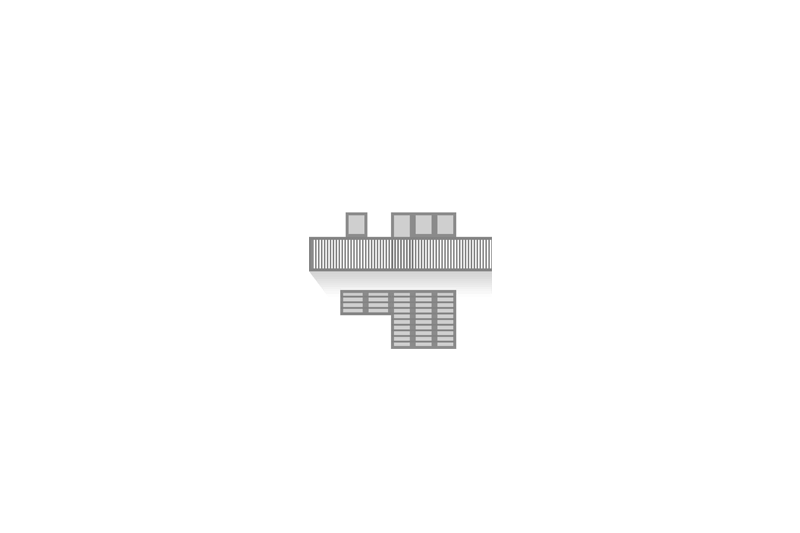 Terrace
© Bruno Klomfar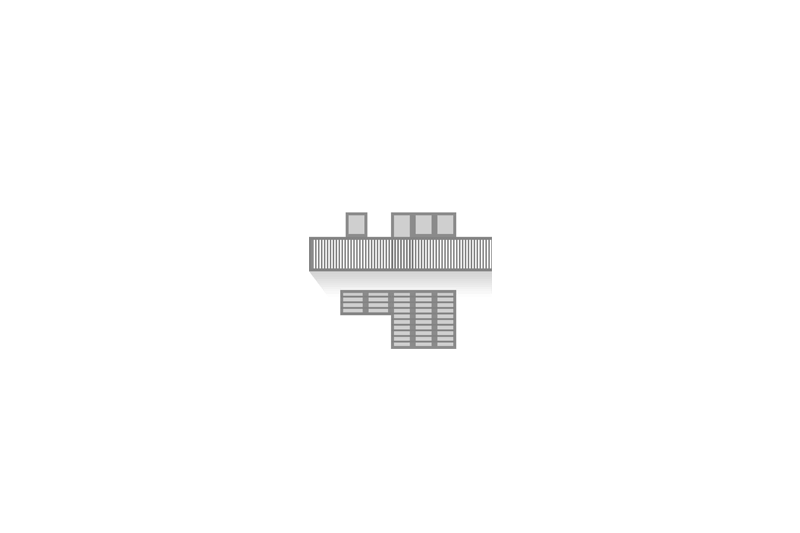 Living Room
© Bruno Klomfar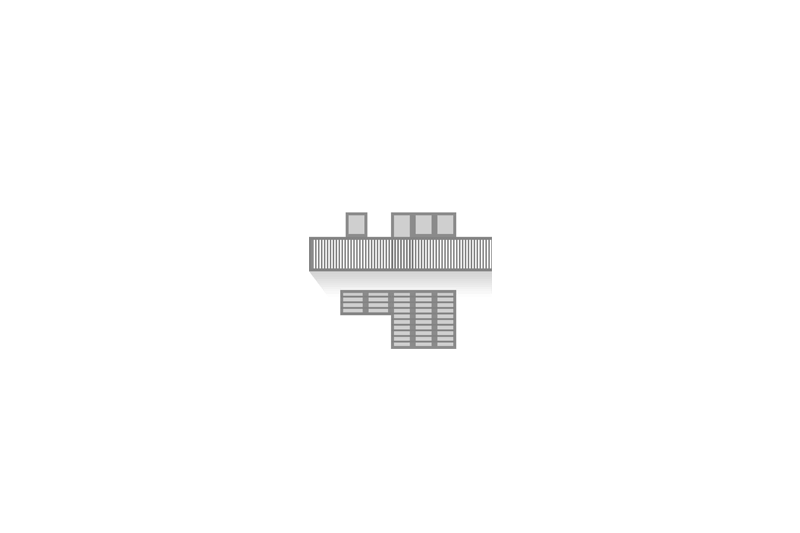 House 35 – 36
© Akademie der bildenden Künste Wien, Kupferstichkabinet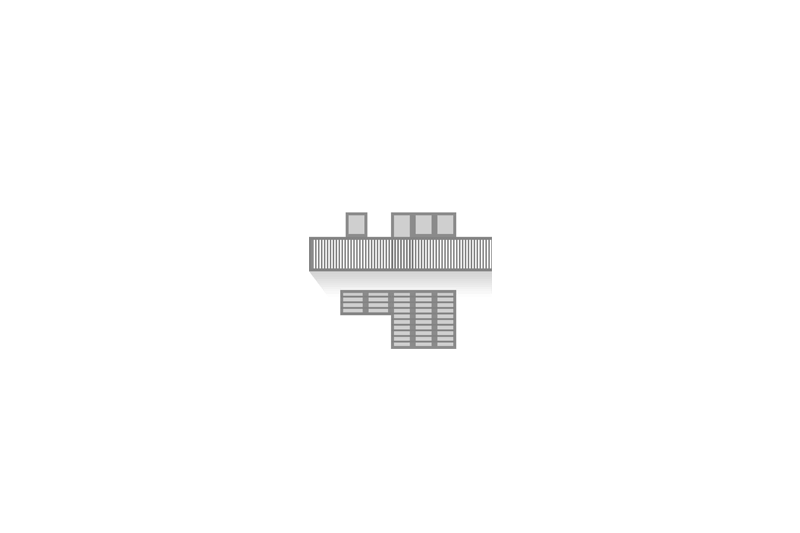 House 35 – 36
Martin Gerlach jun. © Wien Museum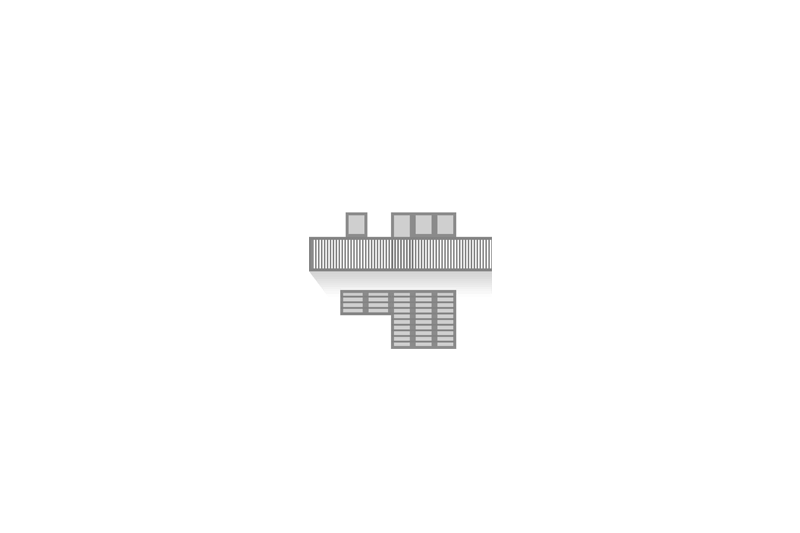 House 35
© Akademie der bildenden Künste Wien, Kupferstichkabinet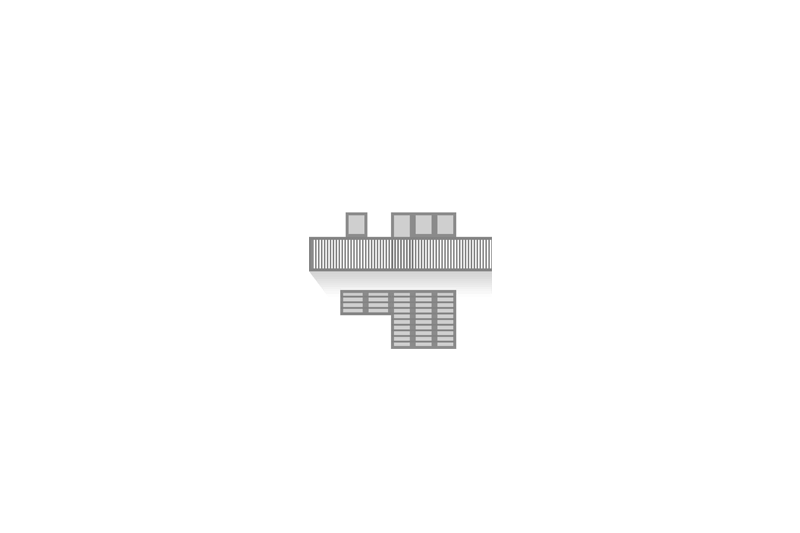 House 35 – 36
© Akademie der bildenden Künste Wien, Kupferstichkabinet
Architect
Interior Design
address
Veitingergasse 107 and 109
Constructed Area
With their stylistic connections to Bauhaus modernism, Ernst Plischke's two-storey terraced houses are in striking contrast to the neighbouring buildings of Josef Wenzel (houses nos. 37–38) and Julius Jirasek (nos. 33–34). His emphatically horizontal elevations, which contain a living space of 57 m² per unit, are striking for the generous fenestration, loggias, and terraces of their garden side. The street front on the north side presents a different face, its small ground-storey windows and narrow band of first-floor fenestration creating a more closed impression. The sculptural character of the buildings is enhanced by the choice of light blue for the façade and dark grey for the doors and windows (colour scheme: László Gábor). No. 35 was sold during the Werkbund Exhibition in 1932 for 32,000 shillings.
The houses are accessed via a raised entrance area in the form of a cubic block that projects forward from the façade. Lit from the side by vertical bands of fenestration, this extension to the house contains the porch and staircase. The entrance hall leads down a single step into the main part of the ground storey, which comprises the living room, kitchen, and a smaller secondary room. The difference in level enabled Plischke to create a taller living room that immediately makes a spacious and generous impression. Whilst this room runs the full depth of the house and was thus capable of cross-ventilation, the adjoining kitchen to its side is set back within a recession on the garden front. This makes space for a covered and screened seating area in front of the kitchen. The very low ceiling of the secondary room on the ground floor allowed Plischke to incorporate a mezzanine with a bathroom and lavatory, both of which are accessible via stairs from the two main storeys. The upper storey has two bedrooms, with the larger one situated directly above the living room and covering the same surface area. The smaller bedroom lies behind the first-floor loggia, which is accessed via an ante-room.
Turning to the furnishings, Plischke – who was still very young at the time of the Werkbund Exhibition, but had already in the 1920s worked in the ateliers of Peter Behrens and Josef Frank – was himself responsible for the interior of house no. 35. As historical photographs show, the large room on the first floor was designed as a bedroom-cum-living-room, with a curtain dividing the two areas. Plischke had already established himself as a pioneering figure in the field of interior design with his flat for the ceramic artist Lucie Rie in 1928 (reconstruction in the Hofmobiliendepot – Imperial Furniture Collection, Vienna). In contrast to Josef Frank and Oskar Strnad, Plischke always saw his furnishings as part of the architecture, adding a limited number of mobile objects to the fixed elements.
Text: Anna Stuhlpfarrer
Historic Floor Plans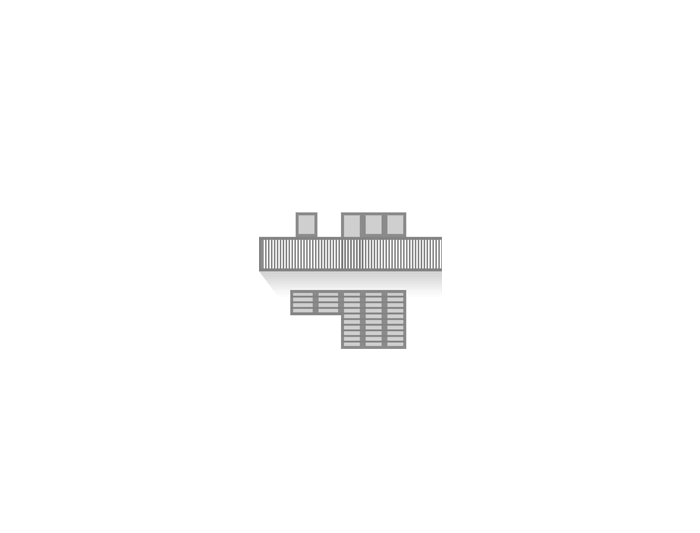 House 35 – 36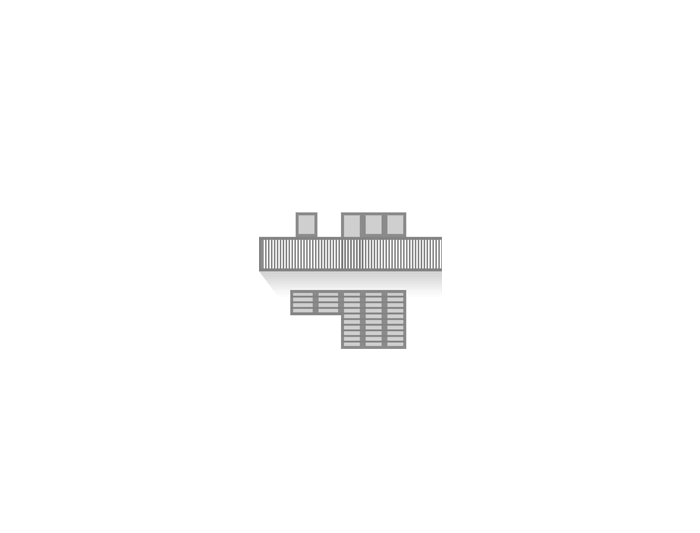 House 35 – 36