Houses Wagner-Freynsheim (nos. 69-70)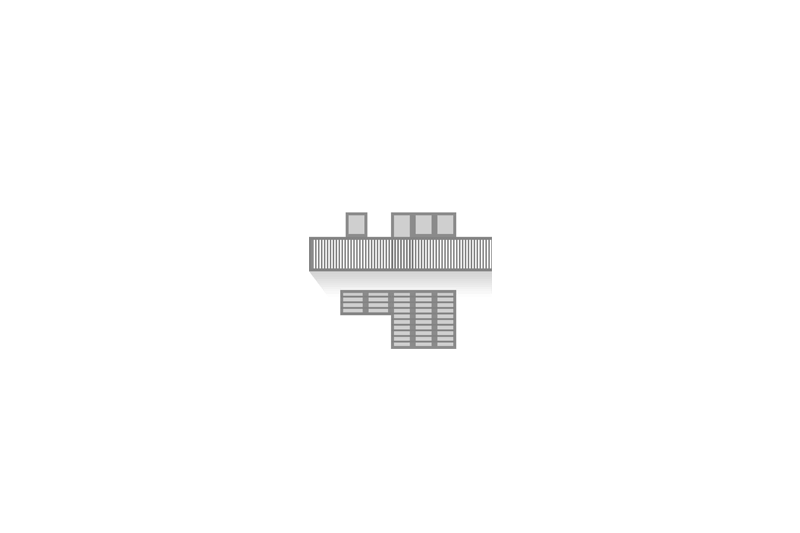 Street View
© Adsy Bernart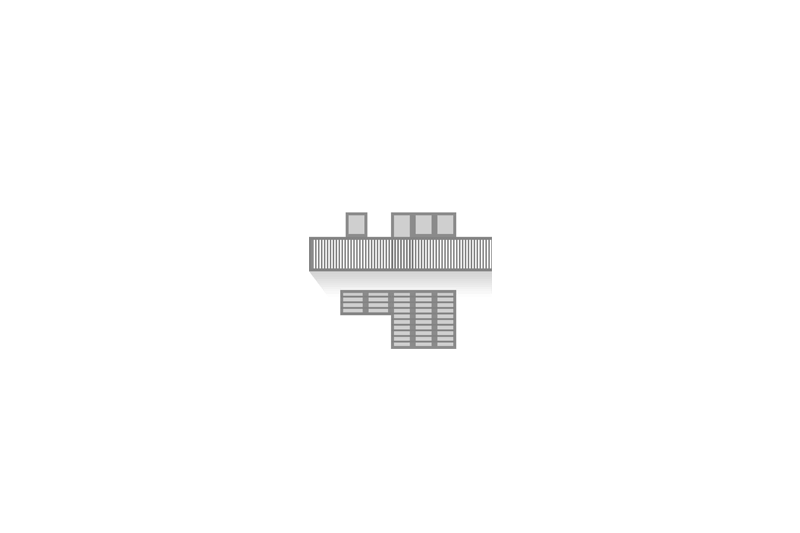 Gardenview
© Adsy Bernart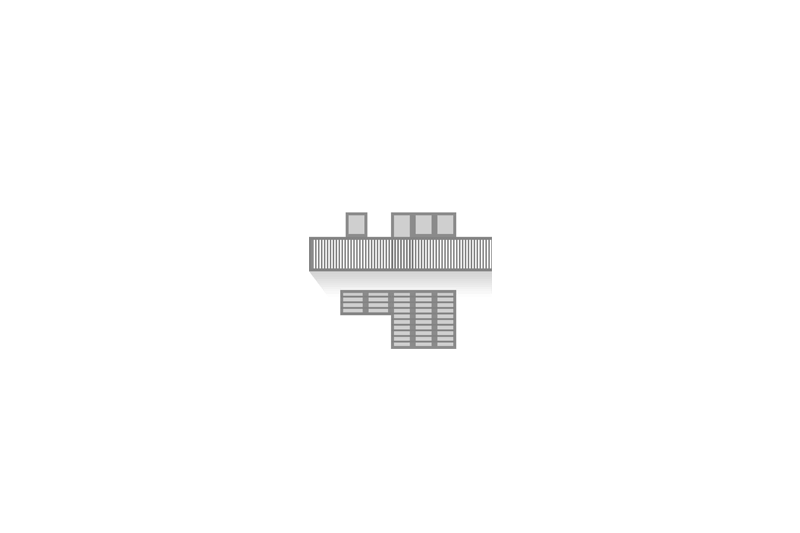 Garden View
© Adsy Bernart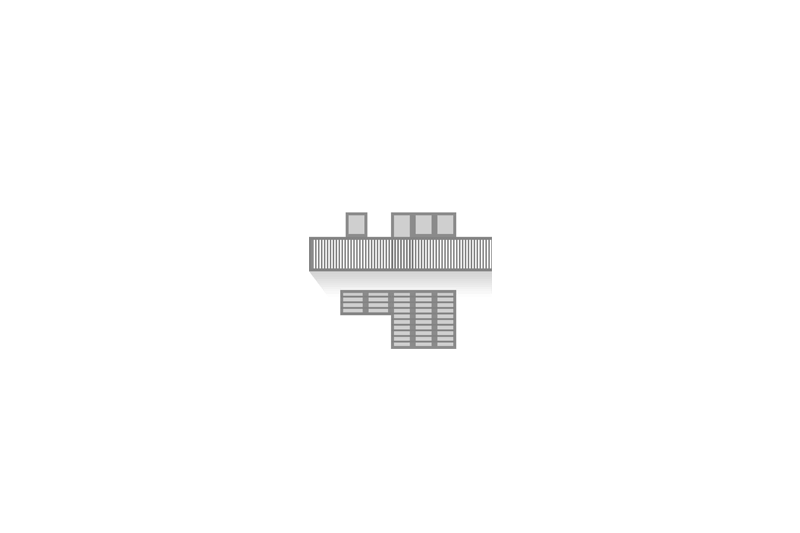 House 69 – 70
Martin Gerlach jun. © Wien Museum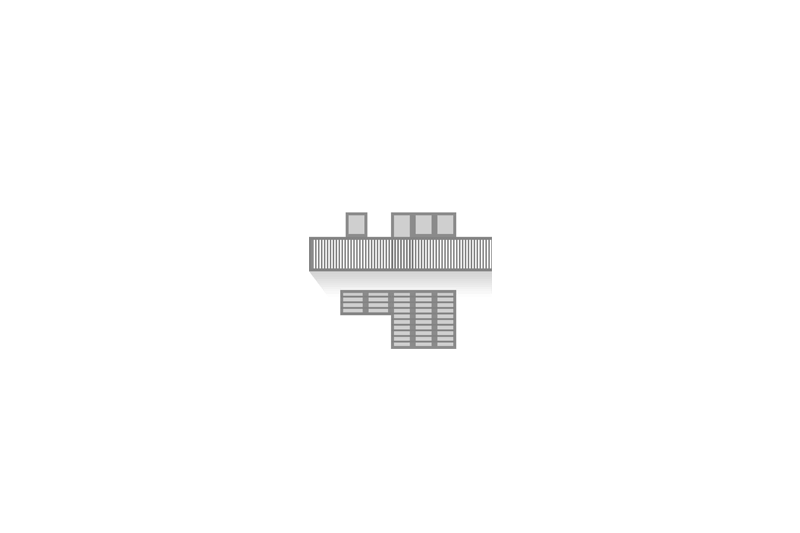 House 69 – 70
Martin Gerlach jun. © Wien Museum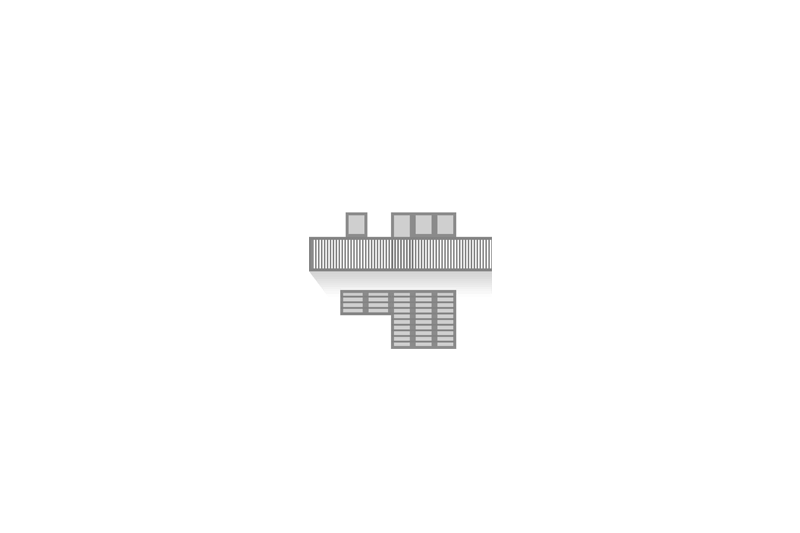 House 70
Julius Scherb © ÖNB, Bildarchiv und Grafiksammlung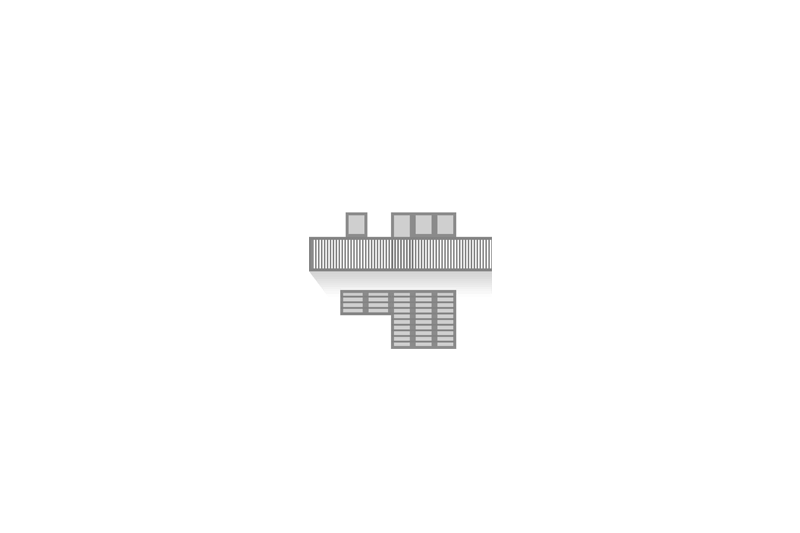 House 70
Julius Scherb © ÖNB, Bildarchiv und Grafiksammlung
Architect
Interior Design
address
Jagdschloßgasse 68 and 70
Constructed Area
The southernmost houses of the model estate, which are part of the same row as the buildings of Arthur Grünberger (houses nos. 63–64), Josef F. Dex (nos. 65–66), and Otto Breuer (nos. 59–60), are from the Viennese architect Helmut Wagner-Freynsheim. Immediately after studying at the Technische Hochschulen in Darmstadt and Vienna, Wagner-Freynsheim started to attend the Bauschule of Adolf Loos in 1912, thus becoming one of the three students – alongside Wilhelm Ebert and Paul Engelmann – that made up the first intake of this private educational establishment. He then went on to work for many years as an independent architect and was responsible for numerous villas and housing complexes.
His cellared, two-storey houses at the Werkbund Estate are orientated towards Jagdschloßgasse, which lies to the south-west. This 'show front' is articulated by means of projection and recession, by the covered entrance area with its framing columns, and by the carefully considered choice of fenestration (sliding windows). The sunken entrance with the protruding upper storey is matched on the garden front by a shallow, two-storey recession with a pergola. The garden façade has a less welcoming character, which can be explained by its orientation towards the north-east – a factor that also influenced the other four duplexes in the Jagdschloßgasse row.
In a manner similar to Ernst Lichtblau (houses nos. 41–42), Wagner-Freynsheim decided to experiment with different layouts on the ground floors of his two houses. In line with the Werkbund Estate's aim to create as many different types of standard house as possible, the working area of house no. 69 features a kitchen with a separate, adjoining room, whilst no. 70 is given a Wohnküche (a kitchen-cum-living-room). The advantages and disadvantages of the different types of kitchen – whether combined with a living or dining space, or dedicated purely to housework – had been discussed by reformers across Europe in the 1920s. In contrast to the smallest types of flat, where restrictions of space often led to the outright replacement of the living room by the Wohnküche, the Werkbund Estate sees this form of kitchen employed as an additional living space. In Wagner-Freynsheim's design, both room types occupy the full depth of their houses and thus allow cross-ventilation.
Historical photographs offer insights into the interiors of the houses, both of which provided a living space of 70 m² and were furnished by Wagner-Freynsheim himself. The living room was given a variety of mobile furniture and had an open staircase leading to the upper storey, where the sleeping area was situated.
Text: Anna Stuhlpfarrer
Historic Floor Plans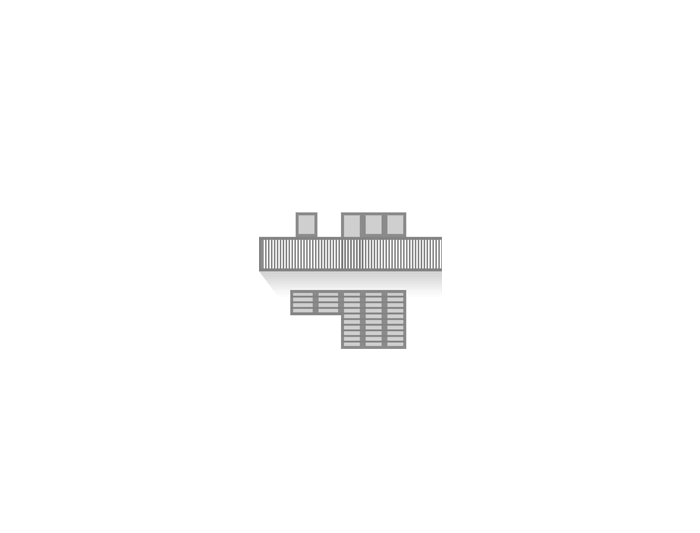 House 69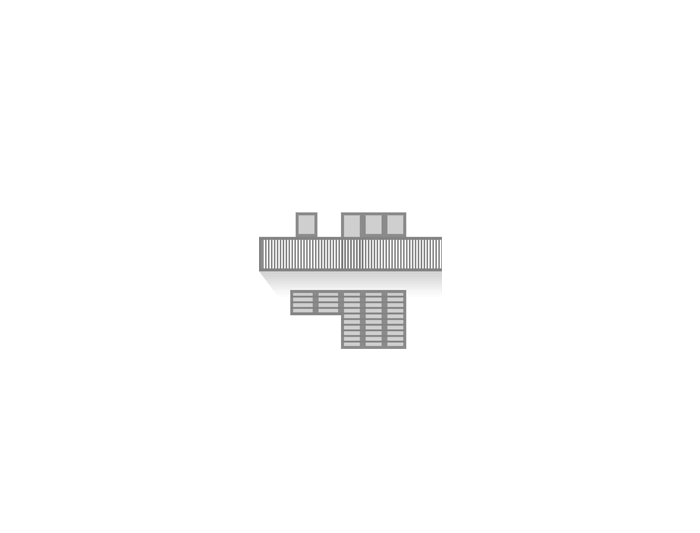 House 69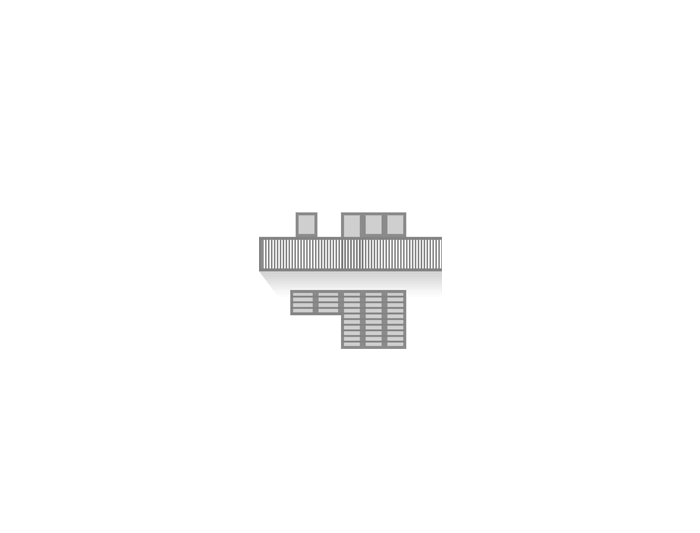 House 70