Houses Lichtblau (nos. 41-42)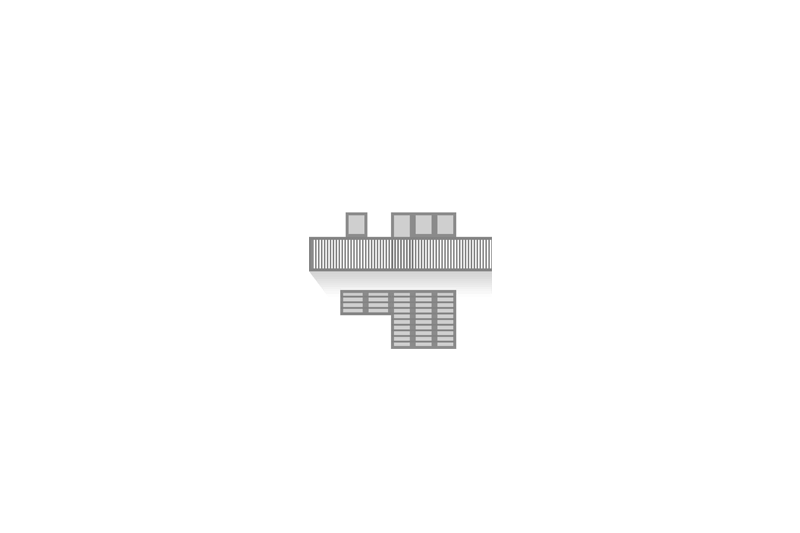 View from the Street
© Adsy Bernart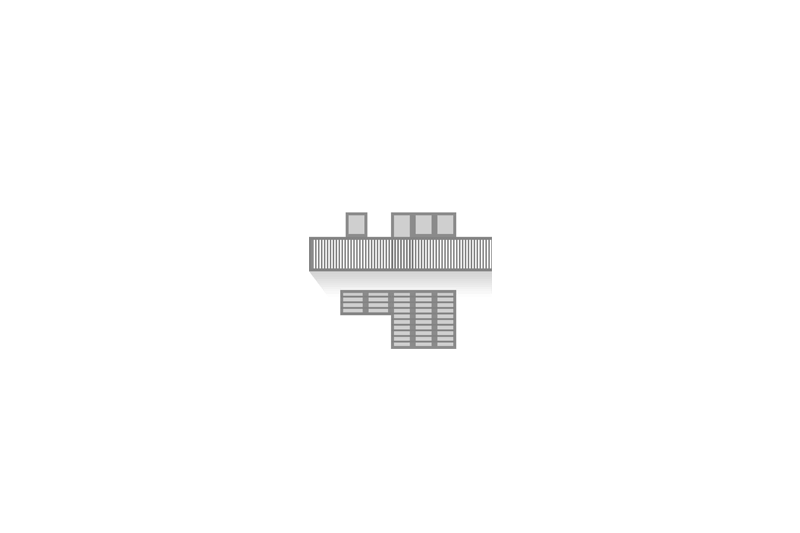 View from the Street
© Adsy Bernart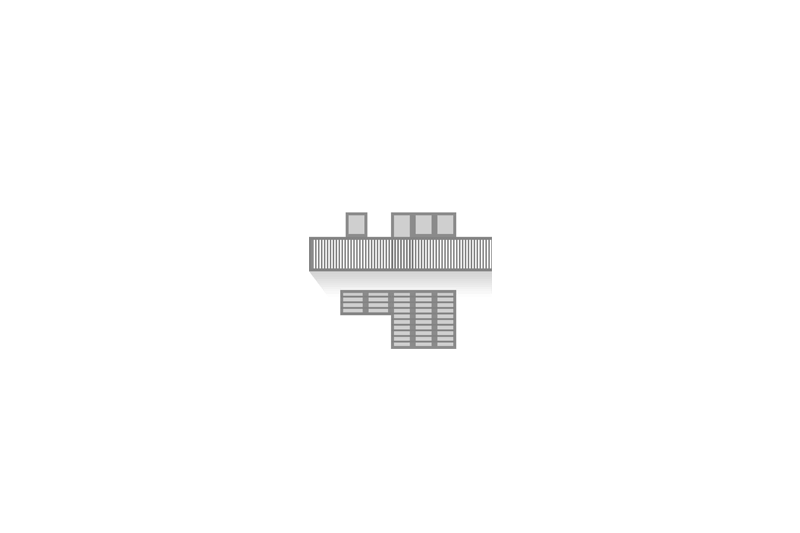 View from the Garden
© Adsy Bernart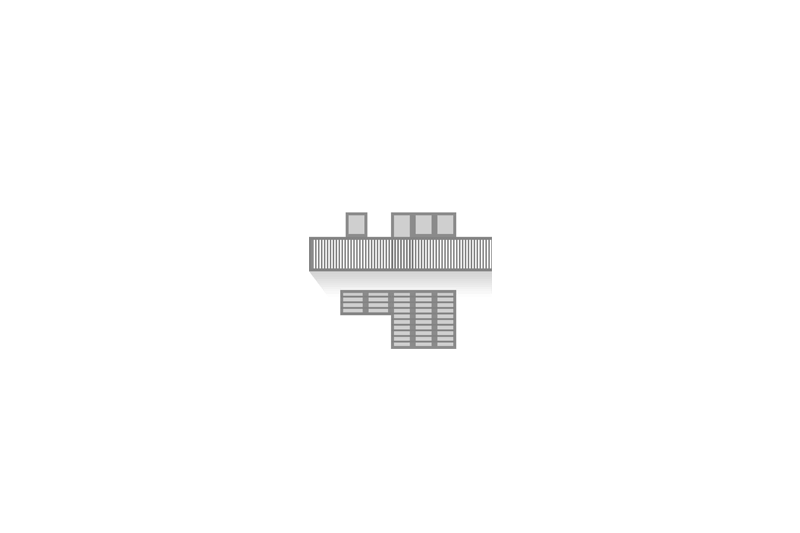 Street View
Martin Gerlach jun. © Wien Museum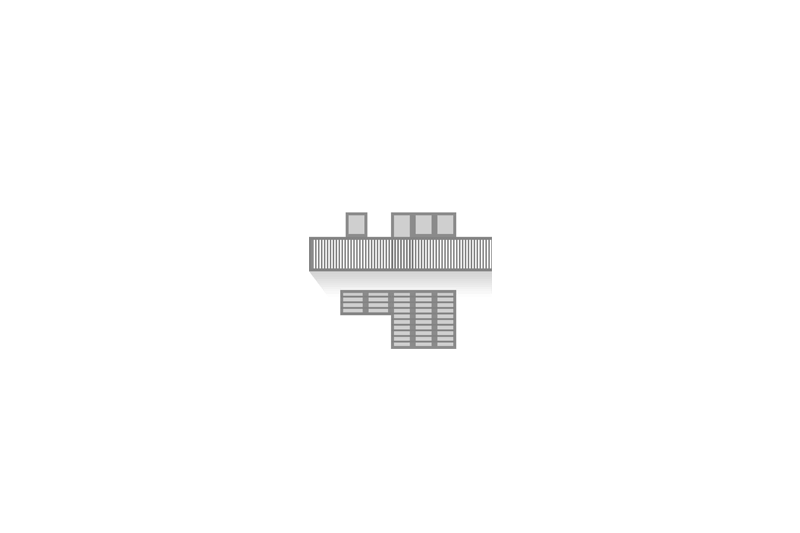 Garden Front
Martin Gerlach jun. © Wien Museum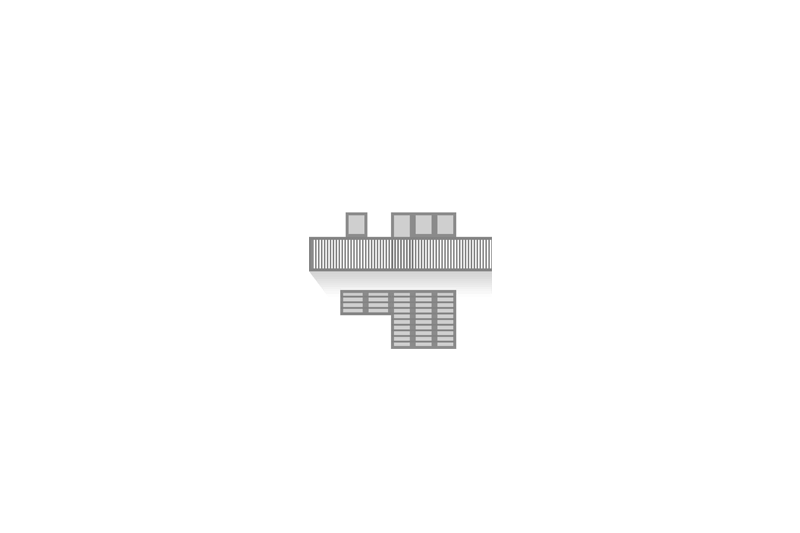 Living Room House 41
© Wien Museum
Architect
Interior Design
address
Jagdschloßgasse 88 and 90
Constructed Area
48 m² (House 41)
50 m² (House 42)
The two houses by Ernst Lichtblau, who had studied at the Akademie der bildenden Künste in Vienna under Otto Wagner, show plain, cubic forms with deep-set windows. The façades derive their rhythm from the various fenestration types, whilst no. 42 is also striking for its shallow, two-storey projection on the street side. The exterior was originally painted in a pale, light green with white windows and doors – a combination that was chosen by László Gábor, who was responsible for the colour scheme of the entire estate.
The two houses, which offer living spaces of 73 and 82 m², have different layouts on their ground floors. No. 41 is entered through a front garden that is equipped with a wooden pergola. Unlike Lichtblau's other house and, indeed, most houses on the Vienna Werkbund Estate, it features a Wohnküche, a kitchen-cum-living-room. This form had been typical of council flats in Vienna until 1926–27, when it was succeeded by an arrangement combining a small 'cooking' kitchen with a normal living room. The Wohnküche in no. 41 is divided from the adjoining living room by a glazed sliding door, which serves to improve the kitchen's lighting and to enhance its integration with the rest of the house. No. 42 has sideways access via a door in the garden. With its living room running across the building and its centrally placed, open staircase, this house also shows an unusual spatial layout. The central position of the staircase allows the living room to play a distributing role, but also serves to divide the space into two distinct areas (separated by a curtain). Somewhat less advantageous is the living room's orientation towards the street; in the first plans, it was even envisaged that this relatively large space would be lit solely by the bay window. Both of Lichtblau's houses see the functional areas for living and sleeping assigned to separate stories, with the upper storey comprising a larger and two smaller bedrooms, along with a bathroom. The connection with the garden is established by means of steps from the kitchen in no. 41, whilst this function is fulfilled by the main entrance of no. 42.
Along with the furnishings of his own houses at the Werkbund Estate, Ernst Lichtblau was also responsible for the interiors of the buildings by Hugo Häring (house no. 2), Eugen Wachberger (no. 22), and Arthur Grünberger (no. 63). His position as director of the Advice Bureau for Interior Design (BEST), founded in 1929 and based in the Karl-Marx-Hof, made Lichtblau one of the most influential figures in Viennese interior design of the inter-war period.
Text: Anna Stuhlpfarrer
Historic Floor Plans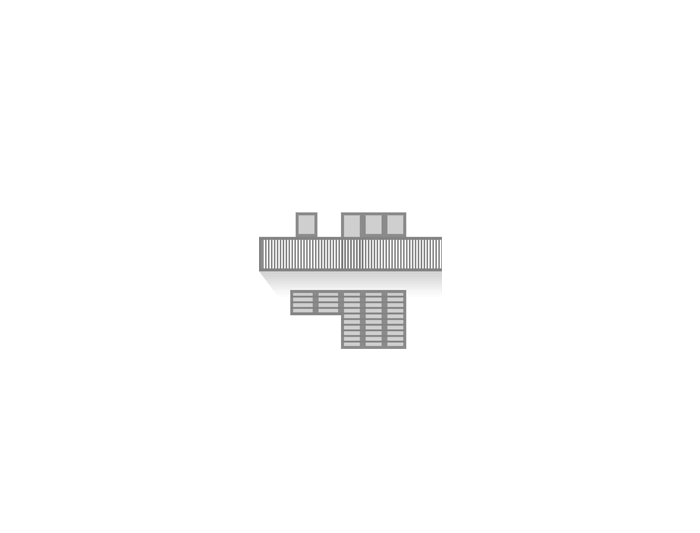 House 41 – 42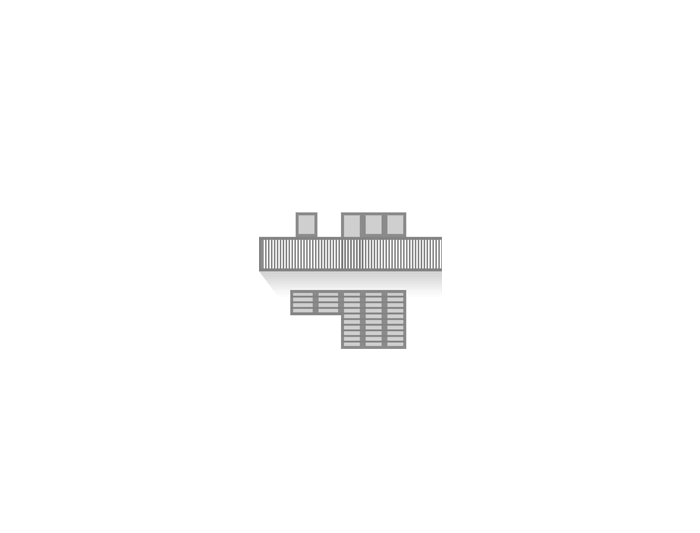 House 41 – 42