Houses Gorge (nos. 43-44)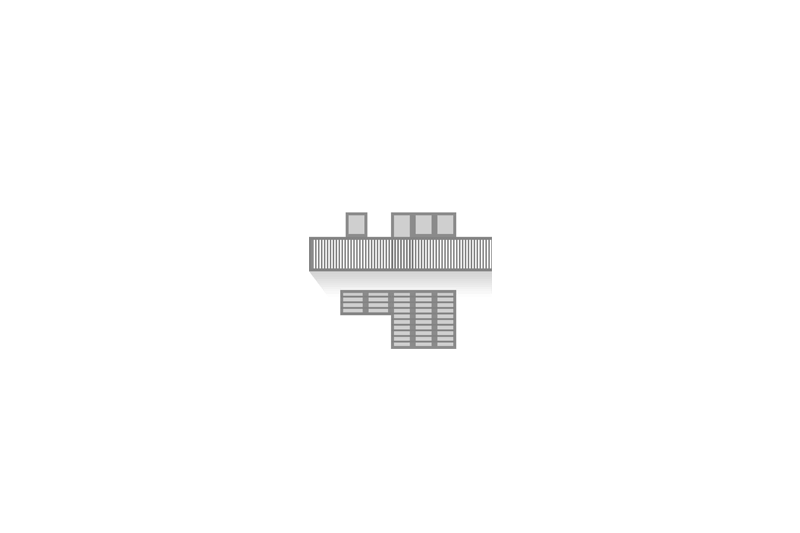 View from the Garden
© Adsy Bernart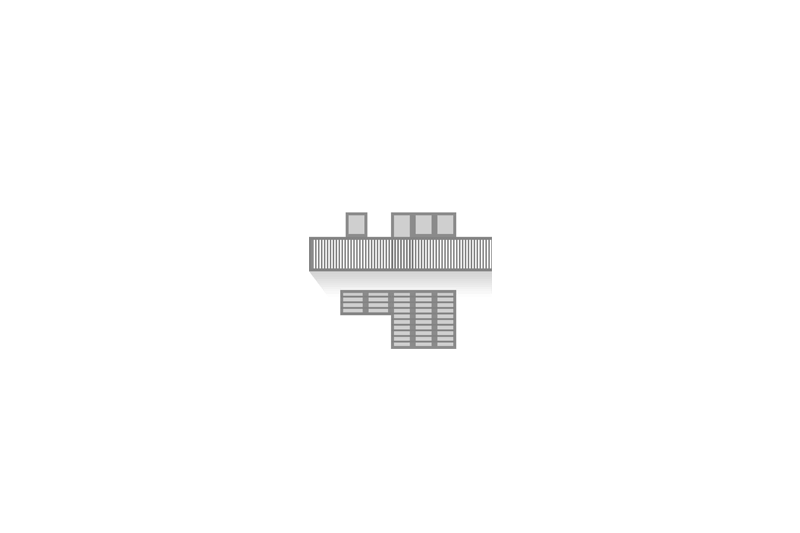 View from the Garden
© Adsy Bernart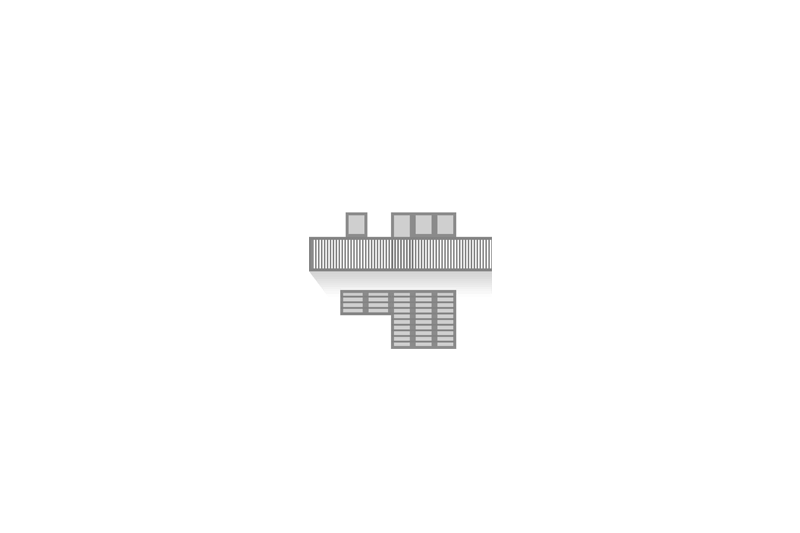 Garden Front
Martin Gerlach jun. © Wien Museum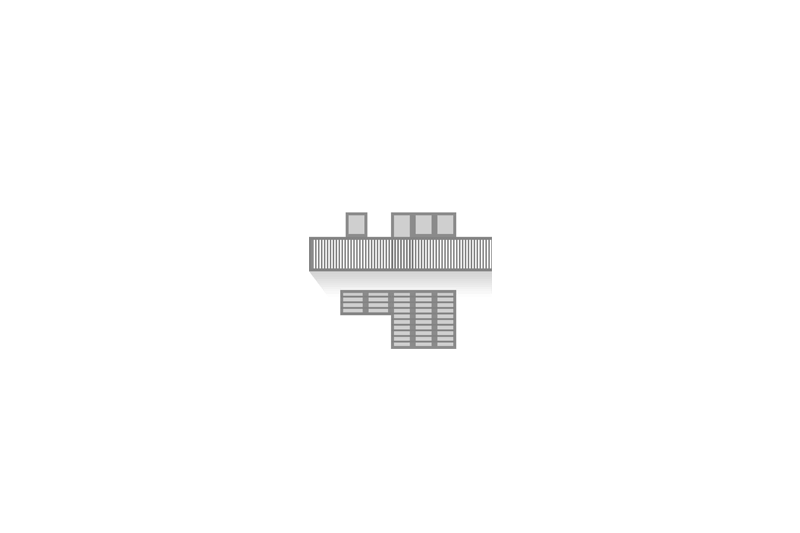 Street Front
Martin Gerlach jun. © Wien Museum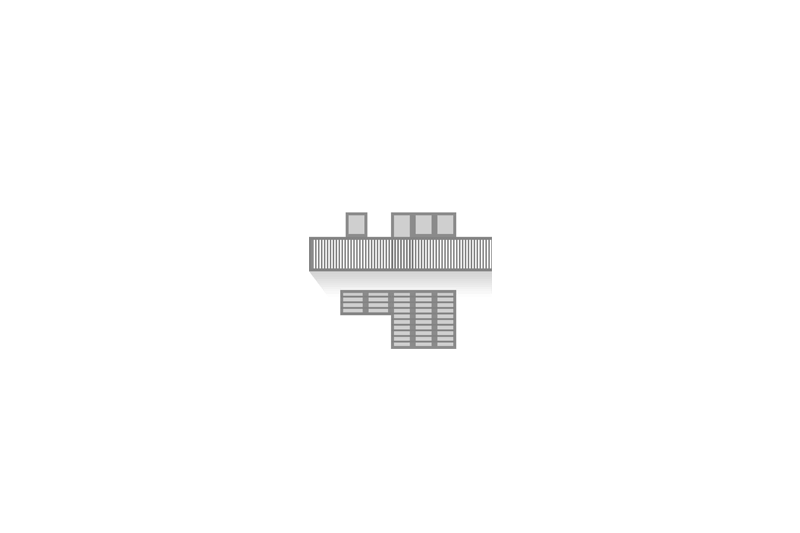 Living Room in House 43
Julius Scherb © ÖNB, Bildarchiv und Grafiksammlung
As an interior designer and artistic director of the furniture shop 'Kunst und Wohnung – Lorenz und Reichel', the architect Hugo Gorge played an important role in the development of modernist furniture in the inter-war period. At the Werkbund Estate, he contributed a cellared duplex that was painted a light, sandy yellow and featured a recessed second storey on the garden side. The two main façades present a contrast: whilst the predominance of upright rectangles in the upper-storey fenestration creates a street front with a decidedly vertical character, the garden side's crowning recession and broad openings make a horizontal impression. Particularly notable is the handling of the ground floor on the Woinovichgasse side: the raised entrance areas of the two houses are connected optically by the long roof, the white colouring, and the round-arch railing. It should be noted that the garden façade no longer survives in its original form: the ground storeys of both houses have been extended, whilst house no. 43 has had its first-floor window walled up and its second-storey terrace enclosed.
Each of the model houses shows a near-square groundplan with an identical spatial layout and a living area of 70 m² each. The only significant difference between the two units lies in the fenestration (to the sides and on the street front): Gorge had envisaged twin houses rather than a longer row, and for this reason he presented two variations with window openings in the firewalls. The ground-floor is divided into two zones: the working rooms are on the street side, fronting a living room that runs across the house to the north-west. This space opens via a quadripartite glazed door to the garden, ensuring a generous connection with the exterior. The two upper storeys have pairs of bedrooms but share a single bathroom, whilst the larger of the second-floor bedrooms is fronted by a terrace that occupies the full breadth of the house.
Gorge, who furnished no. 43 himself, intended the entire house to have walls that could incorporate fitted furniture. Historical photographs include two views of the living room, which was divided into two areas by the free-standing fireplace and connected to the kitchen by means of a hatch. After his studies in Vienna at the Technische Hochschule and Akademie der bildenden Künste under Friedrich Ohmann, Gorge had worked as an assistant to Oskar Strnad – a collaboration that strongly influenced his creative life.
Text: Anna Stuhlpfarrer
Historic Floor Plans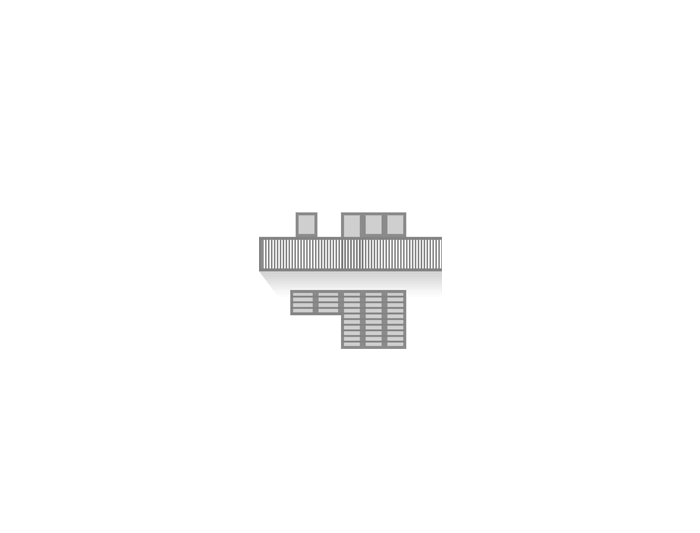 House 43 – 44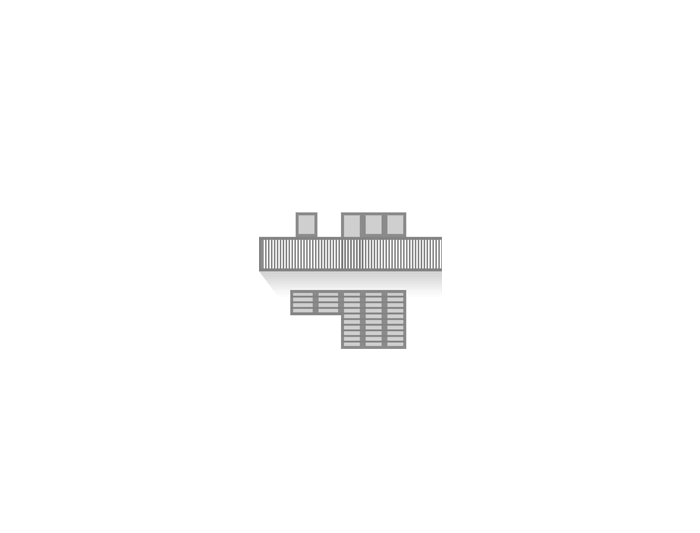 House 43 – 44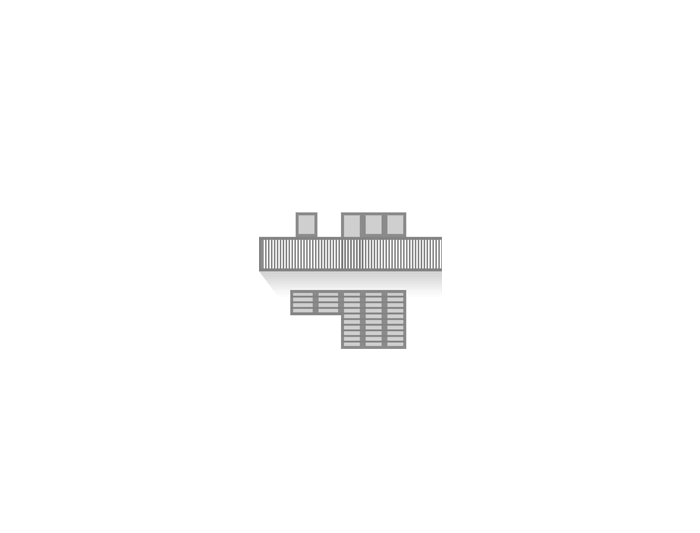 House 43 – 44