Houses Haerdtl (nos. 39-40)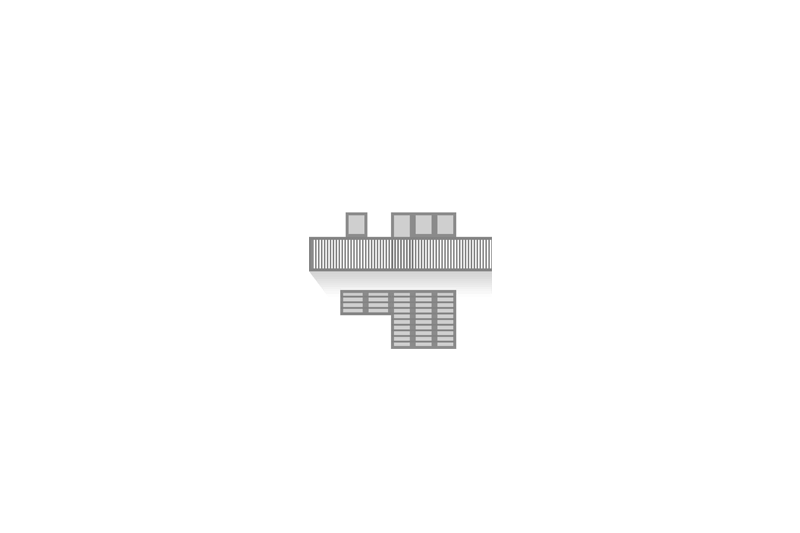 Street View
© Bruno Klomfar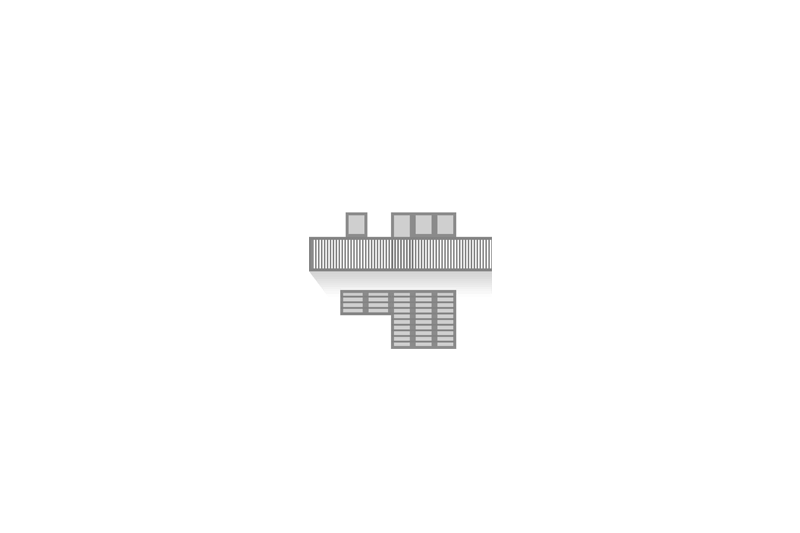 Street View
© Bruno Klomfar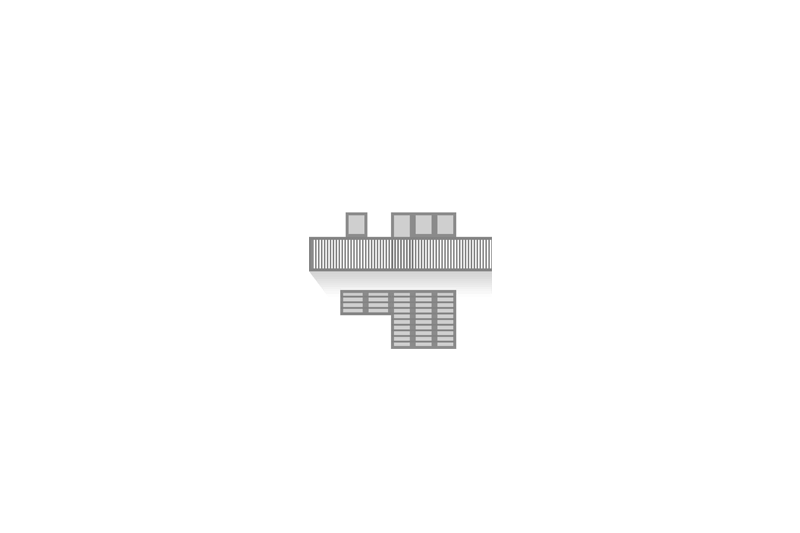 Garden Front
© Bruno Klomfar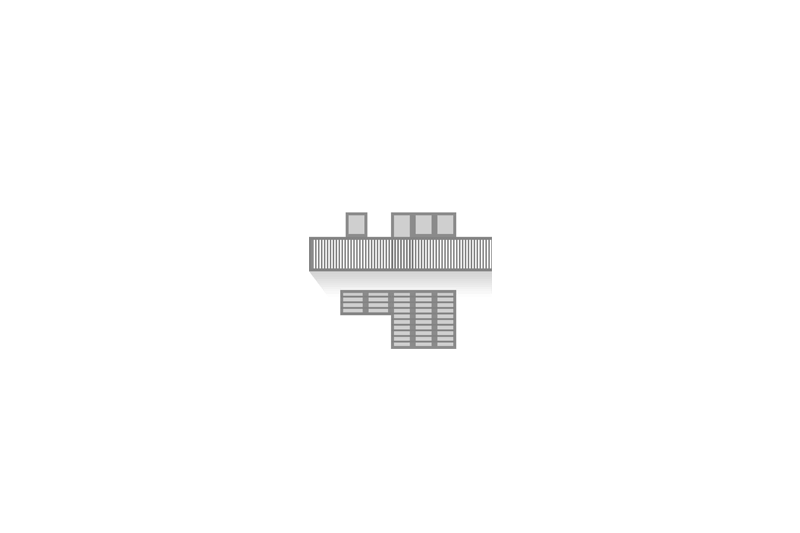 Living Room
© Bruno Klomfar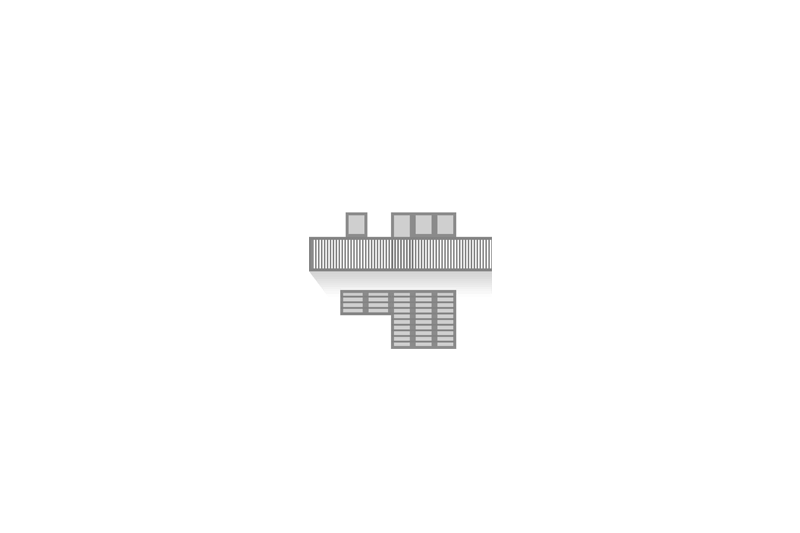 Staircase
© Bruno Klomfar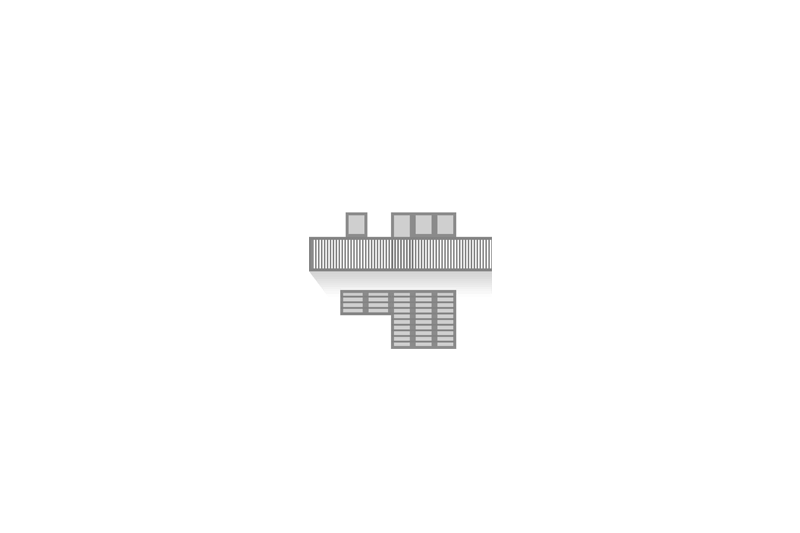 Corridor
© Bruno Klomfar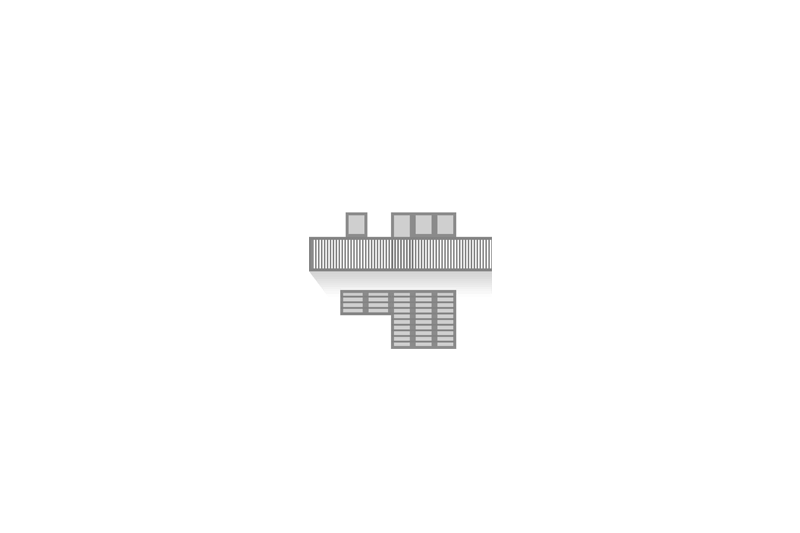 Atelier
© Bruno Klomfar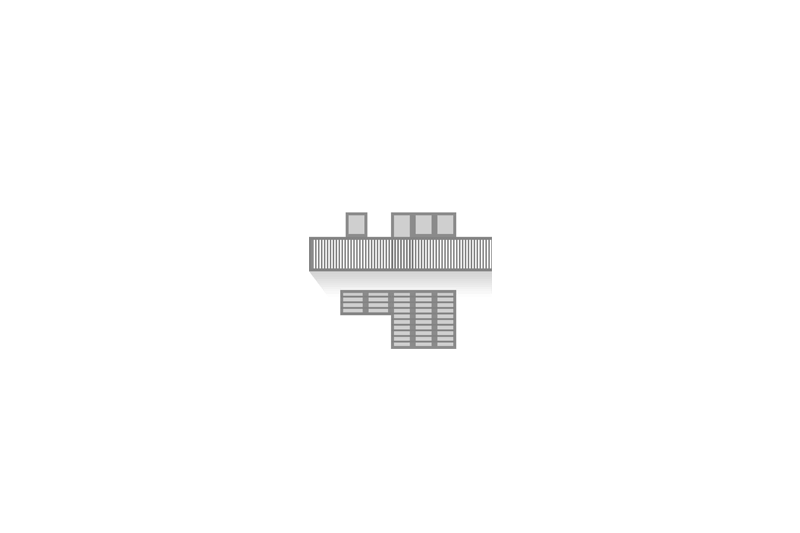 Garden Front
© Architekturzentrum Wien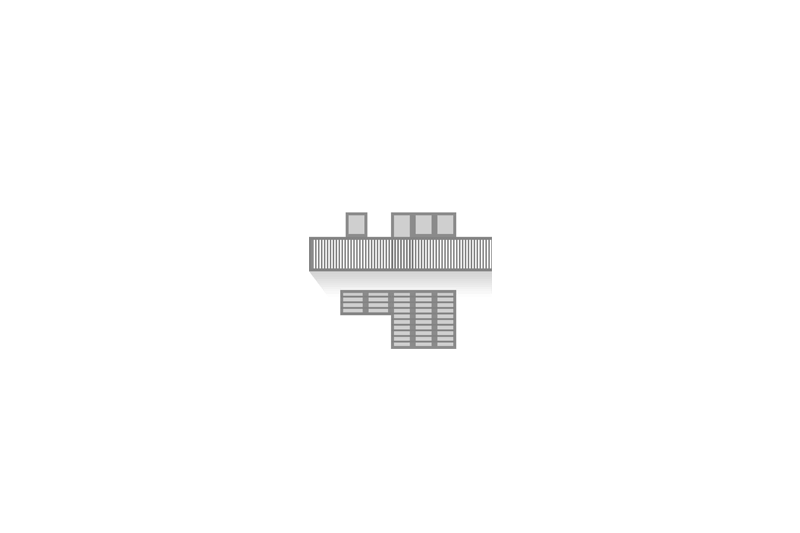 Street View
Martin Gerlach jun. © Wien Museum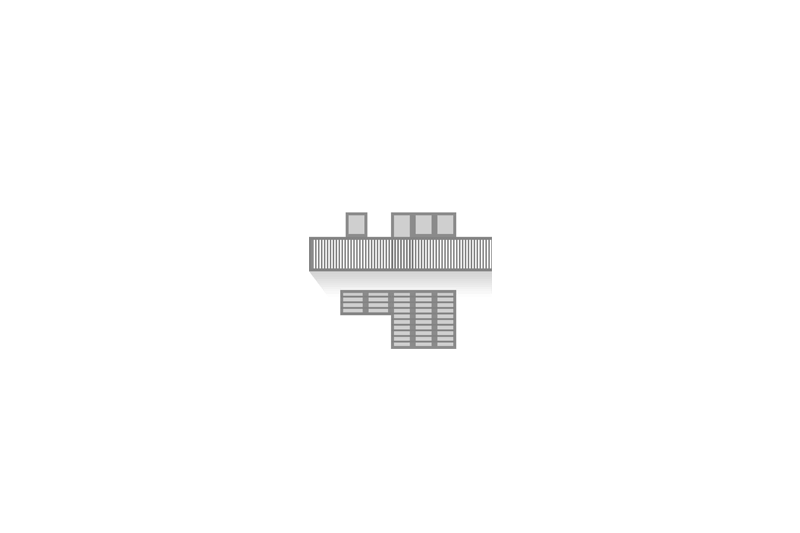 Living Room in House 40
Martin Gerlach jun. © Wien Museum
Architect
Interior Design
address
Veitingergasse 115 and 117
Constructed Area
44 m² (House 39)
71 m² (House 40)
Houses nos. 39–40 at the Vienna Werkbund Estate were the first buildings realised by Oswald Haerdtl, whose extensive oeuvre shows an almost unique degree of continuity extending from the interwar period into the late 1950s. The long-term assistant and later partner of Josef Hoffmann had studied at the Kunstgewerbeschule in Vienna under Oskar Strnad and Josef Frank. His work successfully combined influences from his two teachers, despite their strongly contrasting artistic outlooks. As both an architect and an interior designer, Haerdtl was able in many of his works to create a unity of structure and furnishing in the sense of a Gesamtkunstwerk, or total art work.
At the Werkbund Estate, Josef Frank assigned to Haerdtl the angular building plot on the corner of Veitingergasse and Jagdschlossgasse. The group of houses, which makes a closed impression to the street, comprises two wholly contrasting buildings: whilst Veitingergasse no. 115 is a terraced house with a fairly traditional groundplan, its neighbour at no. 117 is of high urbanistic quality and shows sophisticated internal planning. The corner house responds to the nature of its plot – from its terrace and balcony areas to the layout of its rooms. A dominant element is the centrally placed staircase, which begins in open format and serves to divide the various functional areas of the house. The ground floor contains working rooms on the street side (kitchen, secondary room, hall, lavatory), which front the large, angular living room with its free-standing column and access to the terrace. The first floor has bedrooms on the garden side, along with a further living room and bathroom. From here, the staircase continues up to a spacious atelier with surrounding terrace. This almost tower-like addition to the house provides a striking urbanistic accent on the north-west corner of the estate.
The corner house is by far the largest house of the whole estate, and was also, at a price of 65,000 Austrian shillings, by far the most expensive; it is the only house that has its own garage. Both nos. 39 and 40 were furnished by Haerdtl himself. The 1932 report in the journal Innendekoration focused on the furnishing of the living room of house no. 40, emphasising that the 'angular internal spaces…, with their tubular steel furniture and fitted cupboards from light-coloured woods, represent a particularly impressive design'.
Text: Anna Stuhlpfarrer
Historic Floor Plans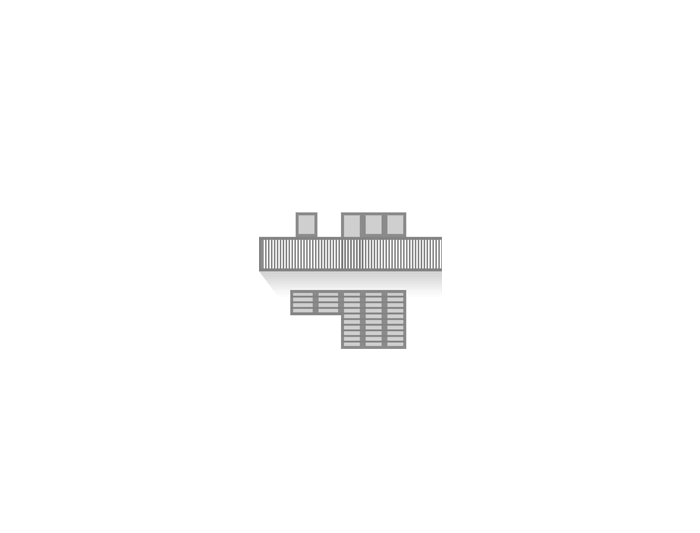 House 39 – 40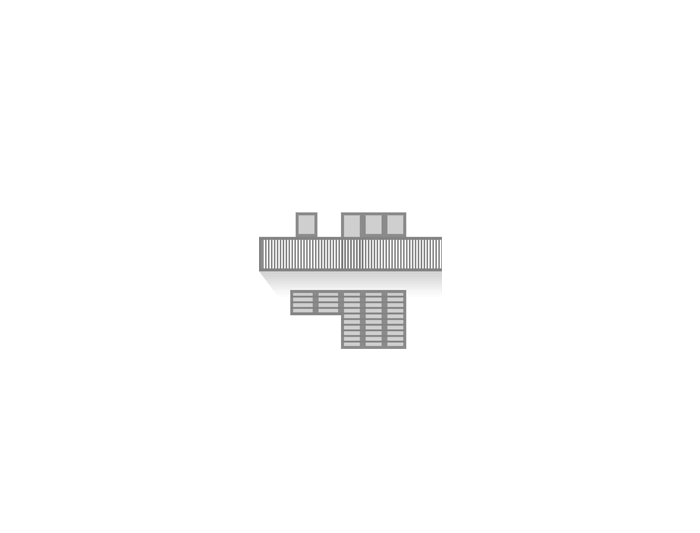 House 39 – 40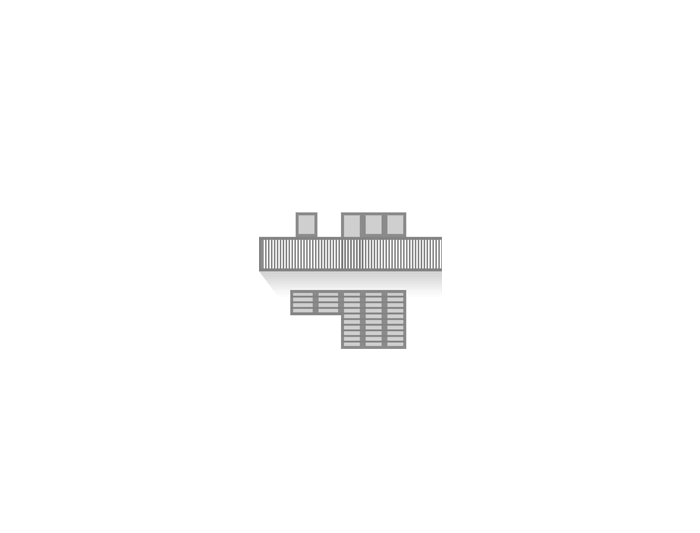 House 39 – 40
Visualizations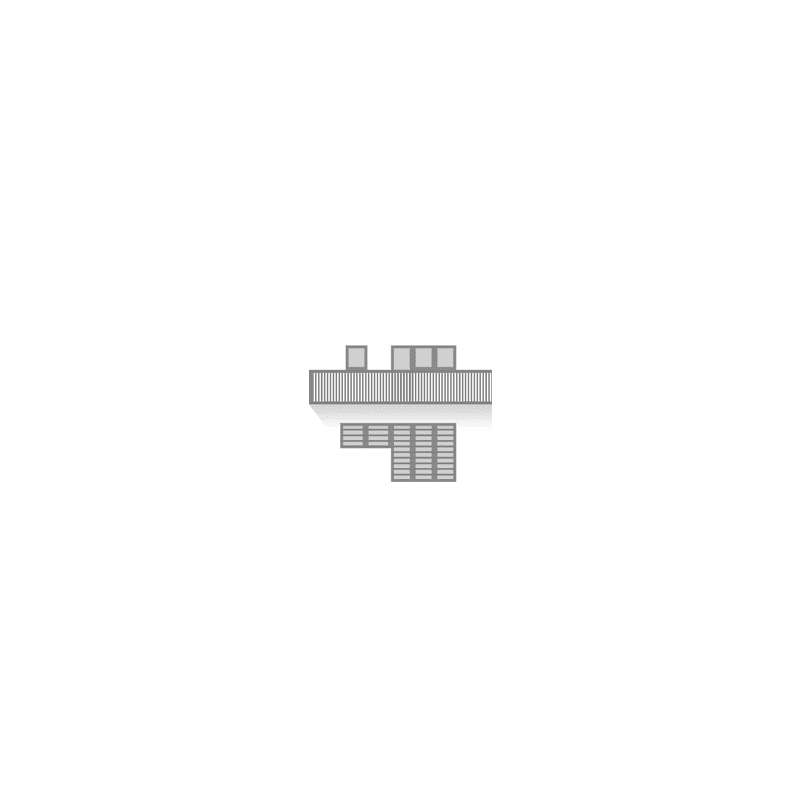 Houses 39 – 40, Haerdtl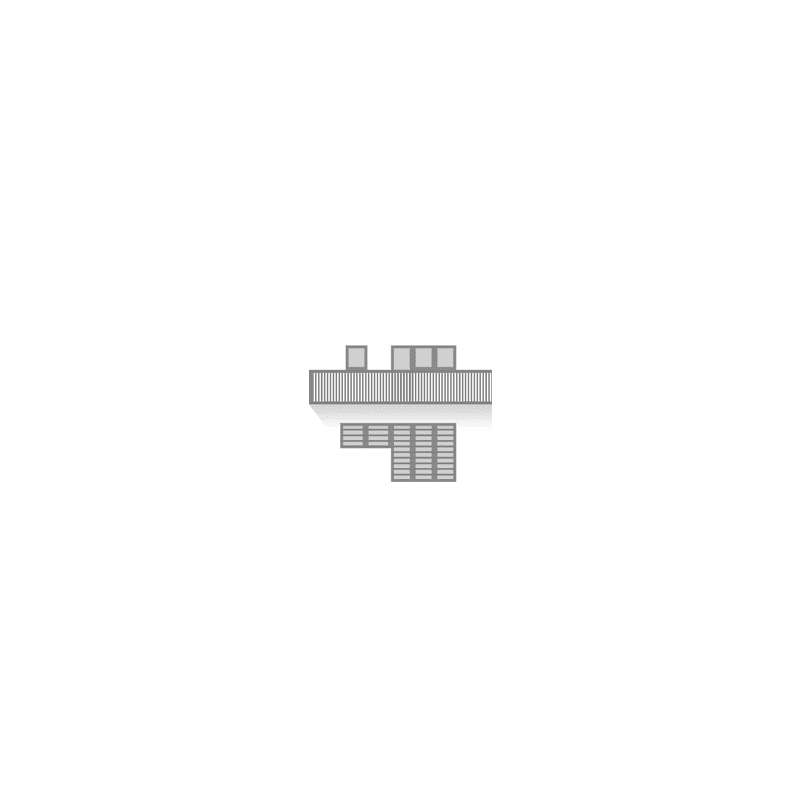 Houses 39 – 40, Haerdtl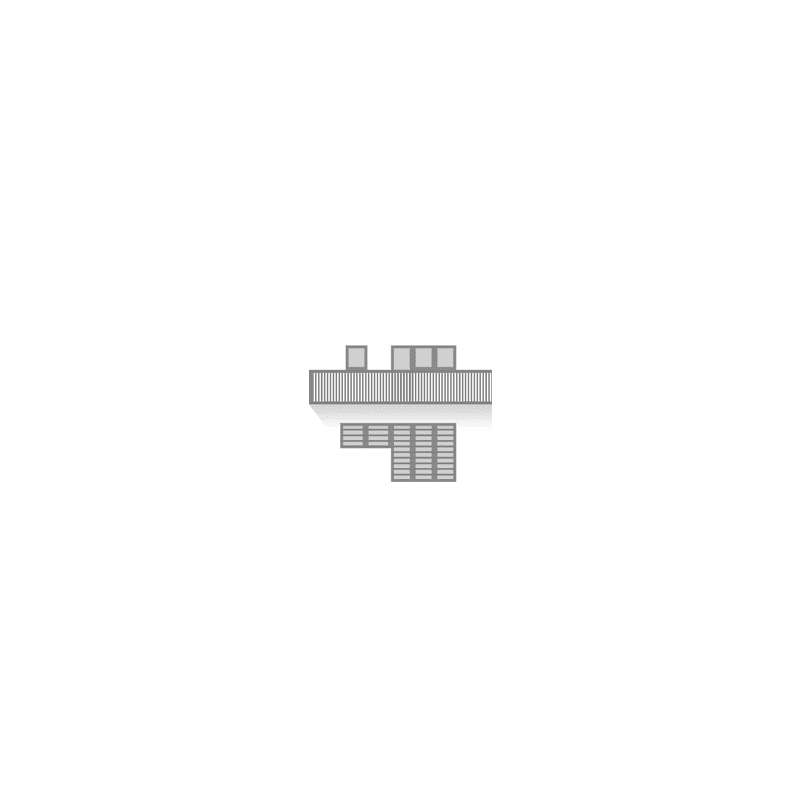 Houses 39 – 40, Haerdtl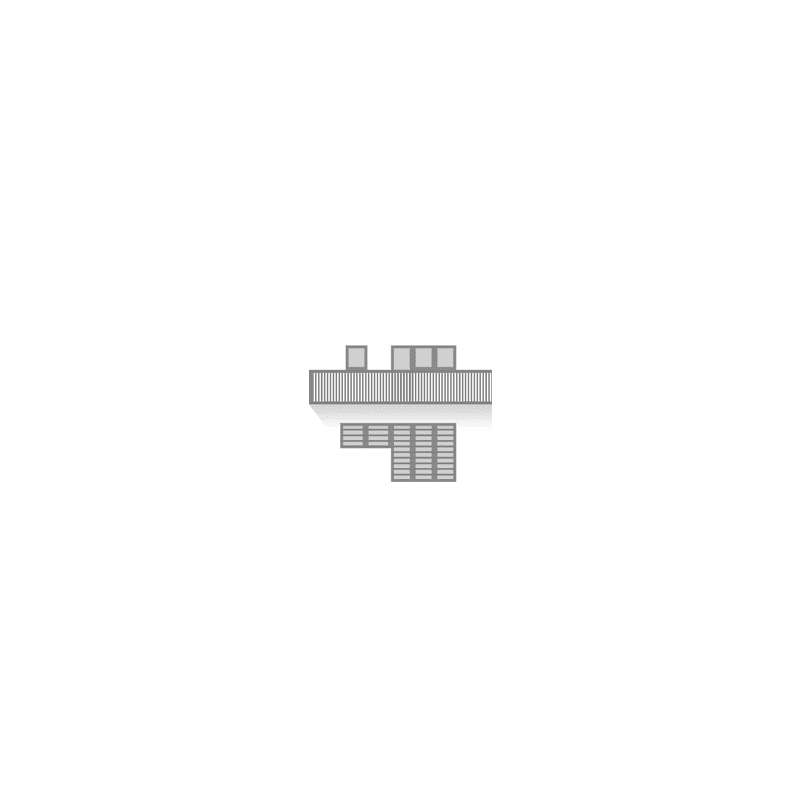 Houses 39 – 40, Haerdtl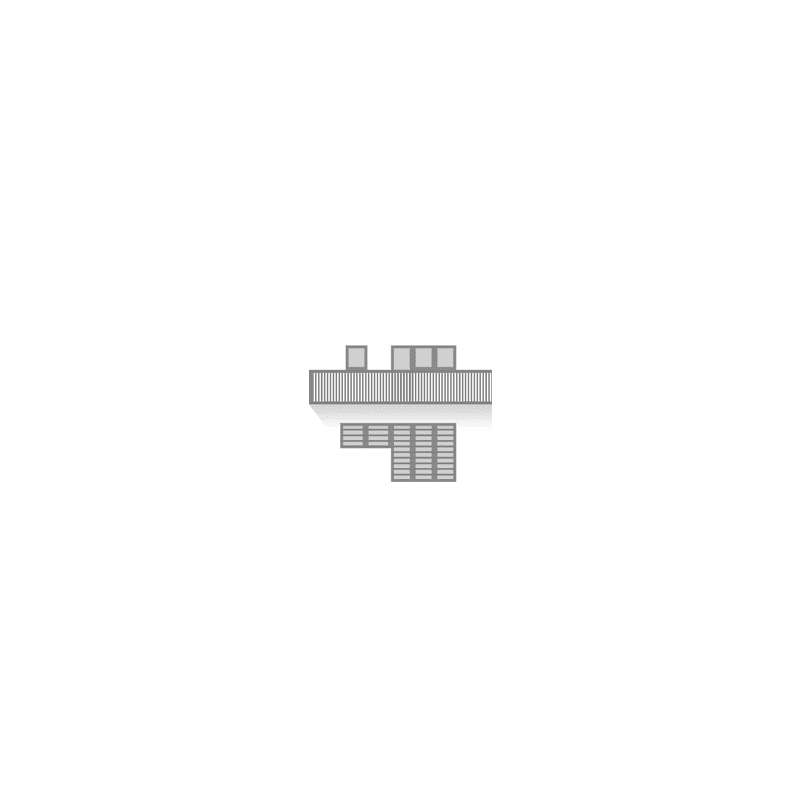 Houses 39 – 40, Haerdtl