Houses Bauer (nos. 6-7)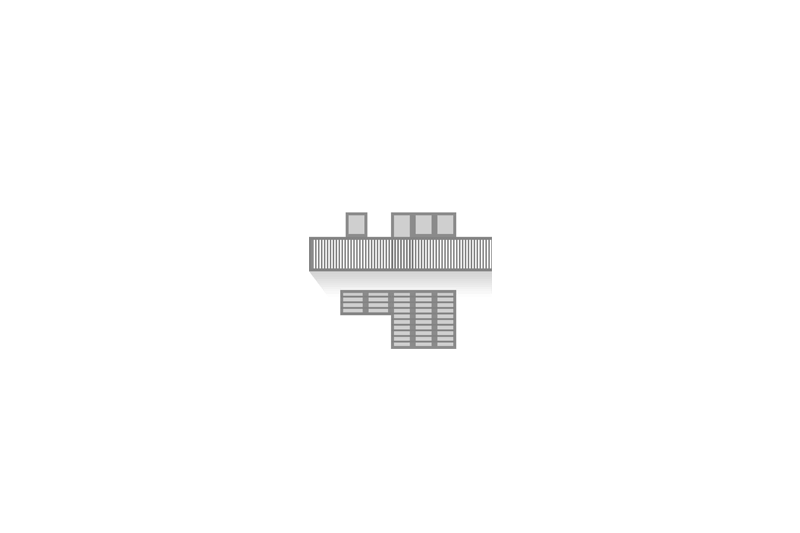 Street View
© Adsy Bernart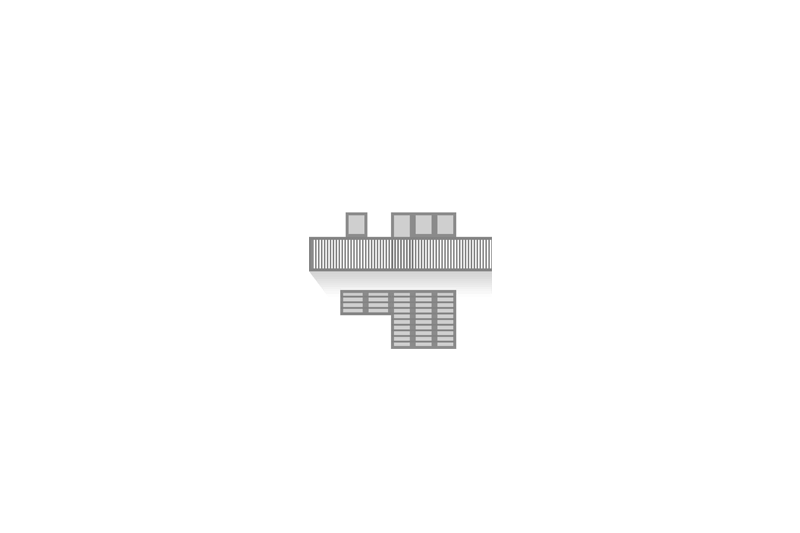 Street View
© Adsy Bernart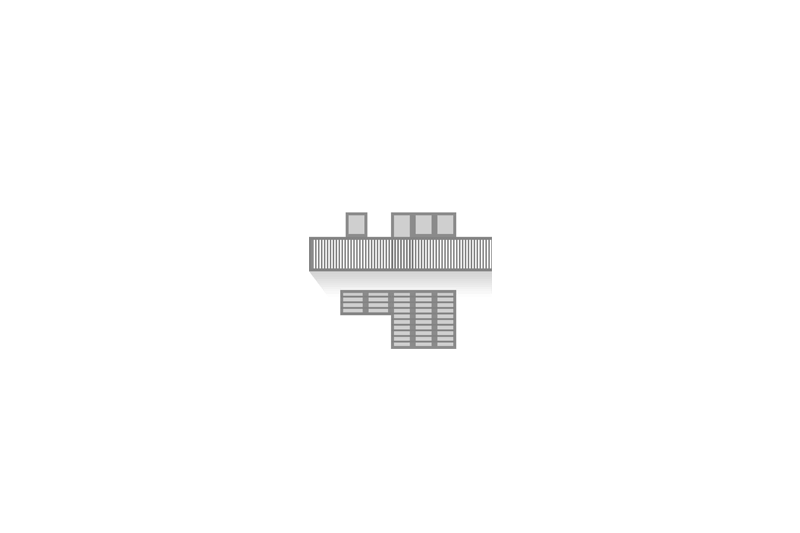 Street View
Julius Scherb © Wien Museum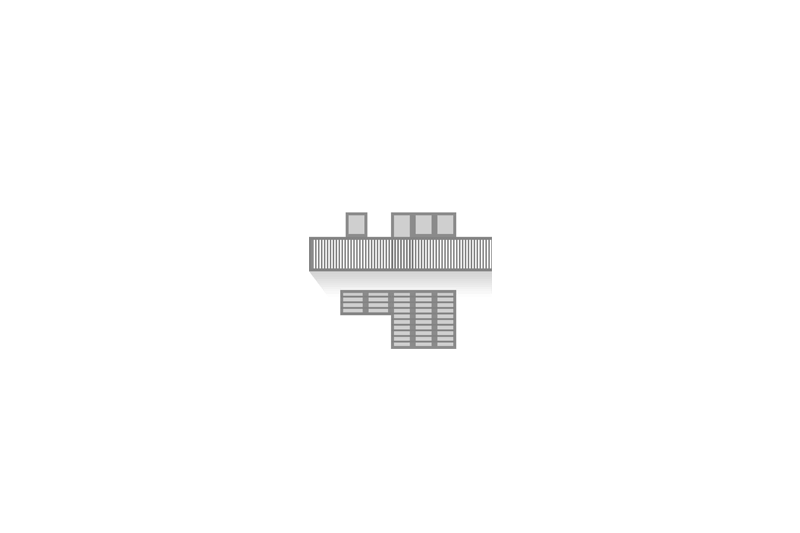 Garden Front
Julius Scherb © Wien Museum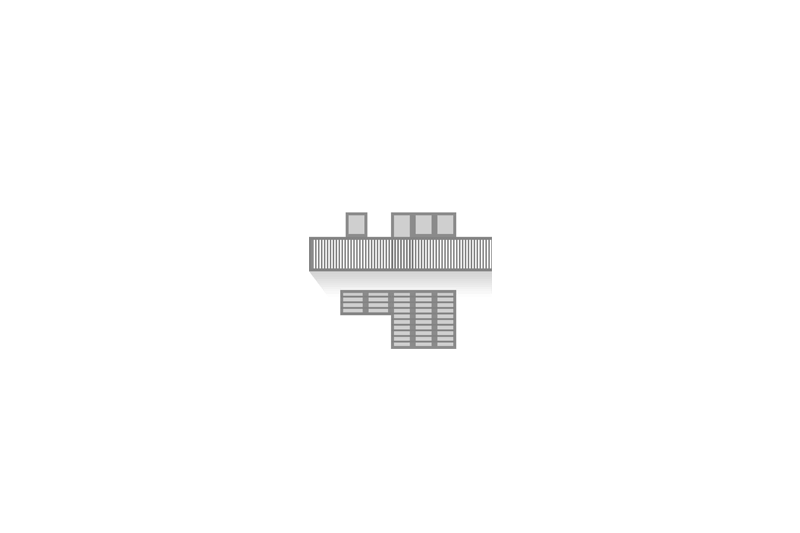 Bedroom in House 6 or 7
Julius Scherb © ÖNB, Bildarchiv und Grafiksammlung
address
Constructed Area
53 m² (House 6)
51 m² (House 7)
As technical director of the Public Utility Settlement and Building Material Corporation (GESIBA) from 1927 onwards, Richard Bauer was responsible for the planning of numerous housing estates, including the Leopoldau Estate for the Unemployed in Vienna's twenty-first district. He was also charged with the technical planning and organisation of the Werkbund Estate, where his role was expanded further by Josef Frank's invitation to contribute a duplex immediately adjacent to the terrace by Josef Hoffmann (houses nos. 8–11).
Bauer's two-storey houses on the corner of the streets Veitingergasse and Woinovichgasse are striking for their plain external elevations. Their near-square groundplans are identical and offer a living space of 81 m² each, which is accessed on the street side to the north. The entrance hall leads into the ground-floor working area with its kitchen, lavatory, and a secondary room. These are flanked by a large living room that runs the full depth of the house and thus provides cross-ventilation, its terrace door also offering direct access to the garden. Bauer's areas for living and sleeping are divided between the two main floors. The hall staircase leads to the upper storey, which comprises two bedrooms, a further room, and a bathroom with lavatory. The bedrooms – one of which faces the street, the other the garden – are divided by a wall that was intended to incorporate fitted furniture. On the garden side, the bedroom and living room of house no. 7 both feature a tripartite opening – a French window on the first floor and a generous connection to the garden at ground level. The two stories of house no. 6 also have matching door and fenestration motifs (now quadripartite), but the bedroom receives a balcony that, as historical photographs show, could be enclosed by a curtain to increase privacy. The street fronts of the two houses, by contrast, are completely identical, both receiving generous fenestration.
GESIBA had already initiated a Kernhausaktion (Core House Campaign) in 1924, offering plans of houses that could be realised in several stages. As Bauer's submitted plans for the Werkbund Estate show, houses nos. 6–7 were also conceived as 'growing' designs: during the first, single-storey building phase, the niche in the living room could be used as a bedroom, the secondary room as a bathroom. In its completed state, the house's 'sleeping niche' became a sitting area, and the bathroom was transferred to the first floor. This is the scheme that was realised for the exhibition.
Text: Anna Stuhlpfarrer
Historic Floor Plans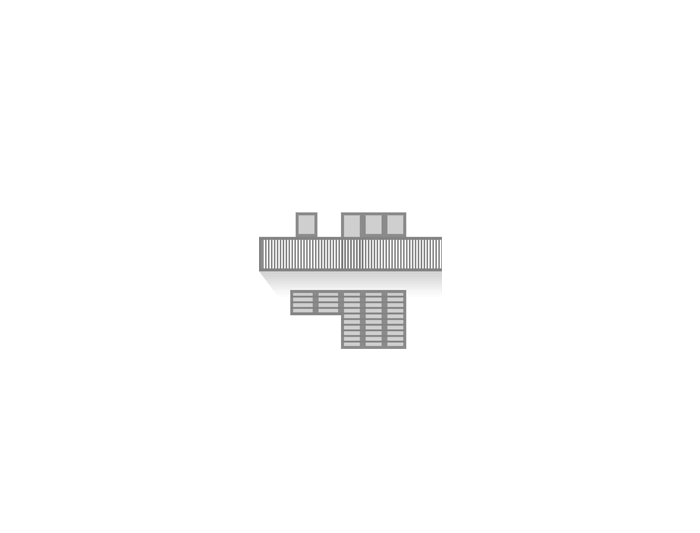 House 6 – 7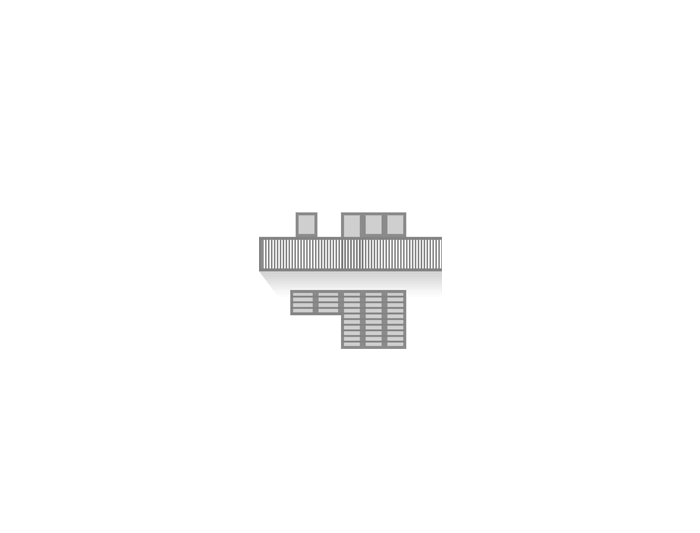 House 6 – 7