House Vetter (no. 48)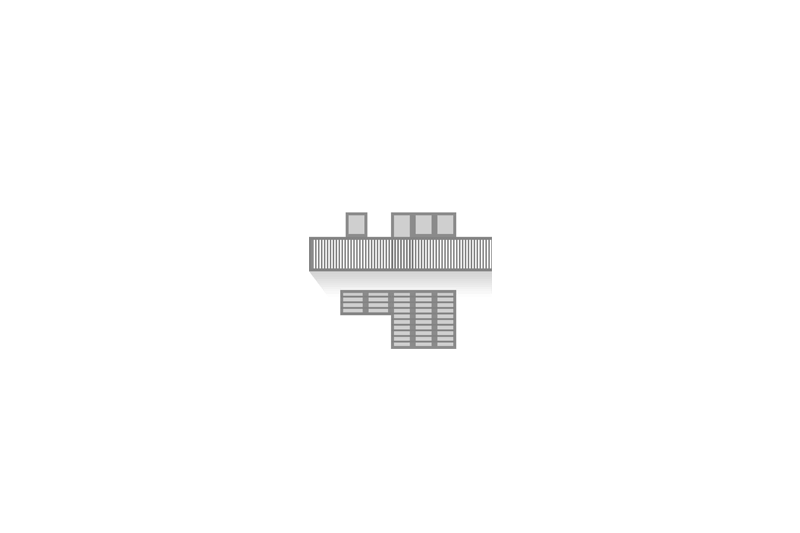 South-East Front
© Adsy Bernart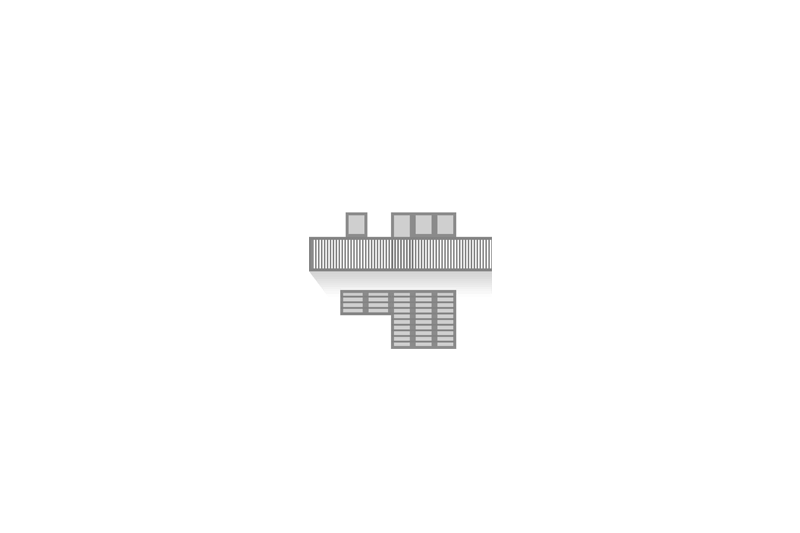 View from Noth-East
© Adsy Bernart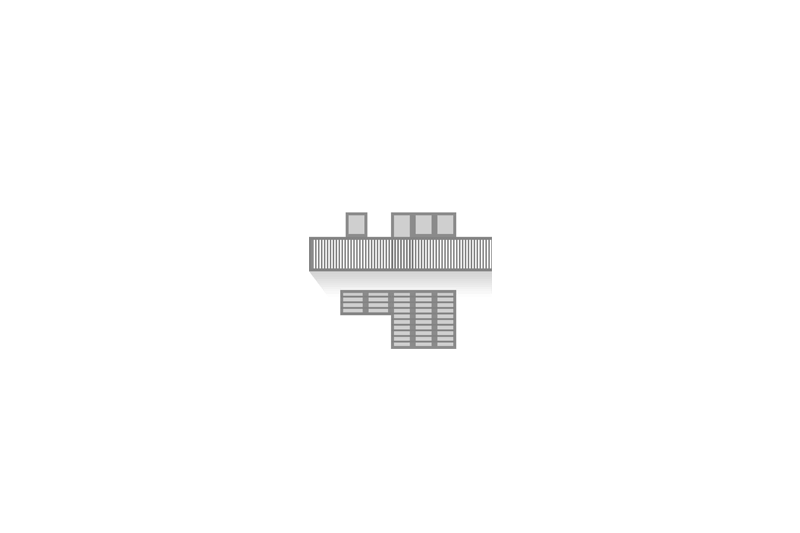 South-East Front
Martin Gerlach jun. © Wien Museum
The architect and publicist Hans Adolf Vetter was one of the three architects to design a detached house for the Werkbund Exhibition. Painted light yellow, the two-storey house shows a broad, shallow groundplan that offers a living space of 71 m². Its rear façade has no first-storey windows and is articulated primarily by the projecting vertical of the chimney, whilst the main façade to the south-east is enlivened by its varied window types.
Situated at the end of the broader section of Woinovichgasse, the house features a ground storey divided into two zones: to the left of the garden-side entrance area are the working rooms with kitchen, larder, lavatory, and a secondary room; to the right is the living room, which occupies the full depth of the house and was thus capable of cross-ventilation. At the end of the living room, a partly open staircase leads along the side-wall either down to the cellar or up to the first floor. Upstairs, a long corridor at the rear of the house provides extensive fitted cupboarding and access to the first-floor rooms: two garden-side bedrooms, a bathroom, and, at the end of the corridor, a much larger bedroom that runs the full depth of the house. A striking feature of Vetter's design is the variety of fenestration types: the first floor shows bipartite windows for the two bedrooms, a small porthole window for the bathroom, and a French window for the large bedroom; the ground floor shows two differently sized, high-set windows for the secondary room and lavatory, along with the large, quadripartite lattice-window of the living room. In contrast to the two detached houses by Neutra and Frank, which both feature a direct connection between living room and garden, Vetter's design provides access to the garden only via the main entrance. The working area had a separate entrance on the rear side of the house, which led into a small ante-room between the kitchen and larder.
Vetter, who was also responsible for furnishing his house, had studied at the Kunstgewerbeschule in Vienna under Heinrich Tessenow, Oskar Strnad, and Josef Frank. There followed a stay of several years in Paris that included a spell in the atelier of Gabriel Guévrékian, who was also asked to take part at the Werkbund Estate. Vetter was a founding and committee member of the Austrian Werkbund. He was also well known as a specialist journalist, his numerous articles and publications now forming one of the most important sources on Austrian architecture of the 1920s and 1930s. Along with the houses of Ernst Plischke and Richard Neutra, Vetter's design appeared in tripled, terraced form on the official poster of the Werkbund Estate in 1932.
Text: Anna Stuhlpfarrer
Historic Floor Plans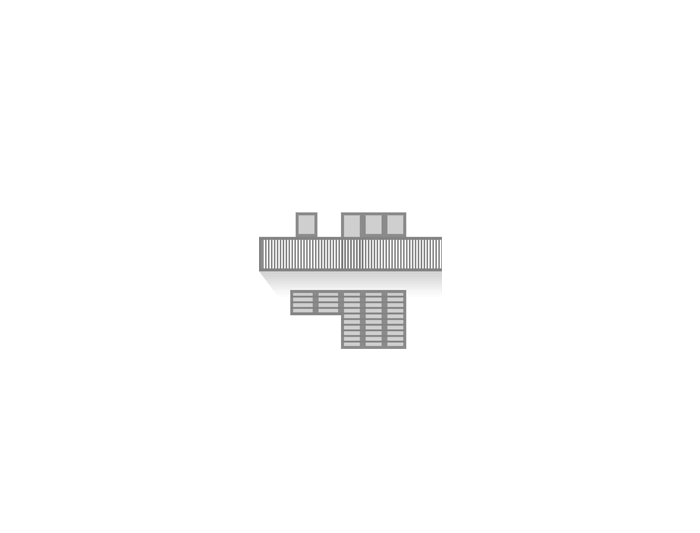 House 48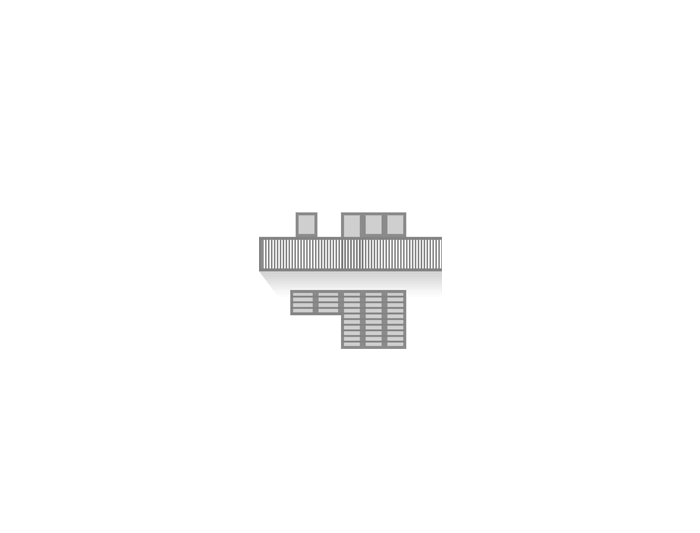 House 48