Houses Walter Loos (nos. 19-20)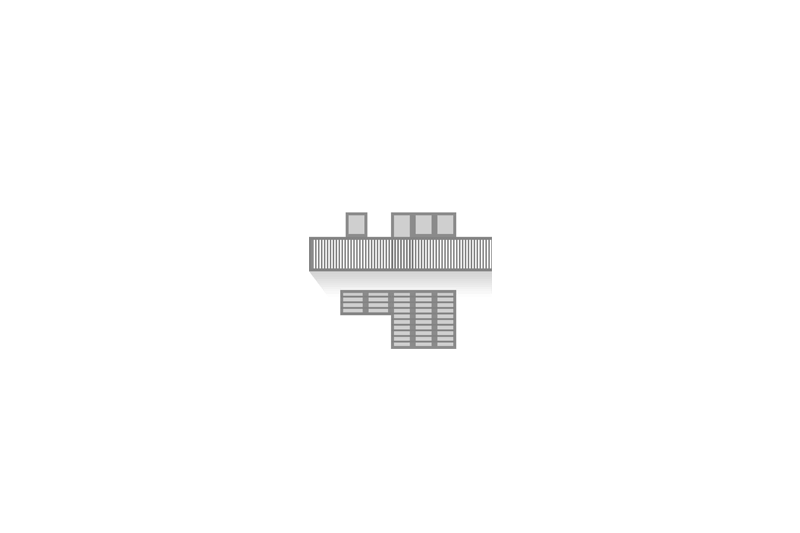 Street View
© Adsy Bernart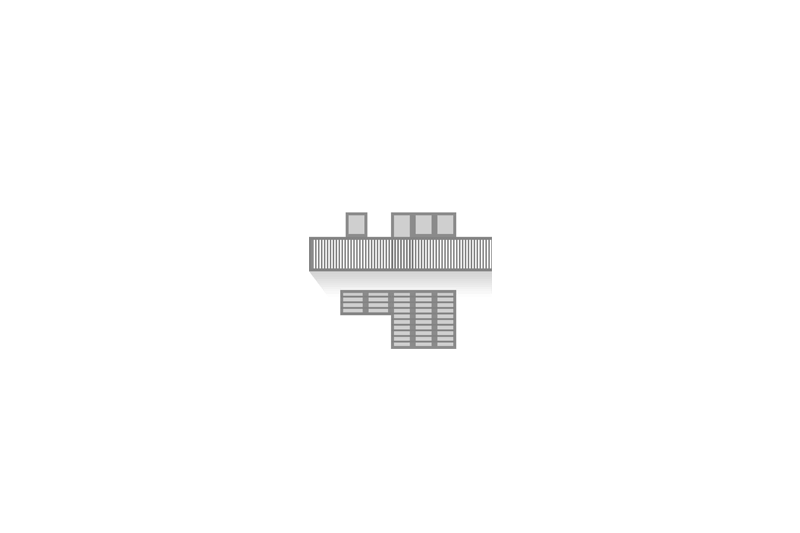 View from the Garden
© Adsy Bernart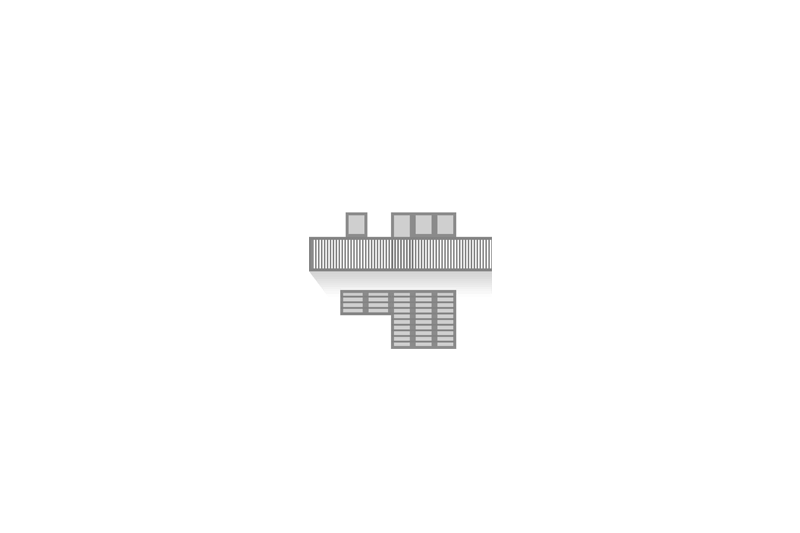 View from the Street
© Adsy Bernart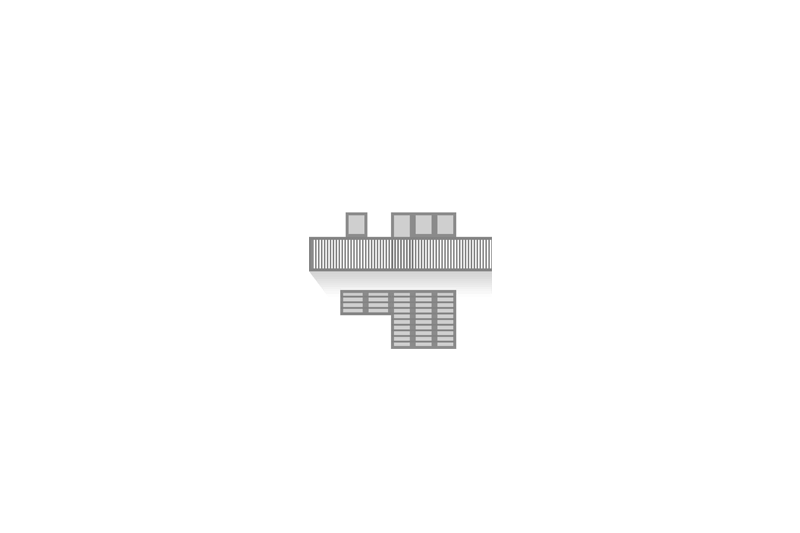 View from the Garden
© Adsy Bernart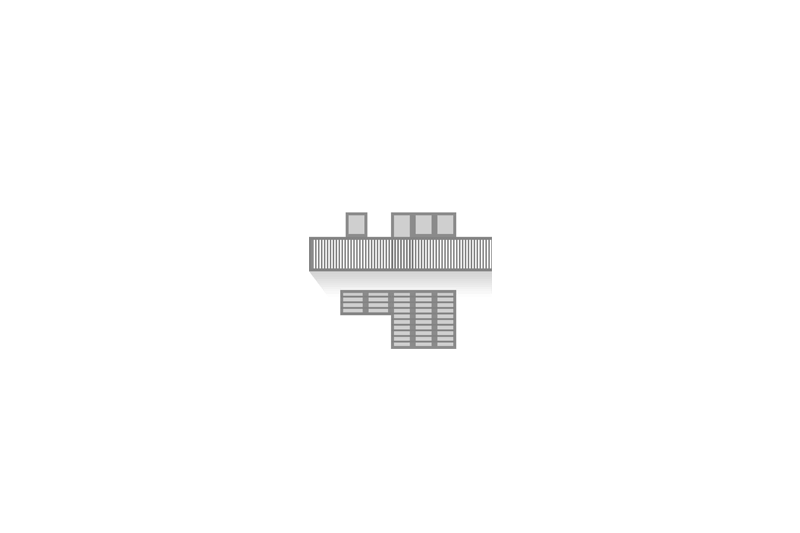 Julius Scherb © ÖNB, Bildarchiv und Grafiksammlung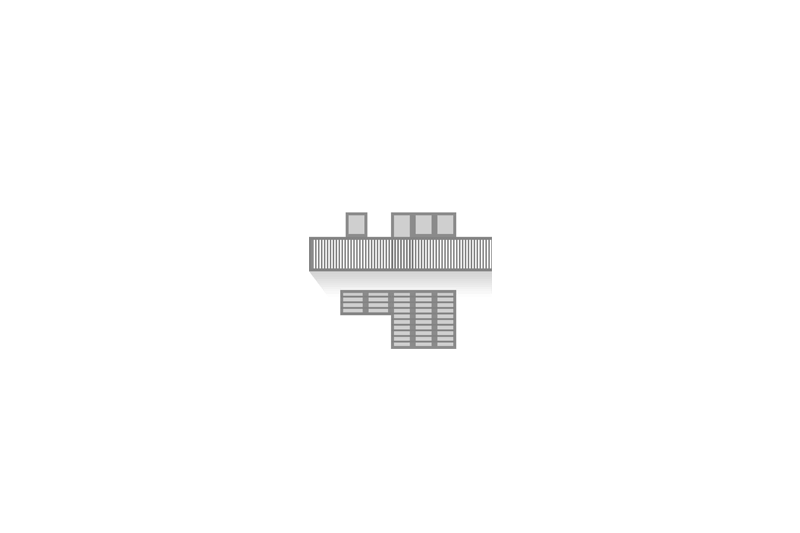 Julius Scherb © Wien Museum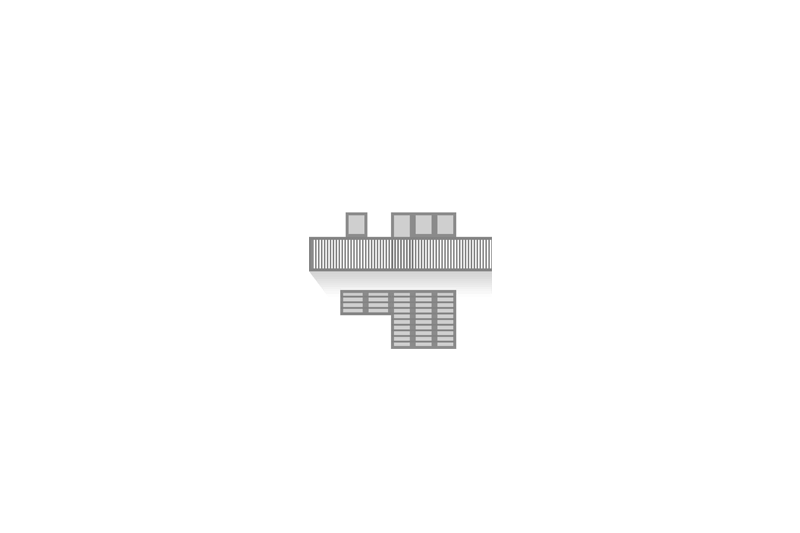 Julius Scherb © ÖNB, Bildarchiv und Grafiksammlung
Occupying a surface area of just 33 m², the houses of Walter Loos (b. 1905) are the smallest on the Vienna Werkbund Estate. His designs show close stylistic connections to the Neues Bauen ('New Building') movement, and mark him out as one of the more progressive architects of the model estate. The façades are set back slightly from the other buildings on the same row – those of Eugen Wachberger (houses nos. 21–22), Clemens Holzmeister (nos. 23–24), and Karl Augustinus Bieber and Otto Niedermoser (nos. 17–18). The fenestration bands are placed relatively deep within the wall, whilst the absence of a porch or a framing pergola leaves little to distract from the plain cubic form of the flat-roofed duplex.
On the ground floor, Loos' houses are divided into two zones: the working area consists of an entrance hall (that is itself divided by a change of level), the kitchen, and the stairs; on the garden side behind these spaces is the relatively large living room, which takes up around two-thirds of the ground storey's surface area and thus serves to maximise living space in a manner typical of Loos' architecture. The sleeping zone is located on a separate storey, as is often the case in the houses of the Werkbund Estate. It comprises a central area with bathroom, corridor, and lavatory, which serves to divide the two bedrooms (in a fashion similar to the groundplan of Bieber and Niedermoser). Even if the minimal building plots left the architects of the Werkbund Estate little room for manoeuvre when drafting their groundplans, the successful solution of problems such as circulation or the placement of staircases and fireplaces could substantially improve living conditions for the houses' inhabitants. The terraced houses of Loos stand apart from their neighbours both in their highly efficient use of a living space of 53 m² and in their generously fenestrated façades.
Walter Loos had studied at the Kunstgewerbeschule in Vienna under Josef Frank and Josef Hoffmann, before going on to work for Adolf Loos in Paris in the mid-1920s. Whilst he furnished house no. 20 at the Werkbund Estate himself, the interior of house no. 19 was the work of the architect Peter Feile. Loos and Feile had already collaborated in Würzburg, and were close friends. An historical photograph of 1932 shows the living room of no. 20 with a multi-functional wall-unit. Enlivened by the mobile furniture of the Thonet Company, the room conveys a certain lightness despite its high cupboarding. Whilst no other photos of the house's interior seem to have survived, the groundplans show that Loos intended further fitted furniture in the kitchen and on the first floor.
Text: Anna Stuhlpfarrer
Historic Floor Plans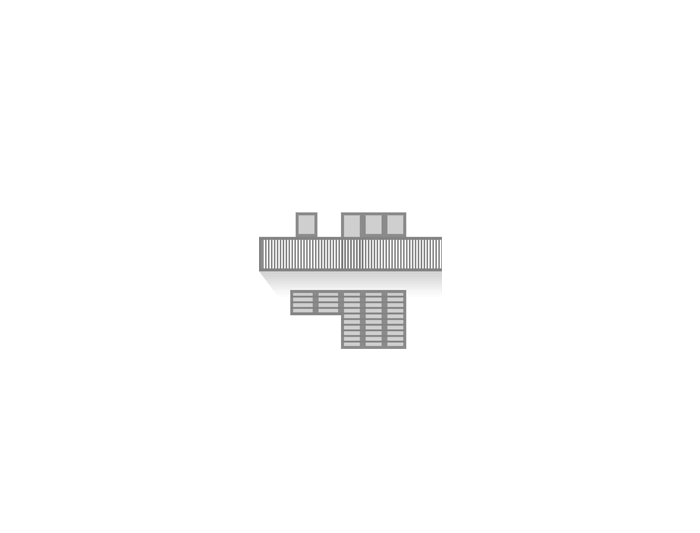 House 19 – 20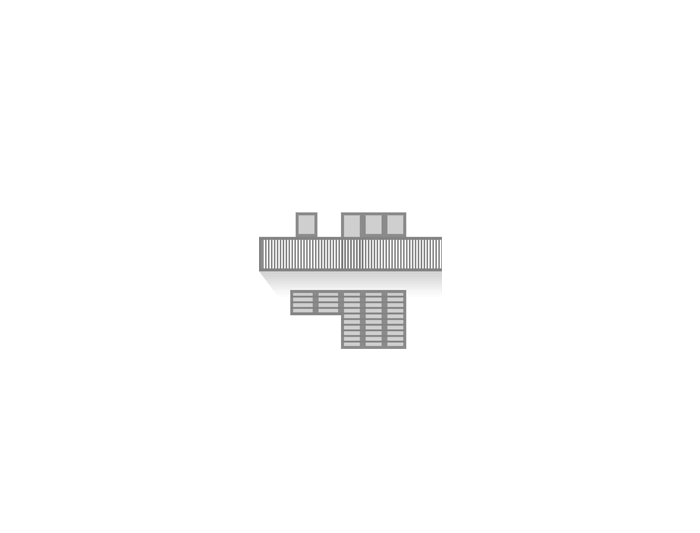 House 19 – 20