Houses Bieber/Niedermoser (nos. 17-18)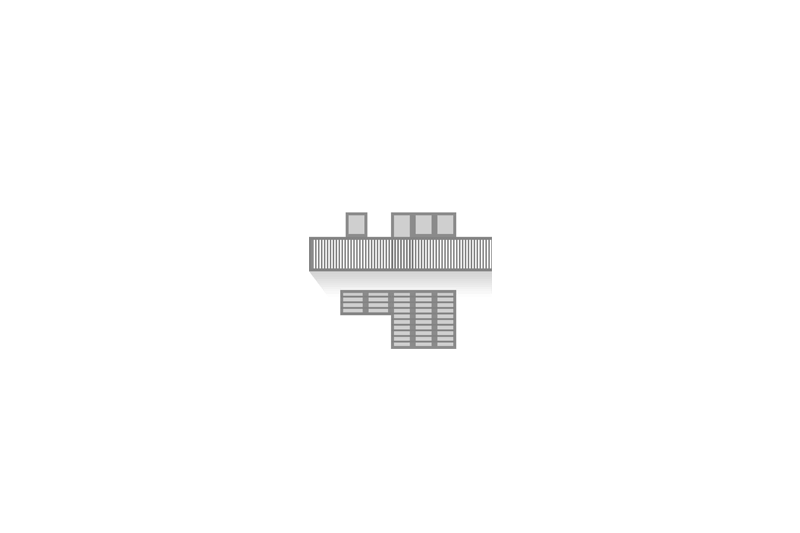 Street View
© Adsy Bernart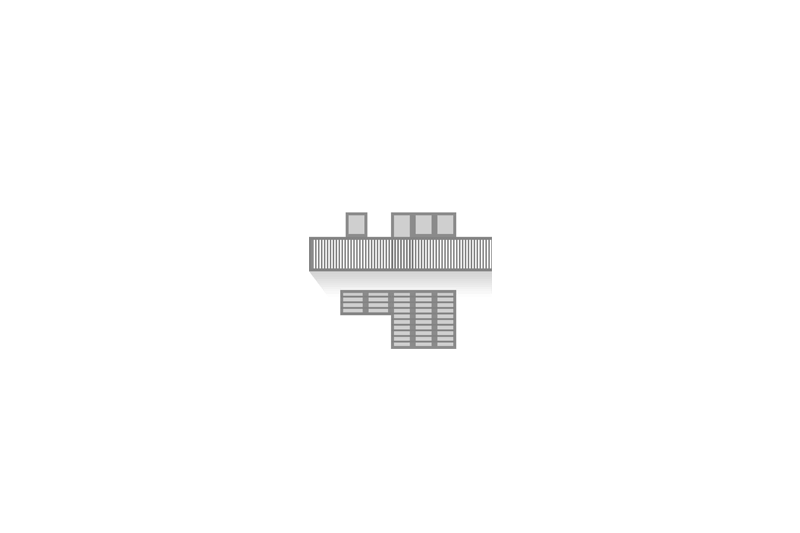 Street View
© Adsy Bernart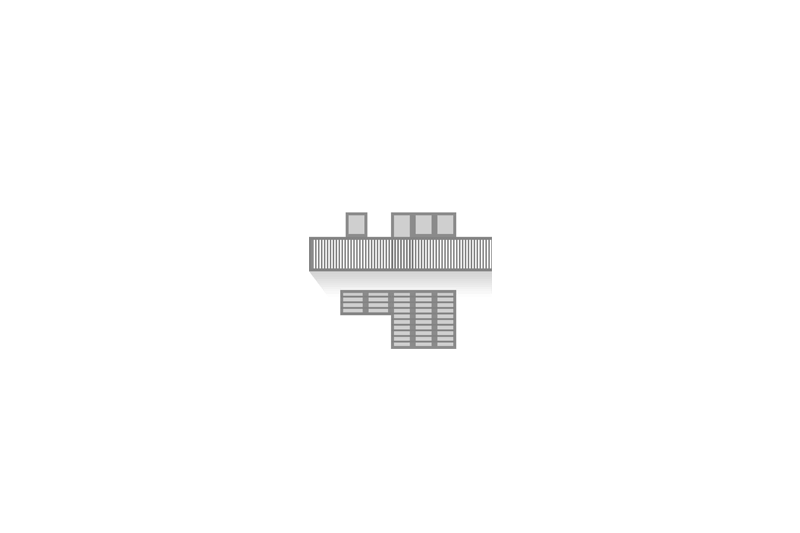 Garden Front
© Adsy Bernart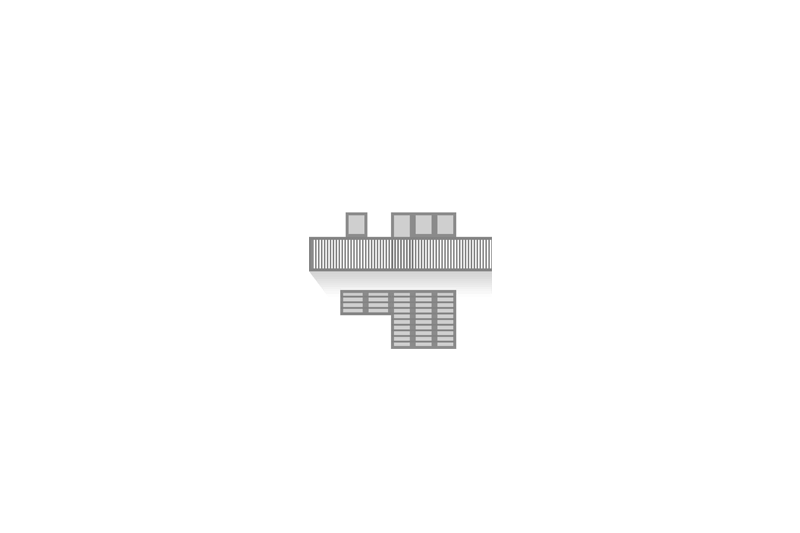 Garden Front
© Adsy Bernart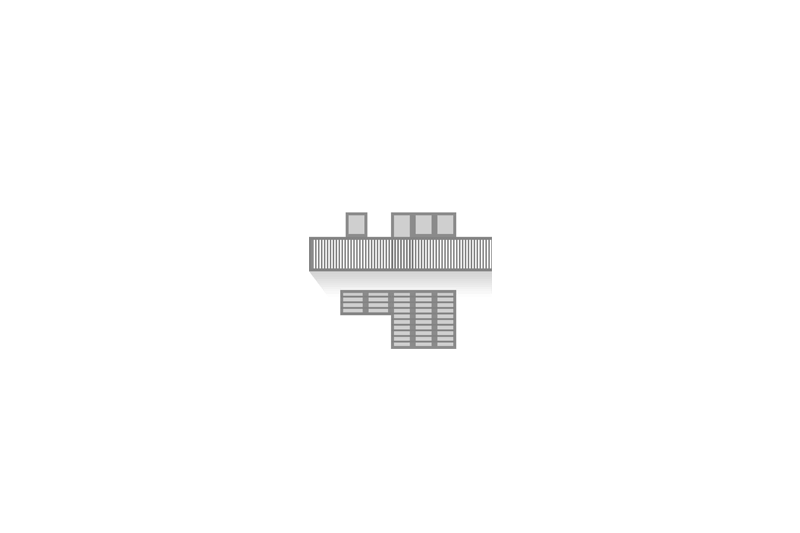 House 17 – 18
Martin Gerlach jun. © Wien Museum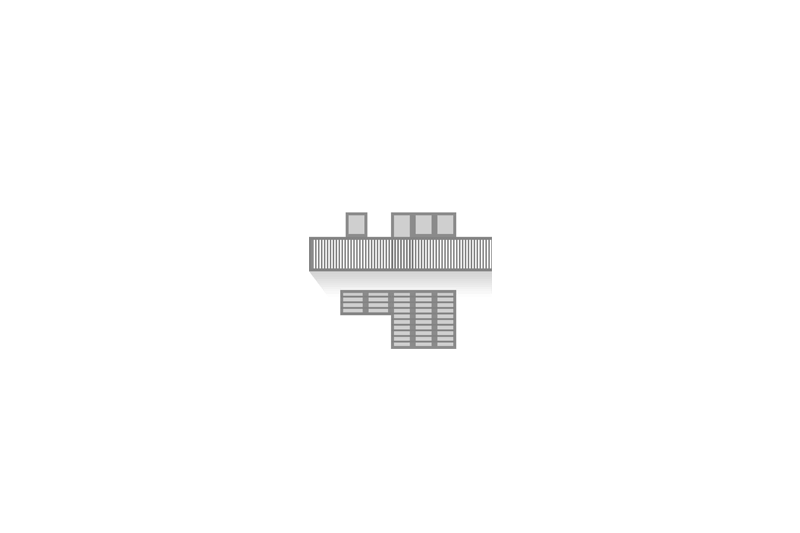 House 17 – 18
Martin Gerlach jun. © Wien Museum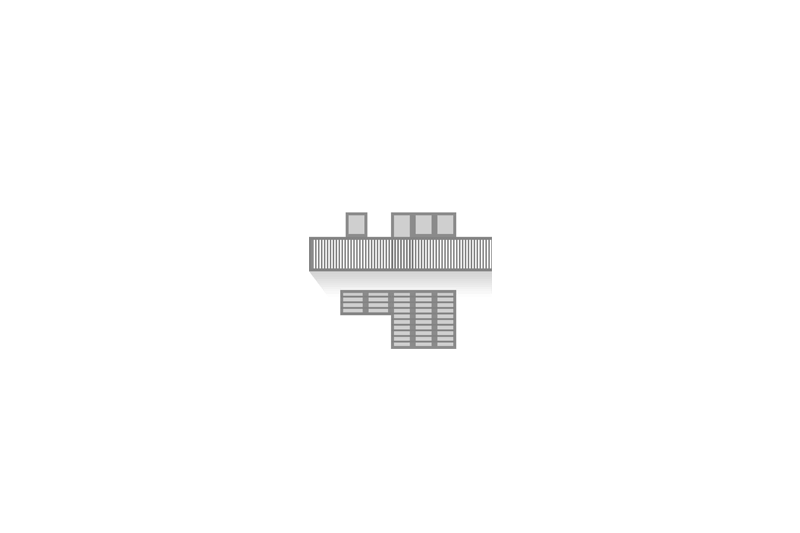 House 17 – 18
Martin Gerlach jun. © Wien Museum
The slender three-storey houses of Karl Augustinus Bieber and Otto Niedermoser belong to the same row as the designs of Walter Loos (houses nos. 19–20), Eugen Wachberger (nos. 21–22), and Clemens Holzmeister (nos. 23–24). The inclusion of a recessed second storey, however, mean that nos. 17–18 stand apart from their two-storey neighbours. The buildings were the only designs ever realised by the architect and internationally renowned designer Karl Augustinus Bieber, who was an artistic advisor to the company Philips in Eindhoven (Netherlands) from 1930 onwards. The architect and stage designer Otto Niedermoser taught for decades at the Kunstgewerbeschule in Vienna, and was responsible for establishing a new class for stage design there. Both architects were also active at the school as assistants to Oskar Strnad.
The entrance to the corner house (no. 17) is reached through the garden and is on the side of the building, whilst no. 18 is entered from the street. Apart from this aspect, the groundplans of the two houses are identical. A working area on the street side fronts a living room that is orientated towards the garden. The various storeys are accessed by an iron spiral staircase, which is situated towards the middle of the house and features linoleum flooring (comparable to that in nos. 61–62 by Margarete Schütte-Lihotzky). On the first floor, the centrally placed staircase, corridor, and bathroom serve to separate the two bedrooms – one of which faces the garden, the other the street. The second floor, which is recessed on the garden side, contains a single room that opens through a double-door onto a terrace. The east-west orientated building features tripartite windows on the first and second floors of its street front, whilst the garden-side bedroom on the first floor receives a small balcony and bipartite fenestration. This window form is repeated directly below in the living room, which also has a partially glazed door leading to steps down into the garden. Both terrace and balcony are fitted with curtains, offering increased privacy to the inhabitants.
Constructed on long, narrow building plots and occupying a surface area of only 34 m², the houses offer a living space of as much as 71 m² (compare to André Lurçat, houses nos. 25–28: 38 m² / 68 m²). Bieber and Niedermoser's design originally foresaw complete freedom of spatial planning in the upper stories – a feature, however, that fell victim to the estate's building regulations. The interior design of house no. 17 came from Niedermoser himself, and included furnishings by Anton Herrgesell and Thonet chairs. The interior of house no. 18 was the work of Karl Bräuer, who worked for Josef Hoffmann for many years.
Text: Anna Stuhlpfarrer
Historic Floor Plans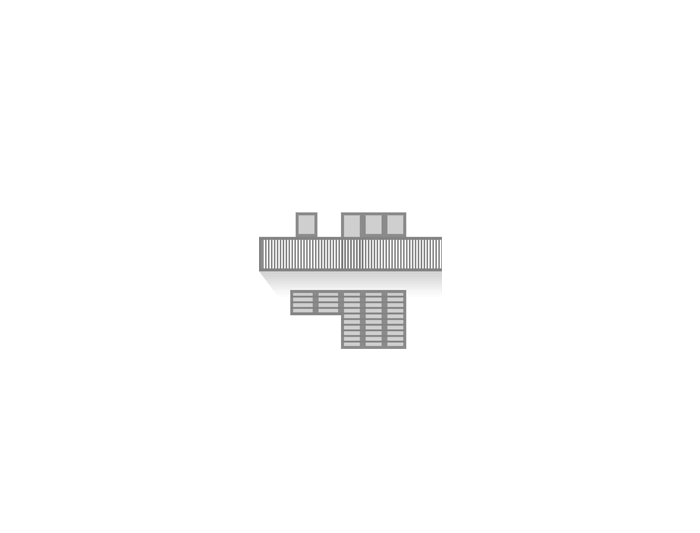 House 17 – 18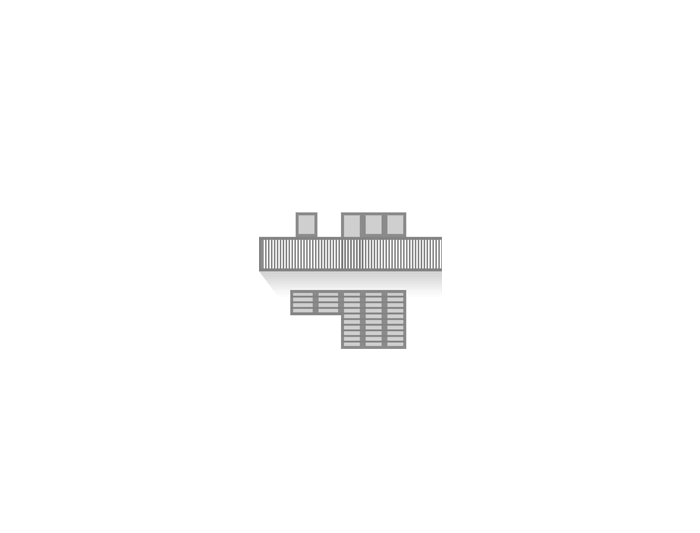 House 17 – 18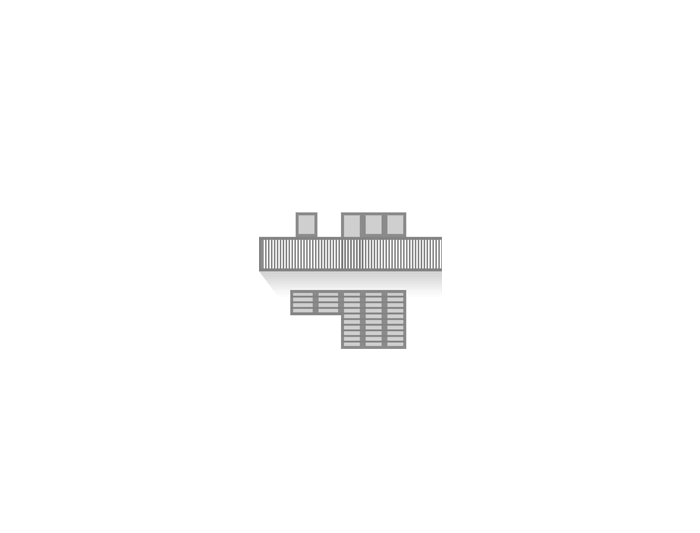 House 17 – 18