Houses Strnad (nos. 13-14)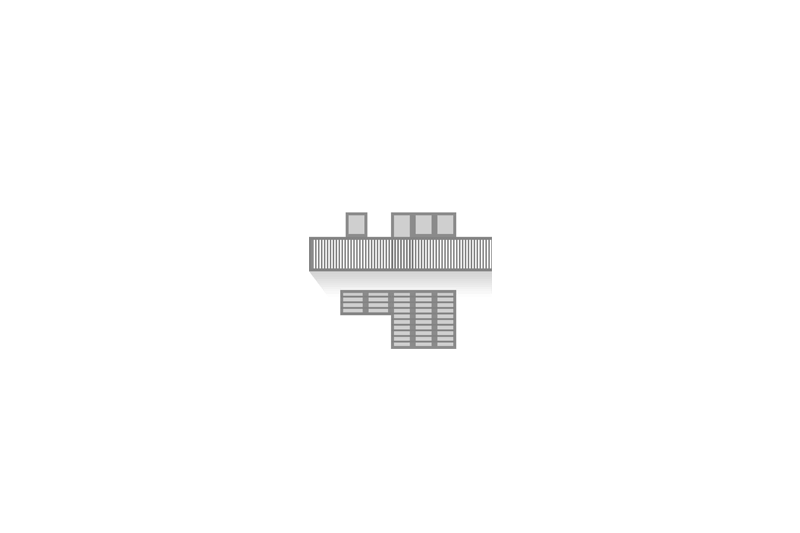 Garden Front
Martin Gerlach jun. © Wien Museum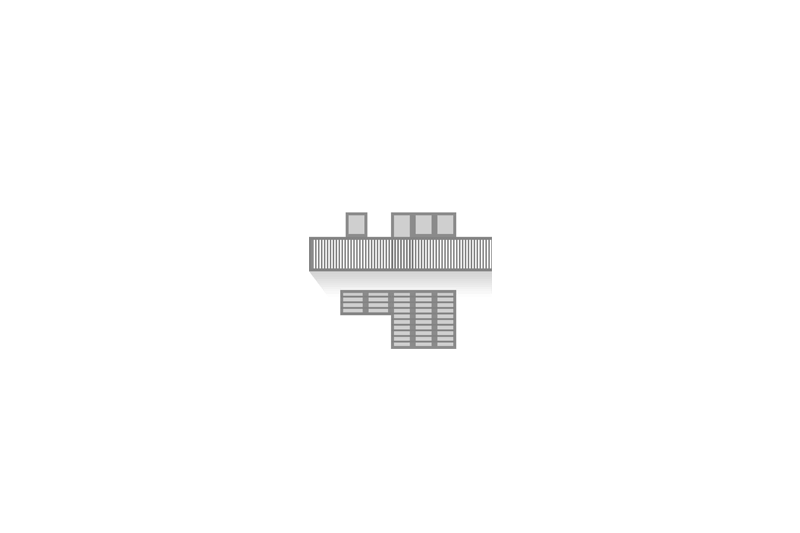 Street View
Julius Scherb © Wien Museum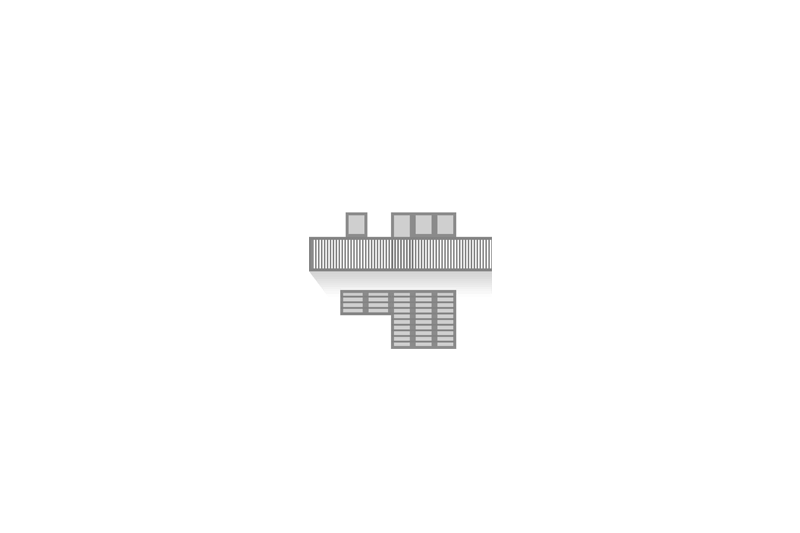 Living Room House 13
Franz Mayer © Wien Museum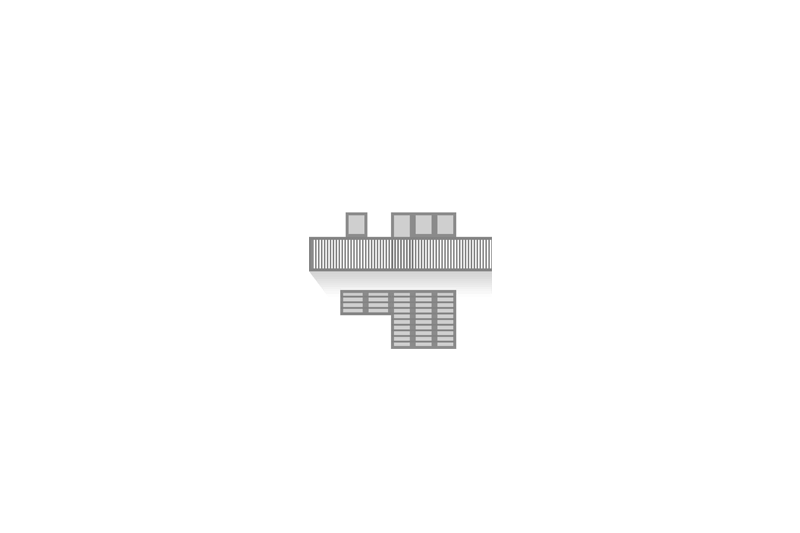 Living Room House 14
Julius Scherb © Wien Museum
address
Constructed Area
Destroyed
Buildings were destroyed during the war
Oskar Strnad, who had taught many of the architects of the Werkbund Estate in his classes at the Kunstgewerbeschule in Vienna, was himself responsible for houses nos. 13–14. This duplex was badly damaged during an air-raid early in 1945, and was never rebuilt. The two-storey houses, which were designed with mirror symmetry on either side of a central axis, formed the south-eastern conclusion of the model estate and were orientated north-south. Their ground floor showed a carefully considered, lateral arrangement of entrance, kitchen, and secondary rooms that allowed the living room to occupy the full depth of the house. With its northern window and southern doors, this space could thus be cross-ventilated – a feature frequently demanded in architectural manifestos of the inter-war period. A further feature of the living room was its potential extension in the form of a covered external sitting space, which was flanked on one side by the curved wall of the adjoining room. The recessed upper storey was reached via the hall stairs. It contained a room with access to a second terrace and a further space that was marked as a maid's room.
As is apparent in his 1915 work, Gedanken zum Entwurf eines Grundrisses (Considerations on Groundplan Design), Strnad placed great emphasis on the role of circulation in architectural planning. He was a proponent of 'directional' groundplans that lead the subject through the house, a characteristic that is particularly evident in his two most important projects before the First World War (Haus Hock, Vienna, 19th district, Cobenzlgasse 71; Haus Jakob Wassermann, Vienna, 19th district, Paul-Ehrlich-Gasse 4). These principles are also evident in his houses at the Werkbund Estate, albeit in a much reduced form.
Criticism of Strnad's houses came from Josef Frank of all people: according to the memoirs of Ernst Plischke, the artistic director of the Werkbund Estate criticised the mirror-symmetrical disposition of the duplex, since it resulted in limited privacy on the upper-storey terraces. But the two architects – who had studied together at the Kunstgewerbeschule and been in partnership with Oskar Wlach from 1913 to 1918 – were in agreement when it came to interior design. Strnad's houses were not equipped with furniture that was fitted or fixed to the walls, but rather with mobile objects that increased flexibility and lent their spaces a homely, harmonic ambience. The interior design of house no. 14 came from Strnad himself, whilst that of no. 13 was from Karl Hofmann and Felix Augenfeld. According to the 1932 price list for the Werkbund Estate, houses nos. 13–14 cost 46,000 and 45,000 shillings respectively, thus lying at the upper end of the price scale; neither of the two was sold.
Text: Anna Stuhlpfarrer
Historic Floor Plans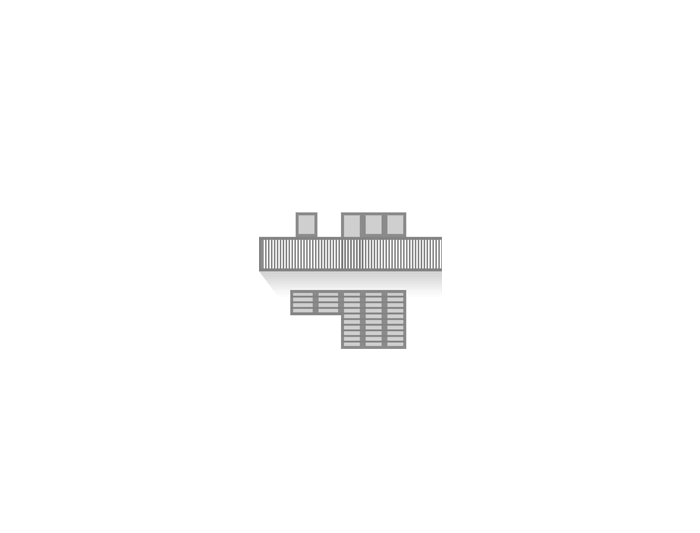 House 13 – 14