Houses nos. 61 and 62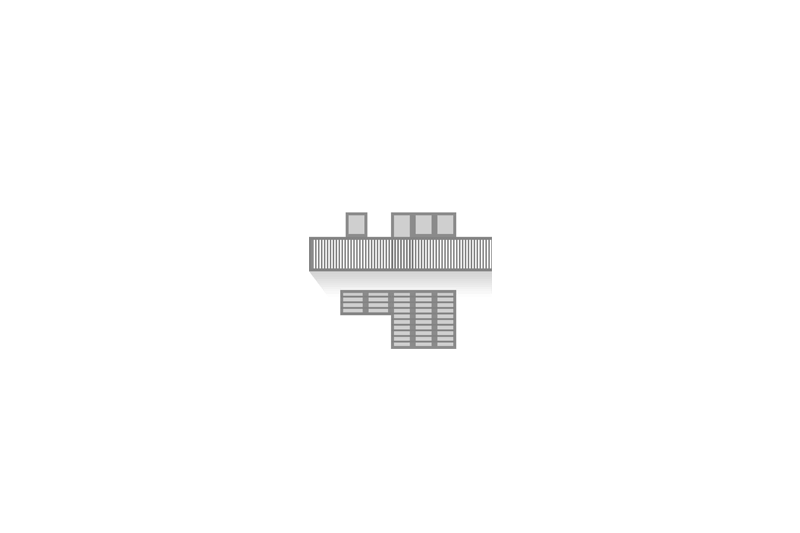 Street View
© Laimgruber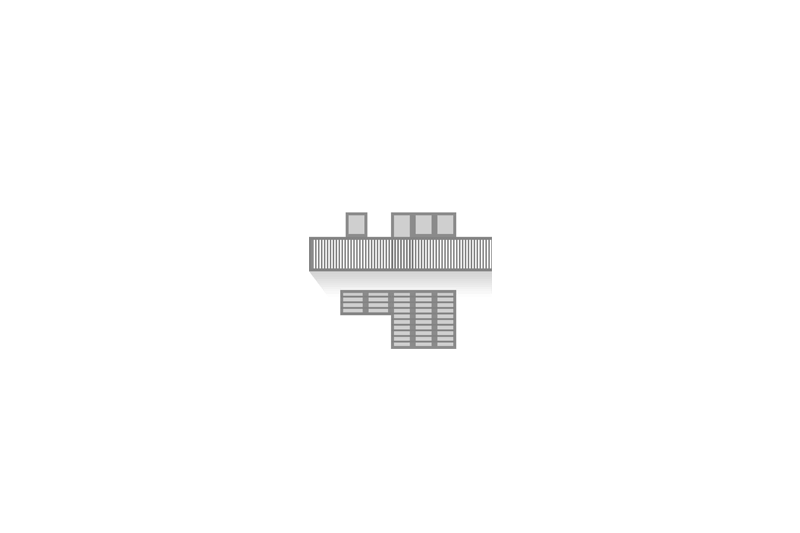 Street View
Martin Gerlach jun. © Wien Museum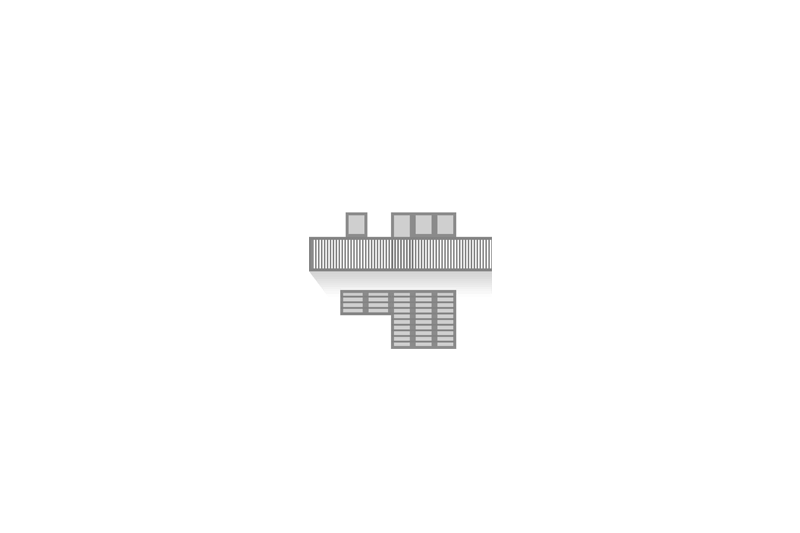 Garden Front
Martin Gerlach jun. © Wien Museum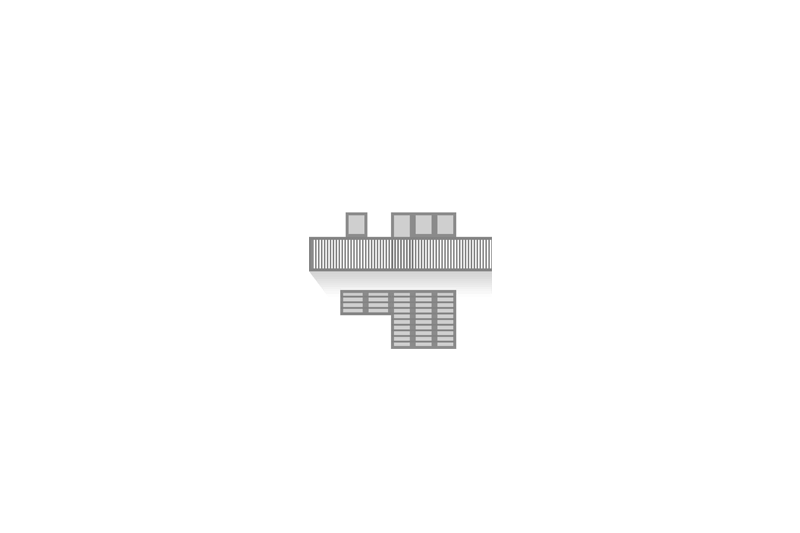 Living Room in House 62
Martin Gerlach jun. © Wien Museum
Architect
Interior Design
Garden Design
address
Constructed Area
35 m² (House 61)
36 m² (House 62)
These two terraced houses in Woinovichgasse are from Margarete Schütte-Lihotzky, who was the first woman to qualify as an architect in Austria. They show many similarities to the adjoining pair of houses by Max Fellerer; this applies both to the plot size – at 35–36 m² among the smallest on the estate – and to the groundplans. In all four houses, for instance, the living room occupies half the ground storey, and runs right across the building, parallel to the garden. But whilst Fellerer's entrance to the kitchen was from the hall, Schütte-Lihotzky's design involved access from the living room. Following her intensive engagement with estate housing and the organisation of domestic working space from the early 1920s onwards, she consistently demanded direct contact between living space and the kitchen: on the one hand, the work of a housewife should not be cordoned off from the rest of the house and from family life generally; on the other, such a groundplan minimised the distance between kitchen and dining space – very much in the spirit of rationalised housekeeping. Schütte-Lihotzky reached a wide public above all with her famous 'Frankfurt Kitchen' (Frankfurter Küche), which she was able to realise in numerous estates of the so-called 'New Frankfurt' in the course of her work for the building authorities there under Ernst May between 1926 and 1930.
Schütte-Lihotzky's cube-shaped terraced houses at the Werkbund Estate see functional areas divided between the two main storeys. An iron spiral staircase with linoleum flooring connects the living area on the ground floor with the sleeping area above. The first storey comprises two bedrooms of different sizes and a bathroom. The larger bedroom, which was designed to take fitted furniture and equipped with its own balcony, runs the full length of the house, thus enabling cross-ventilation. The ground-floor living room is generously glazed (fenestration and terrace door), opening the space towards the garden that fronts the house to the south-west.
The two houses, which were furnished by Hans Pitsch (no. 61) and Anton K. Strahal (no. 62), were both sold during the exhibition of 1932 – as were the neighbouring buildings from Max Fellerer. Schütte-Lihotzky, who already had extensive experience of estate design and had collaborated with leading members of the international avant-garde, was the only woman invited by Josef Frank to contribute houses to the Werkbund Estate.
Text: Anna Stuhlpfarrer
Historic Floor Plans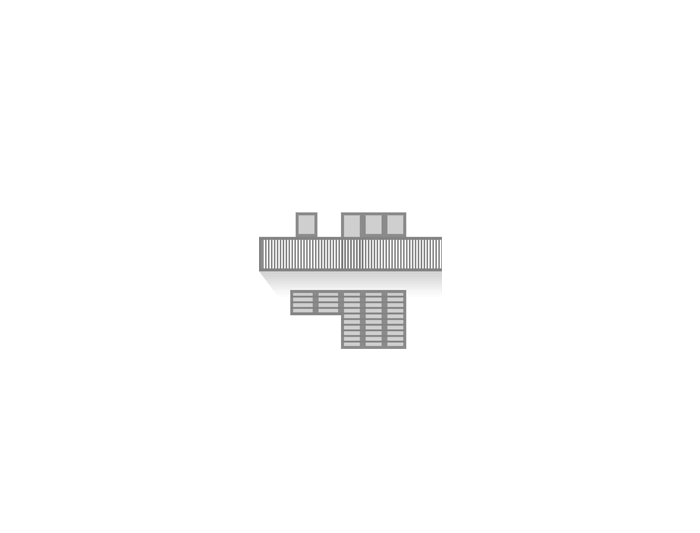 House 61 – 62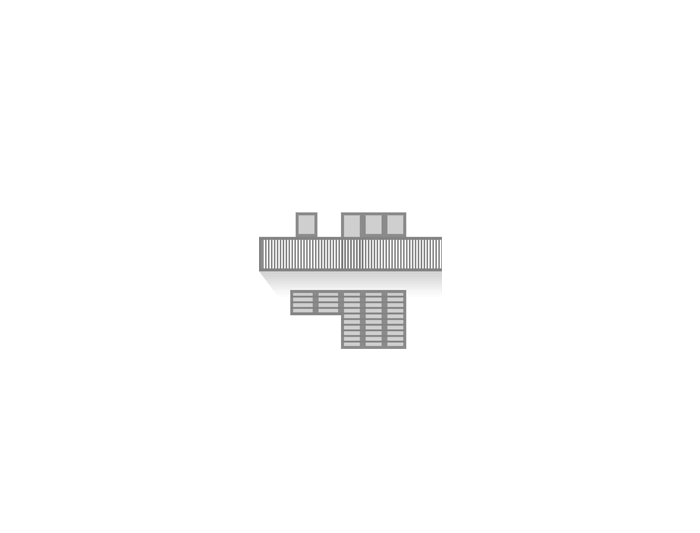 House 61 – 62
Visualizations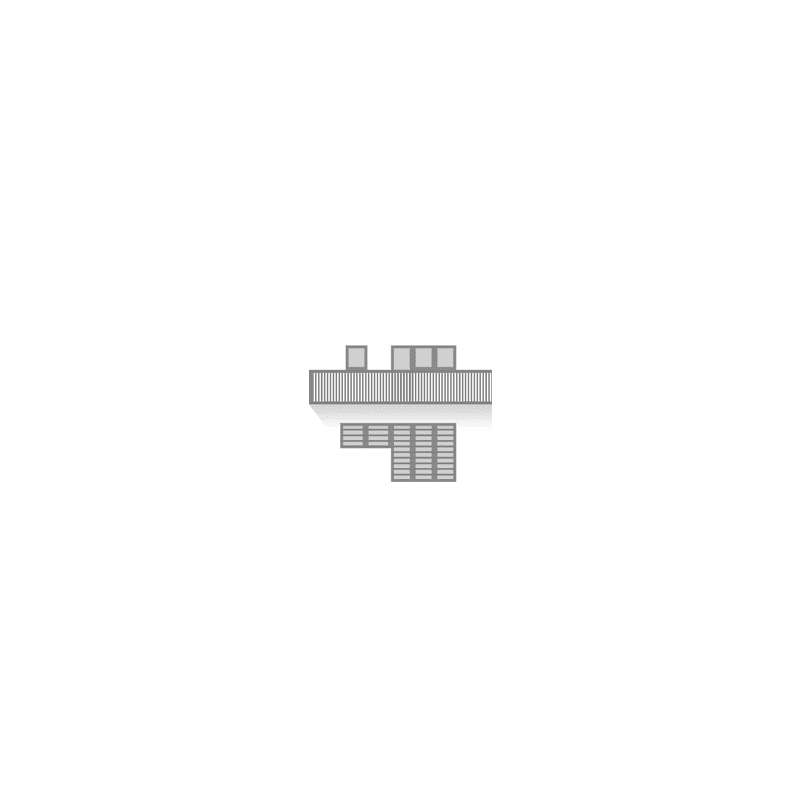 Houses 61 – 62, Schütte-Lihotzky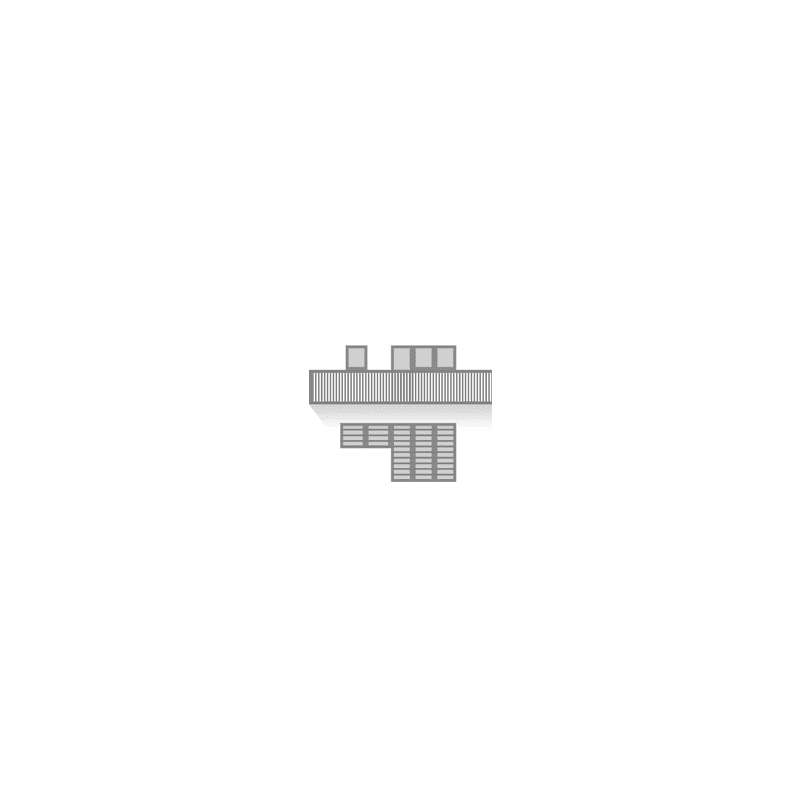 Houses 61 – 62, Schütte-Lihotzky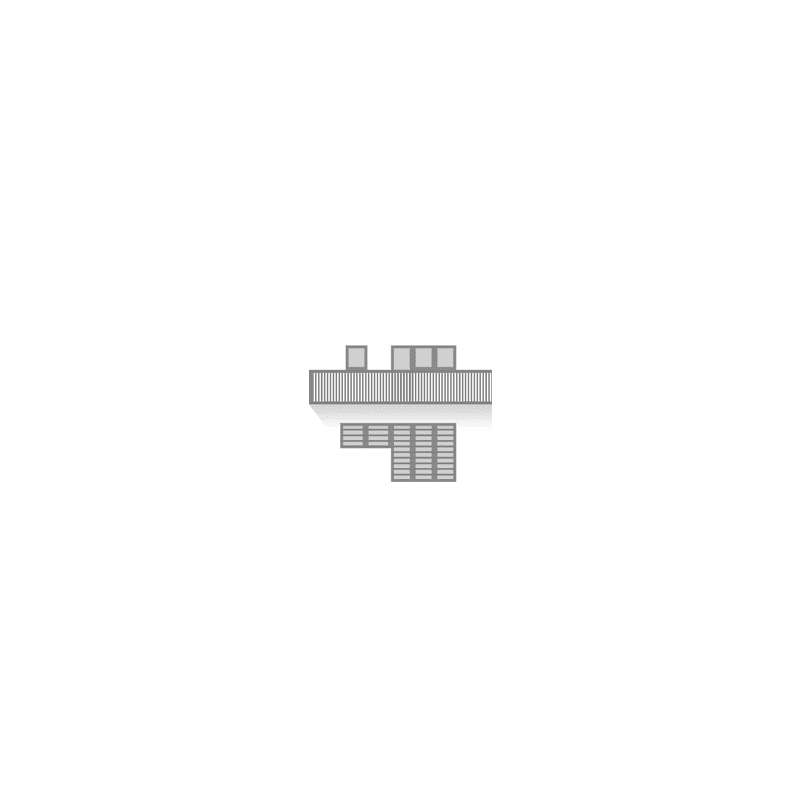 Houses 61 – 62, Schütte-Lihotzky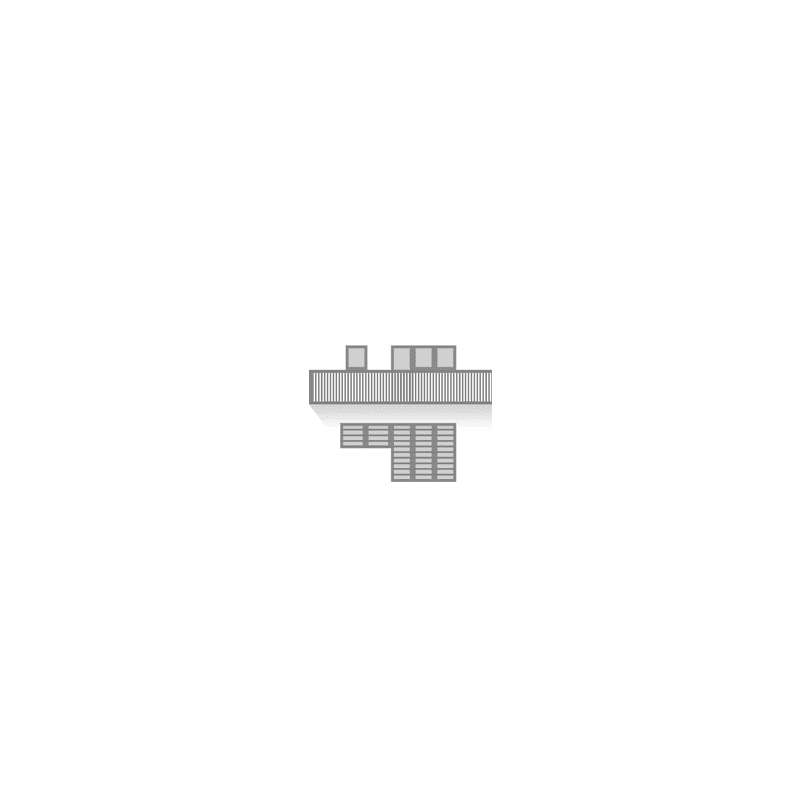 Houses 61 – 62, Schütte-Lihotzky