Houses Rietveld (nos. 53-56)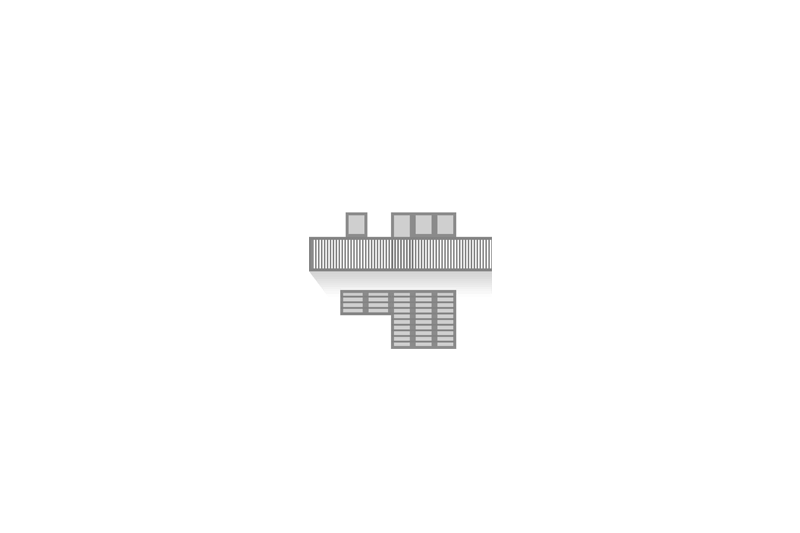 View from the Steet
© PGOOD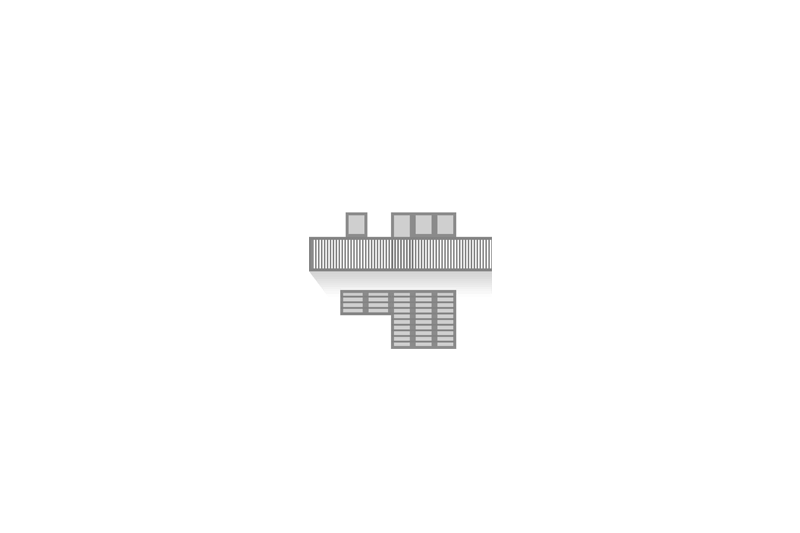 View from the Garden
© Adsy Bernart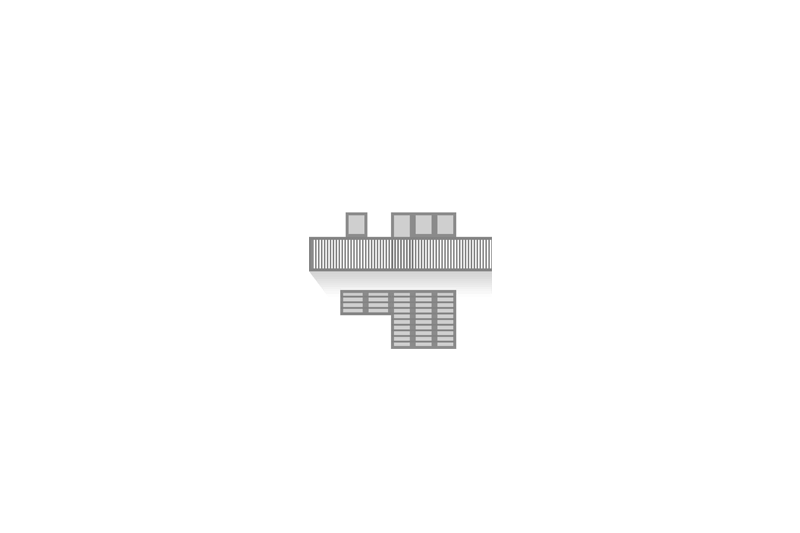 View from the Garden
© Adsy Bernart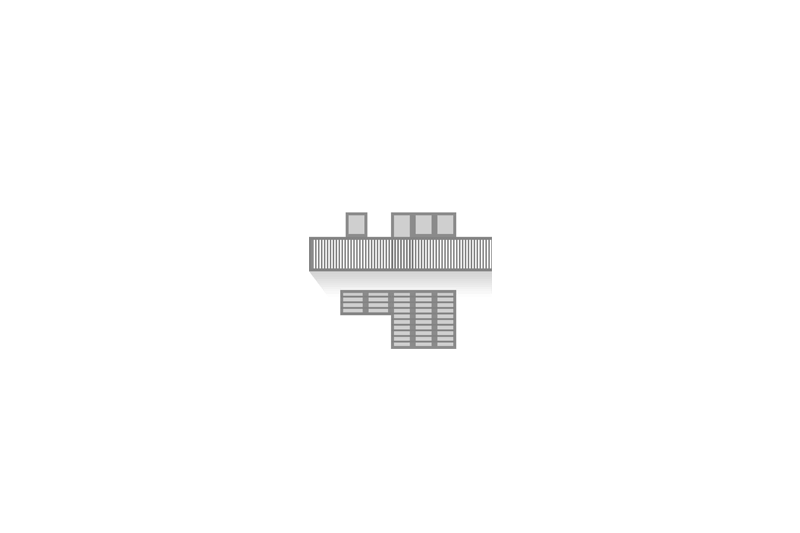 View from the Garden
© Adsy Bernart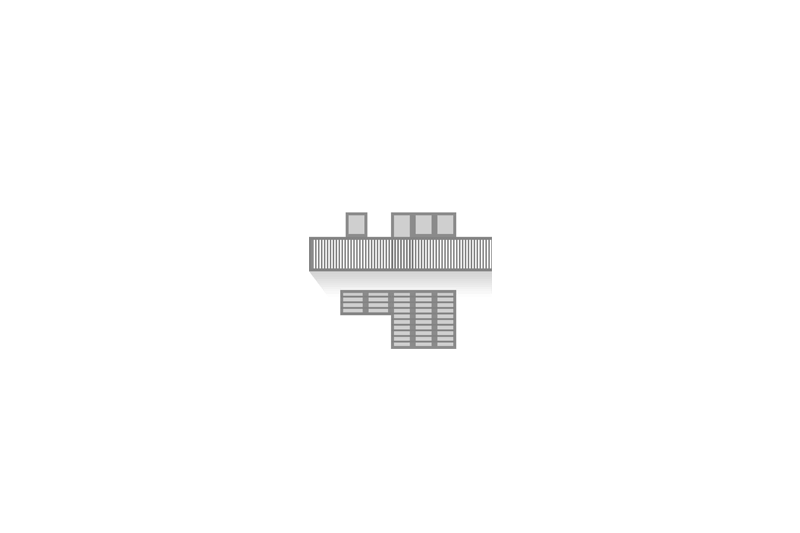 Living Room and Kitchen
© Adsy Bernart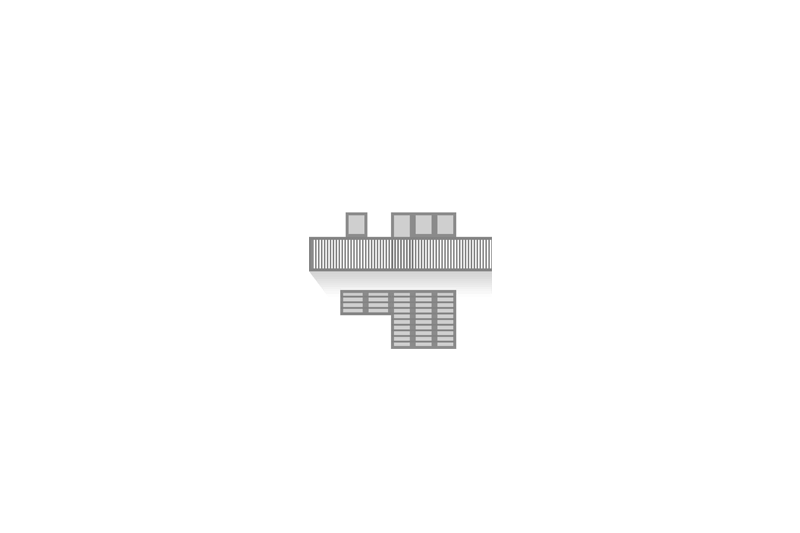 Stair
© Adsy Bernart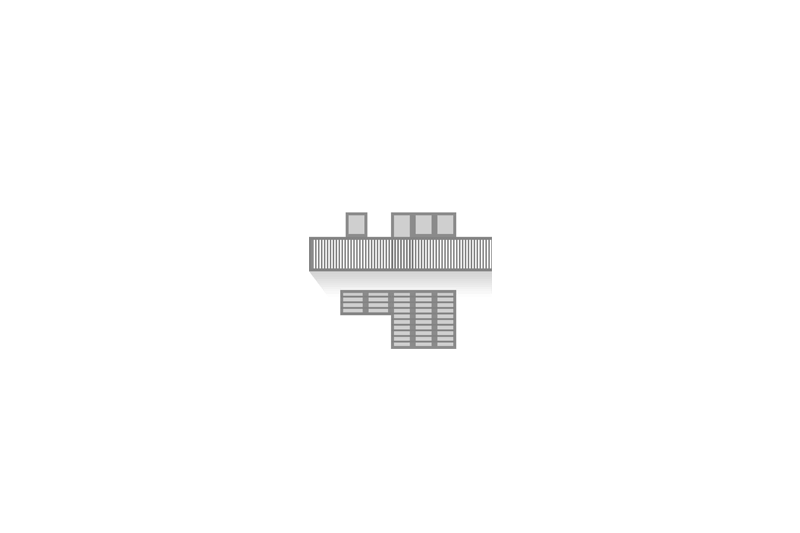 Room in the 2nd Floor
© Adsy Bernart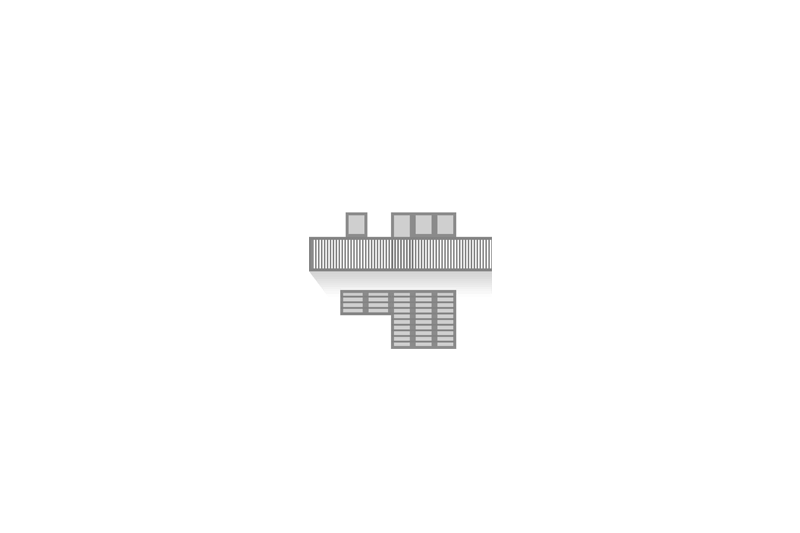 Kitchen
© Adsy Bernart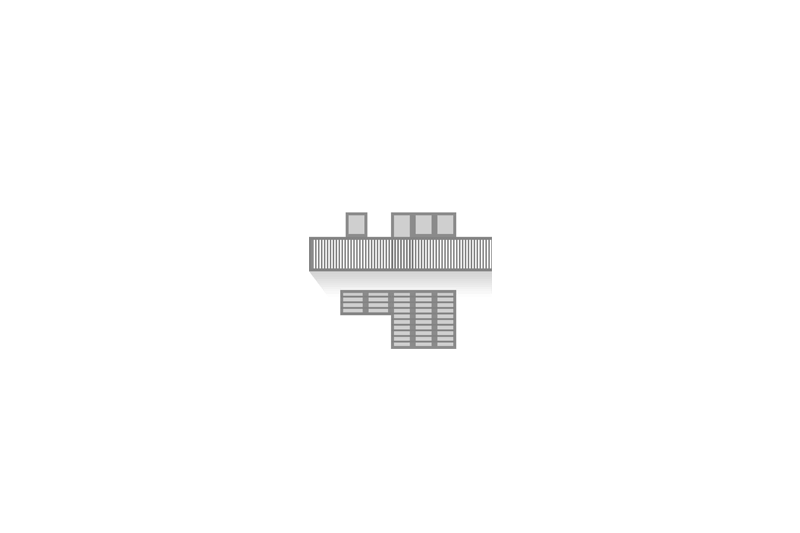 Balcony
© Adsy Bernart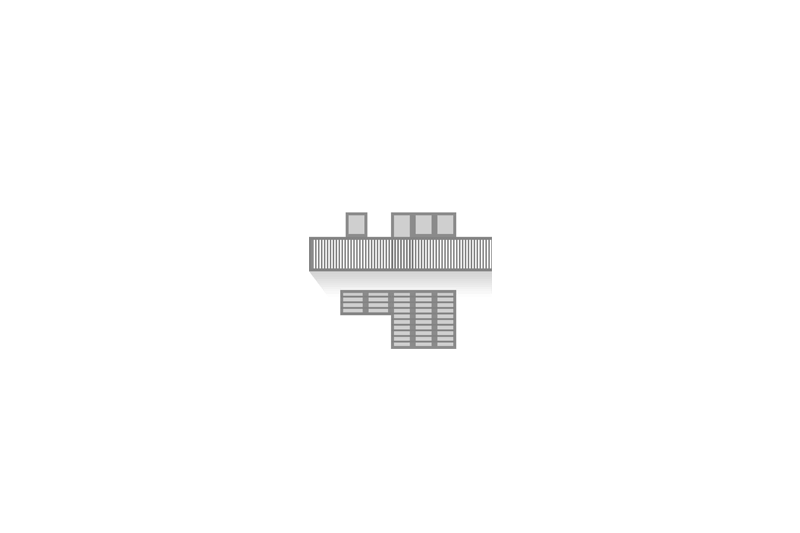 Street View
Martin Gerlach jun. © Wien Museum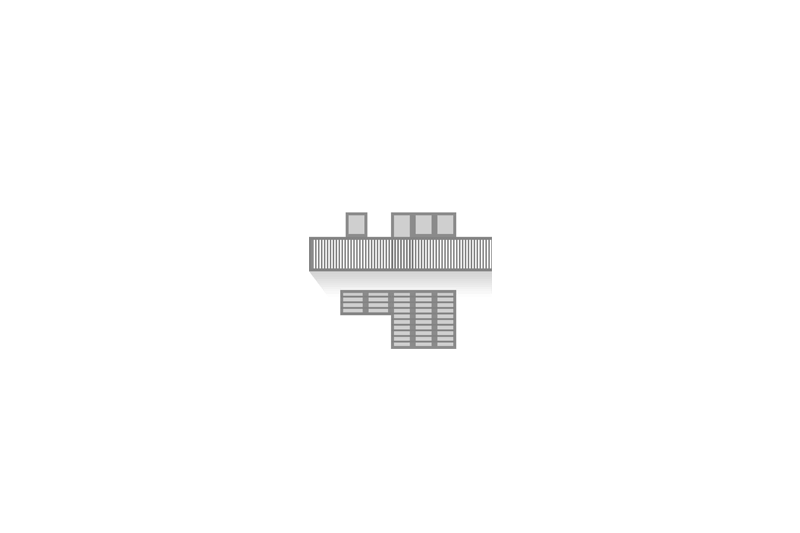 Garden Front
Martin Gerlach jun. © Wien Museum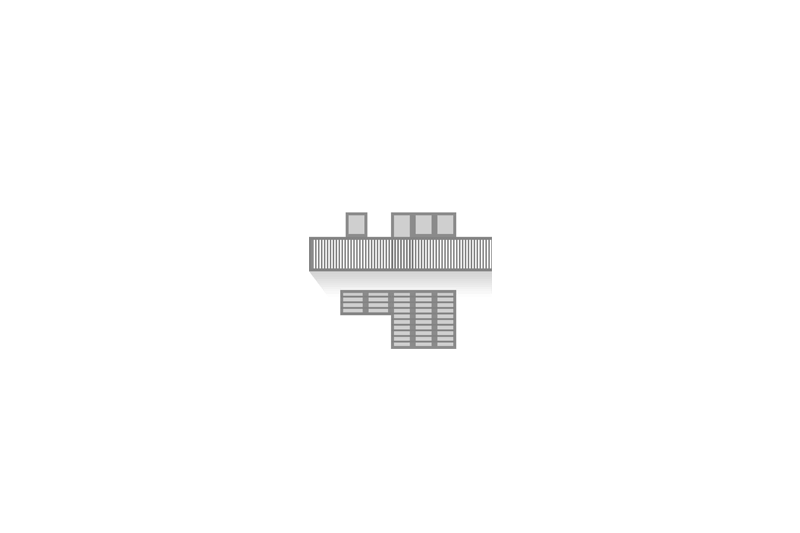 Living Room in House 54
Martin Gerlach jun. © Wien Museum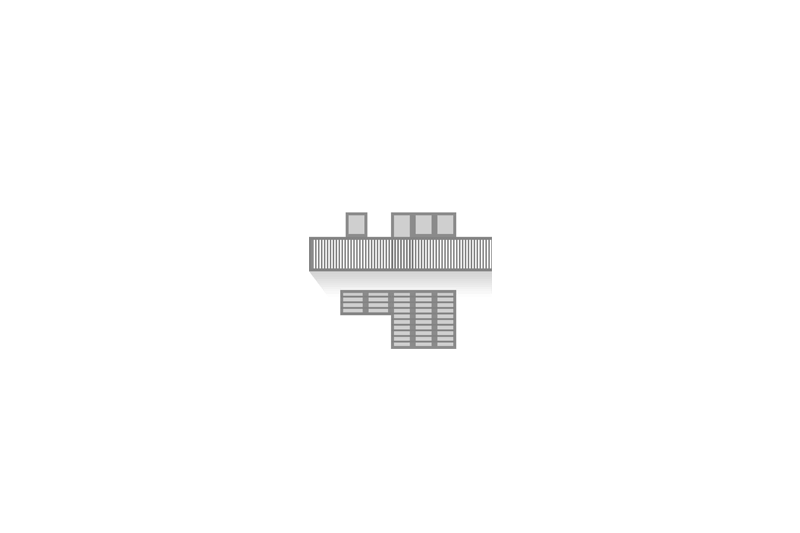 Living Room in House 53
Julius Scherb © Wein Museum
address
Woinovichgasse 14, 16, 18 and 20
Constructed Area
The four houses of the three-storey row by the Dutchman Gerrit Rietveld are situated opposite the pair of duplexes by Adolf Loos in Woinovichgasse, which here broadens to form a small square. Rietveld, who with his Haus Schröder in Utrecht had created an icon of modern architecture in 1924, was closely connected to the Dutch group of artists, De Stijl, and, like Josef Frank, was a co-founder of the CIAM. Along with André Lurçat from France, Gabriel Guévrékian from Teheran, and Hugo Häring from Germany, he was one of the few foreign architects invited by Josef Frank to contribute to the Vienna Werkbund Estate.
With their precise north-south orientation and light-yellow façades, his four houses all feature a projecting entrance hall with sideways access. On the left of the hall is the kitchen, on the right a staircase ensuring efficient communication with the rest of the house. Straight on is the large living room, which occupies the full breadth of the building and around half of its surface area. This space is opened towards the long, narrow garden by an almost square window and the terrace door. The hall stairs lead to the first and second floors, which contain pairs of variously sized bedrooms and a bathroom. The upper storey is set back from the façade on both the street and garden sides, making way for balconies that run the full breadth of the house.
The tall, slender houses, each comprising a living area as large as 101 m², are strikingly open to their external spaces on both garden and street sides – a stylistic element typical of modern architecture in the Netherlands. Rietveld's organisation of internal space also differed from the groundplans of other houses in the Werkbund Estate. He varied the height of his rooms in a manner comparable to Loos, but showing a distinctive arrangement of rooms on different levels: the height of each space was determined by its function, and the paired rooms on the first and second storey were set at slightly different levels from each other (with the garden-side spaces higher). On the street side, the ground-floor kitchen and the bedroom above it have lower ceilings, facilitating a second-storey room of greater height. On the garden side, in contrast, the high ceiling of the ground-floor living room creates a more generous space, but at the expense of the rooms above it. House no. 53 was furnished by Rietveld himself, showing an economical use of modern tubular-steel furniture and leaving a sober impression. House no. 54 (where part of the kitchen was sacrificed to create a larger living room), on the other hand, was furnished by Paul Fischel and Heinz Siller with greater application of wood and various textiles (curtains, cushions), creating a far more homely atmosphere.
Text: Anna Stuhlpfarrer
Historic Floor Plans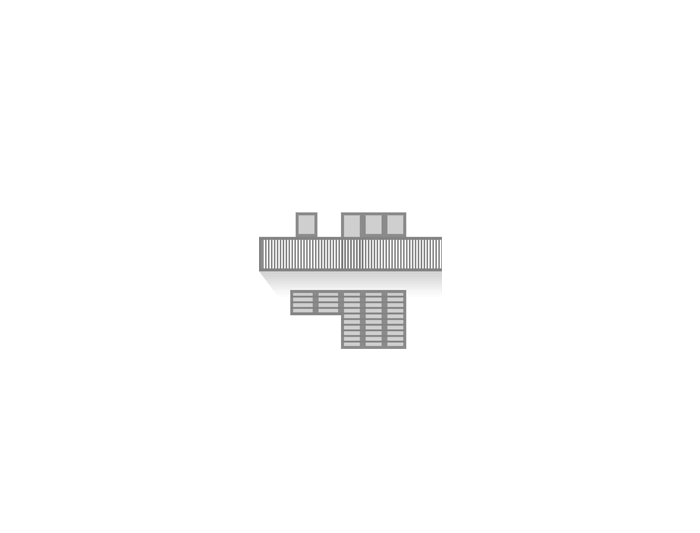 House 53 – 56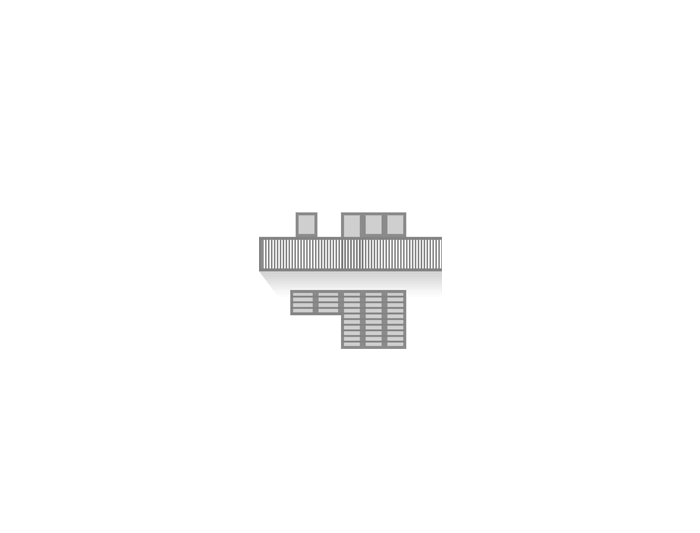 House 53 – 56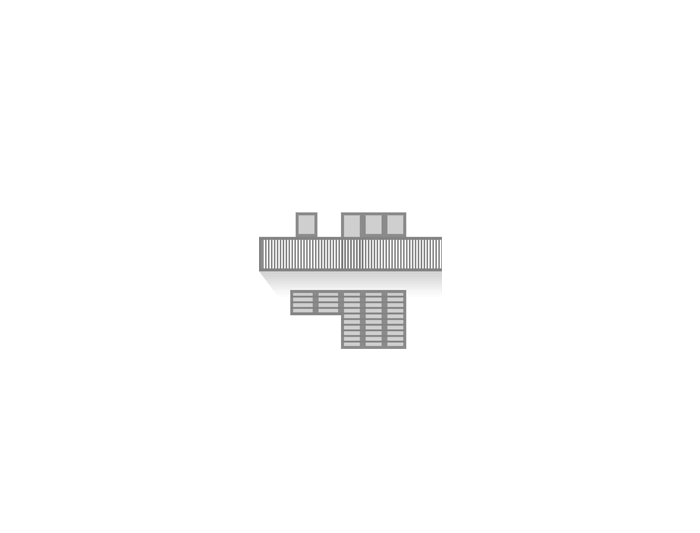 House 53 – 56
Visualizations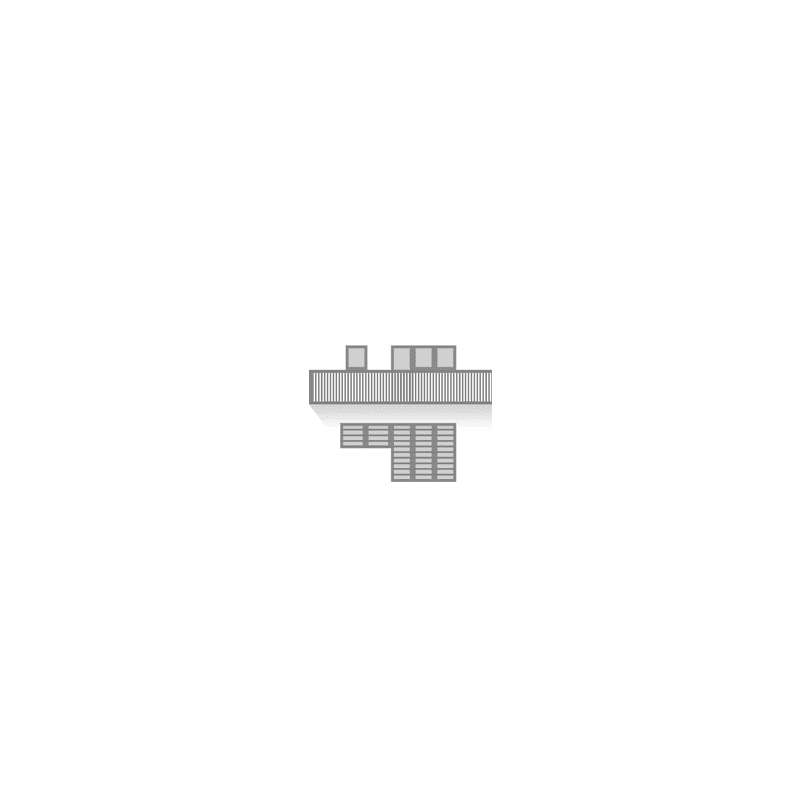 Houses 53 – 56, Rietveld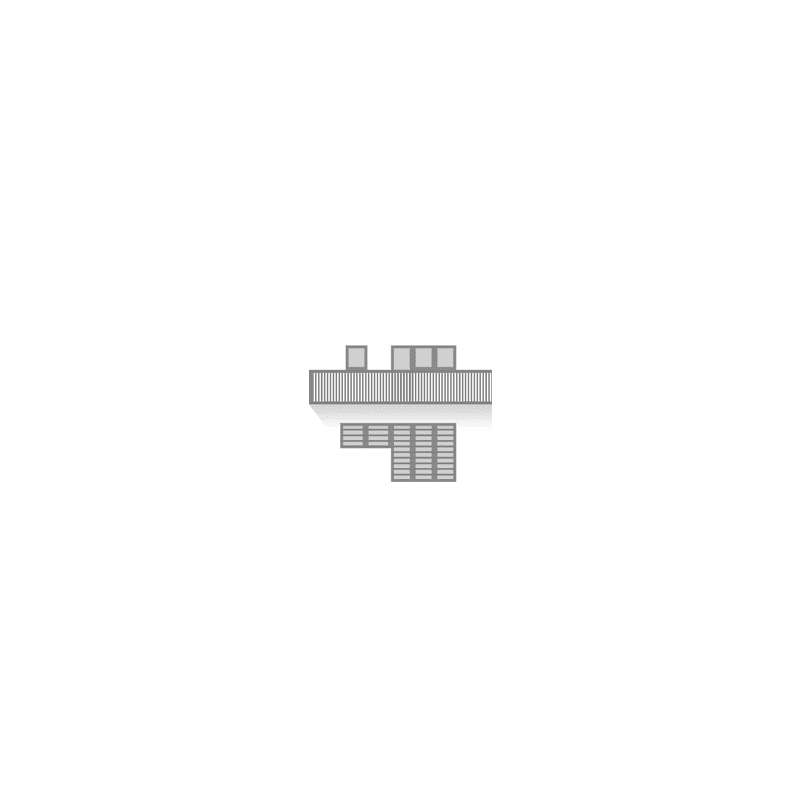 Houses 53 – 56, Rietveld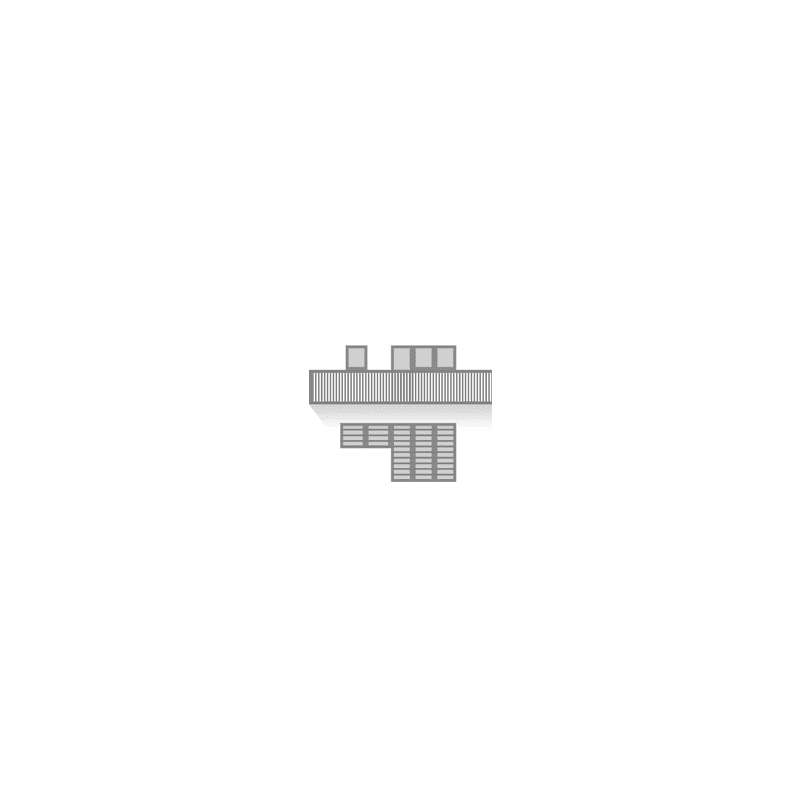 Houses 53 – 56, Rietveld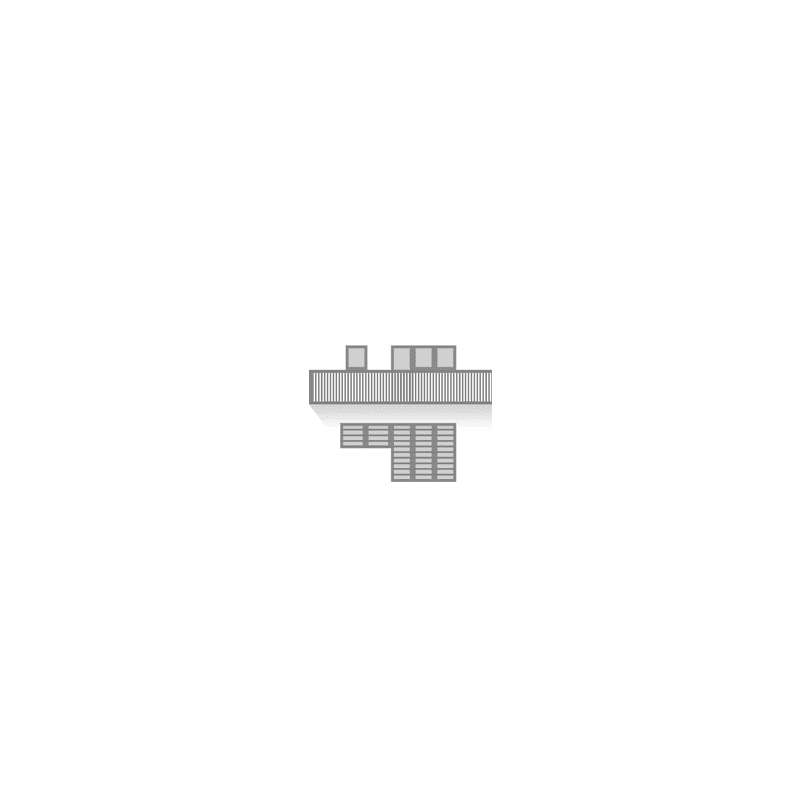 Houses 53 – 56, Rietveld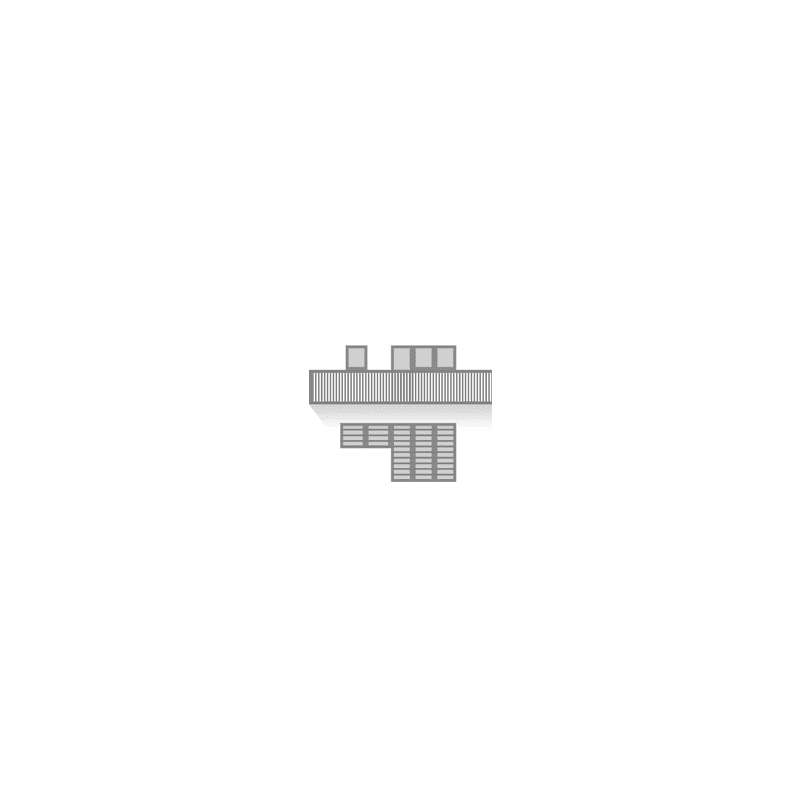 Houses 53 – 56, Rietveld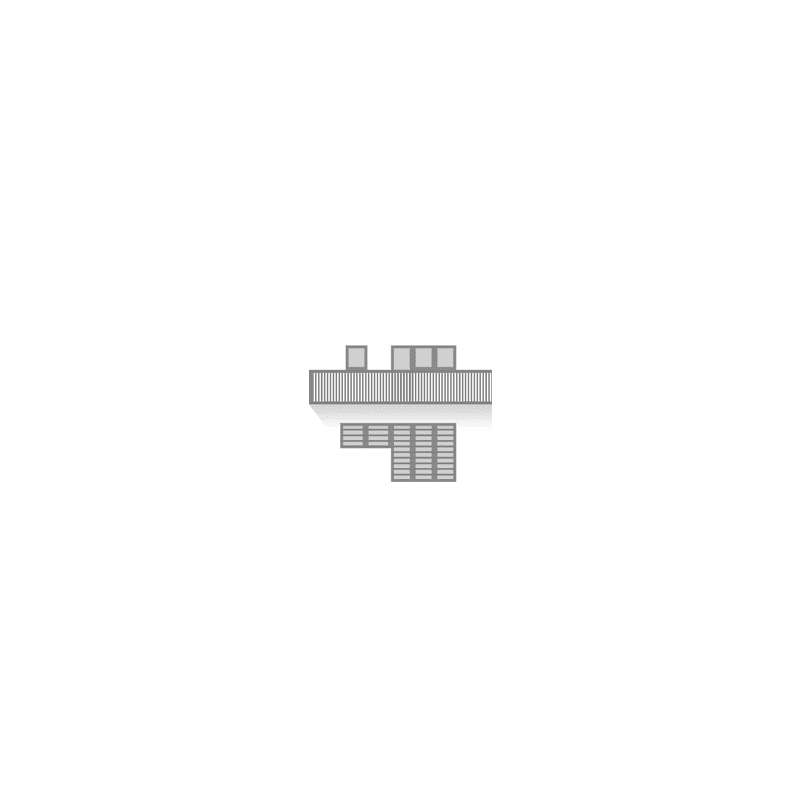 Houses 53 – 56, Rietveld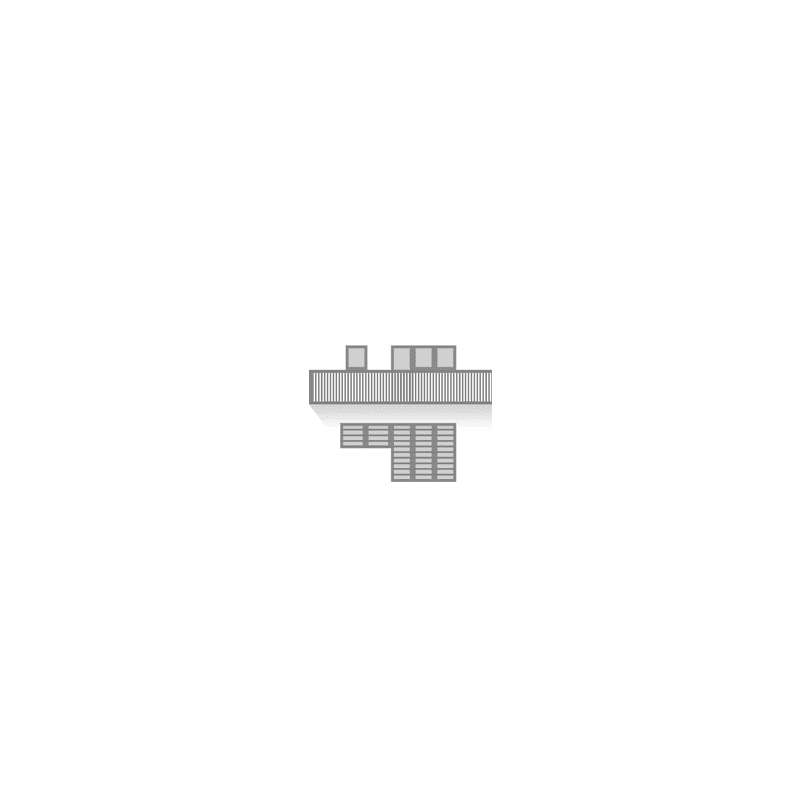 Houses 53 – 56, Rietveld