Houses Fellerer (nos. 57-58)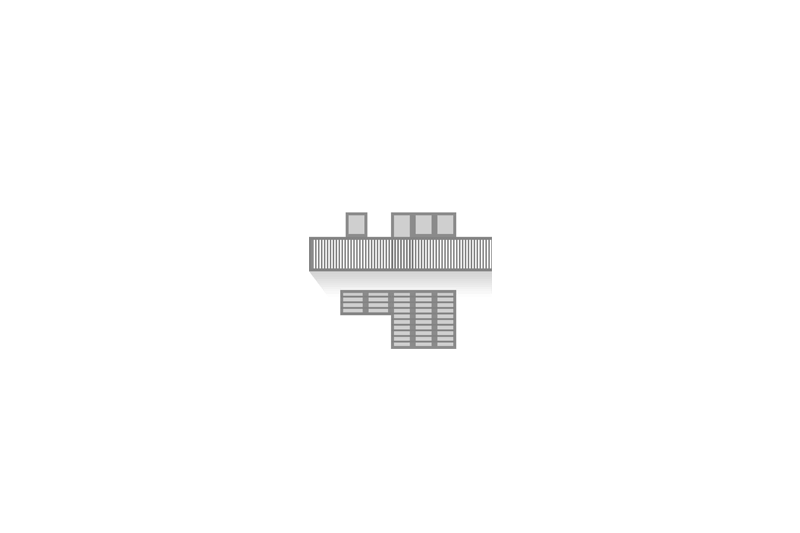 View from the Street
© PGOOD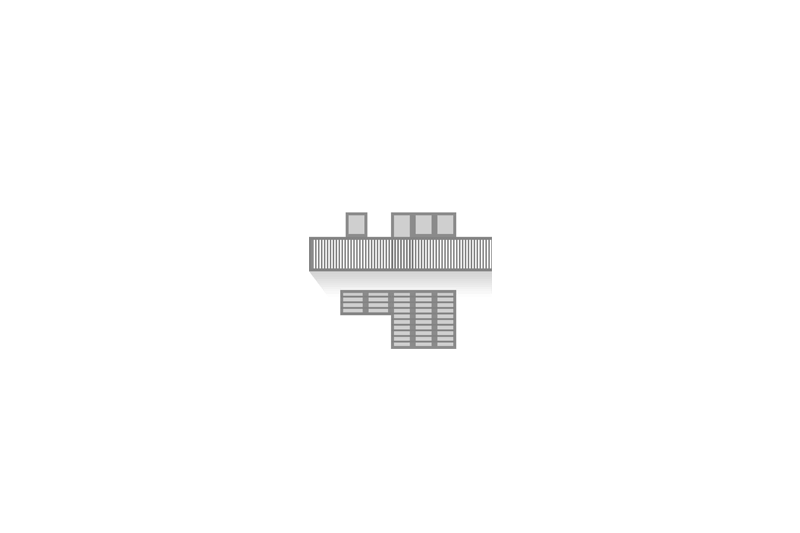 View from the Street
© Laimgruber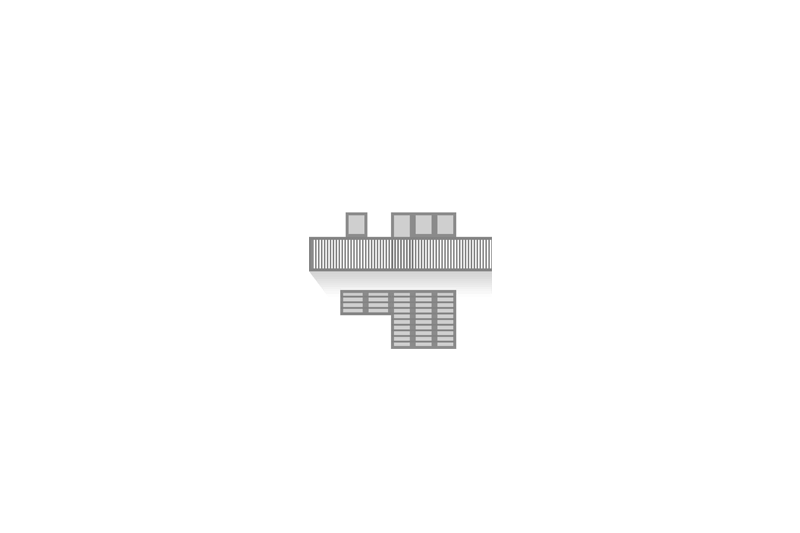 Street View
Martin Gerlach jun. © Wien Museum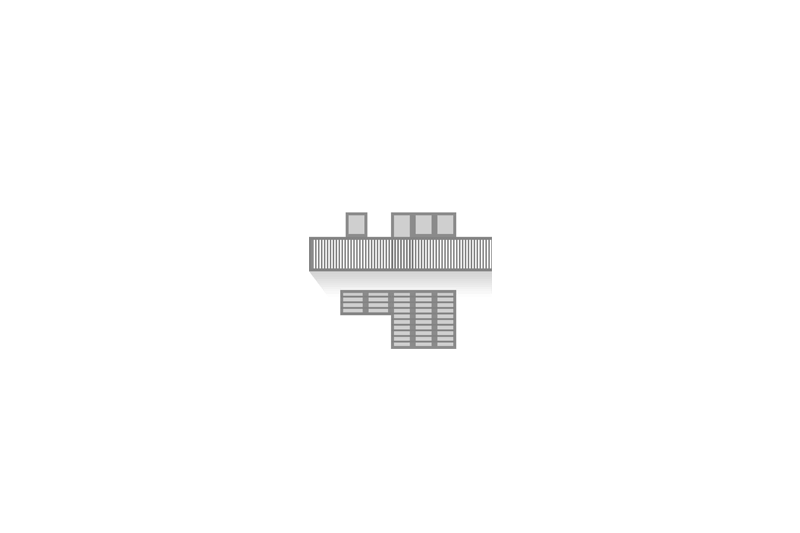 Garden Front
Martin Gerlach jun. © Wien Museum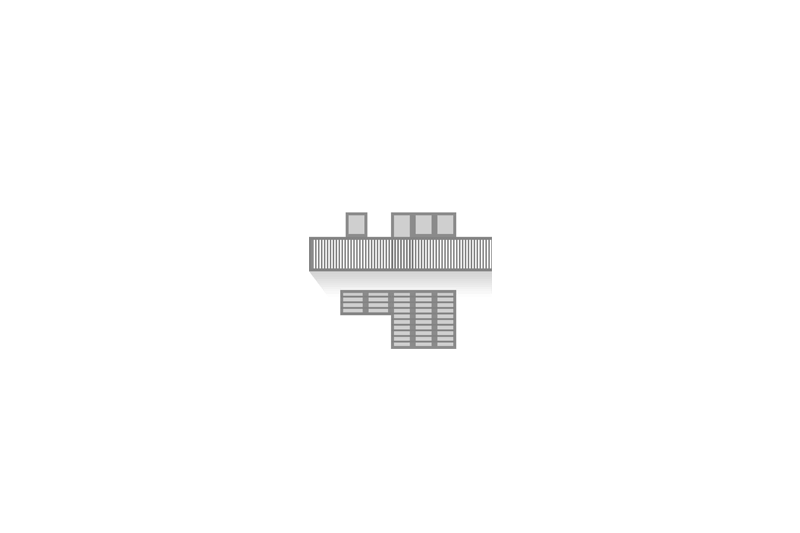 Garden Fronts of Houses 57, 58, 61, and 62
Martin Gerlach jun. © Wien Museum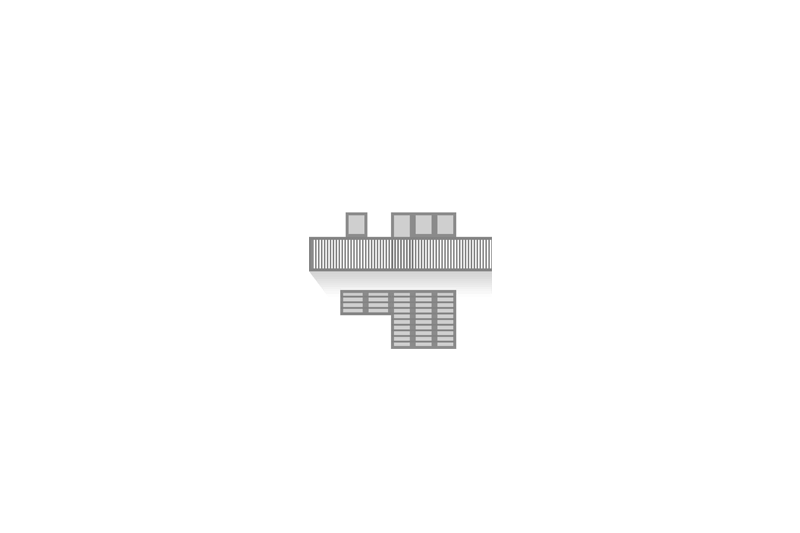 Bedroom in House 57
Martin Gerlach jun. © Wien Museum
Along with the neighbouring buildings of Margarete Schütte-Lihotzky (nos. 61–62), Max Fellerer's terraced houses in Woinovichgasse are among the smallest dwellings on the Werkbund Estate. Smaller surface areas can only be found in the terraced houses on Jagicgasse, which were the work of the architects Eugen Wachberger (houses nos. 21–22), Clemens Holzmeister (nos. 23–24), Walter Loos (nos. 19–20), and Karl Augustinus Bieber and Otto Niedermoser (nos. 17–18). The relatively low houses of Max Fellerer have near-square groundplans with a surface area of 36 m² each; the façades feature dark double-windows of the classic Viennese type.
In terms of interior layout, Fellerer – who had studied at the Akademie der bildenden Künste in Vienna under Otto Wagner and was for many years head architect in the ateliers of Josef Hoffmann and Clemens Holzmeister – chose a design very similar to the neighbouring buildings of Schütte-Lihotzky. Both architects placed the living room parallel to the garden, allowing it to take up half the house's surface area and to run right across the building. With its quadripartite window and a glazed door leading outside, Fellerer's space is divided into two areas by the house's central fireplace. The hall, kitchen, lavatory, and stairs, meanwhile, are on the street side. But whilst Schütte-Lihotzky's kitchen is entered from the living room, Fellerer's plan involves access from the hall. It is also from here that a staircase leads up to the first floor, which contains a larger bedroom on the garden side, a bathroom, and another sleeping area divided by a storage room. With its two beds set in niches, this long, narrow space makes a decidedly restrictive impression that, as historical photographs imply, would originally have been heightened by the grouped chairs and small table. Fellerer designed the interior of house no. 57 himself, whilst house no. 58 was furnished by the Viennese architect Egon Wiltschek (for which no historical photographs have survived).
The south-east orientated houses of Fellerer, with their sitting areas on the garden terrace, had already been sold by the end of the exhibition of 1932 – as had the neighbouring buildings by Margarete Schütte-Lihotzky. Both architects had strived to achieve the highest possible living standards on the smallest possible surface area, much as had been demanded by the second of the Congrès Internationaux d'Architecture Moderne (CIAM) in Frankfurt in 1929, which had been titled 'The Minimum Dwelling'. Fellerer was one of the most important architects of the second phase of Wiener Moderne ('Viennese Modernism'), along with Josef Frank and Oskar Strnad, as well as the likes of Ernst Plischke or Margarete Schütte-Lihotzky.
Text: Anna Stuhlpfarrer
Historic Floor Plans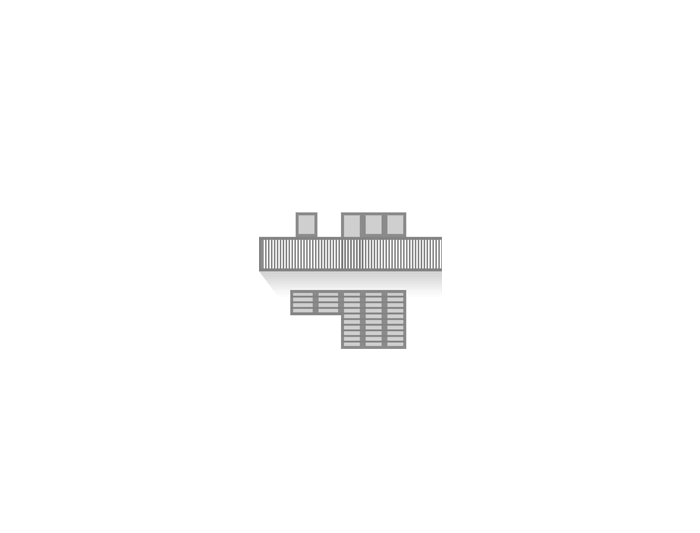 House 57 – 58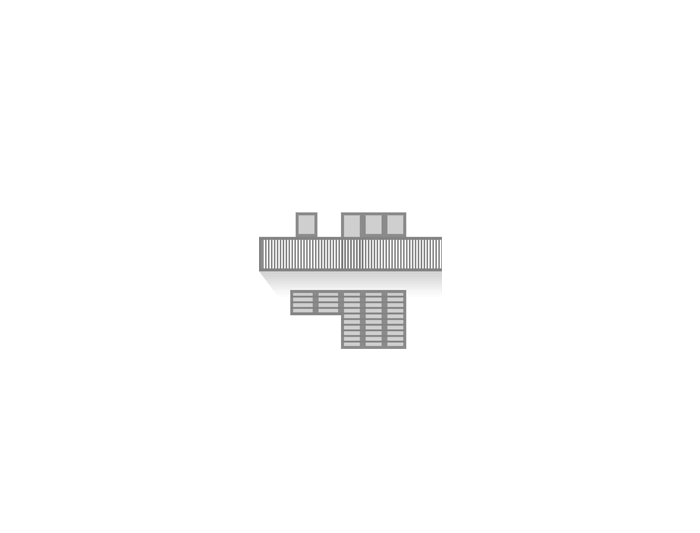 House 57 – 58